The Case Management Taxonomy (CMTaxonomy)
/
/
/
/
/
The Case Management Taxonomy (CMTaxonomy)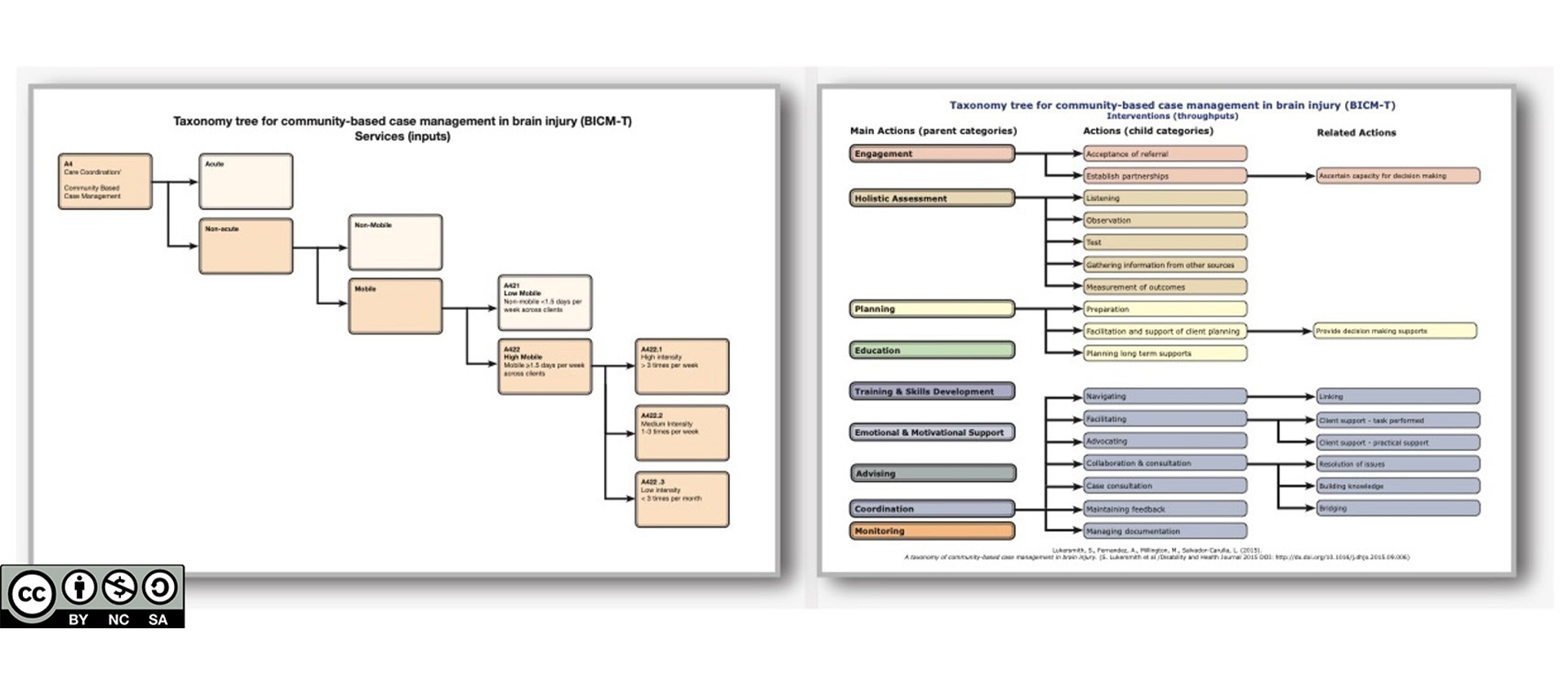 Case management is a health and social service used in diverse contexts, with different approaches and goes by many different names. Case management sits broadly within the care coordination pillar of integrated care. It different from other coordination strategies, because it involves a direct partnership and collaboration between the person with a health condition and case manager. Yet there is no common language around case management, which impedes policy development and planning, effectiveness evaluation and quality appraisal.
Case managers perform actions (interventions), which can make a unique contribution towards the long-term care, life and community participation and support of the person. It is a complex intervention with interdependent and dependent components. The complexity of case management arises from the interaction of the different components: the model (conceptual and theoretical basis), implementation context (service), population and health condition of the case management recipient, the case manager's actions, the method and the focus or target for the intervention (e.g., person with health condition, family, or service provider).
The Case Management Taxonomy (CMTaxonomy) provides a common language, identifies, and defines the case management actions (interventions), their relationship and intensity. The CMTaxonomy provides a toolkit with two taxonomy trees (inputs and throughputs), and a glossary. Through use of the CMTaxonomy, it has been shown to be valuable for monitoring, policy and planning, quality appraisal research, service management and education in different case management contexts and countries, for people with health/social care, and support needs.
The CMTaxonomy is registered under Creative Commons License

---
The taxonomy on community-based case management for a common language
---
Sue Lukersmith
Luis Salvador-Carulla
Michael Millington
For further information or to contact the study team please email: sue.lukersmith@canberra.edu.au
---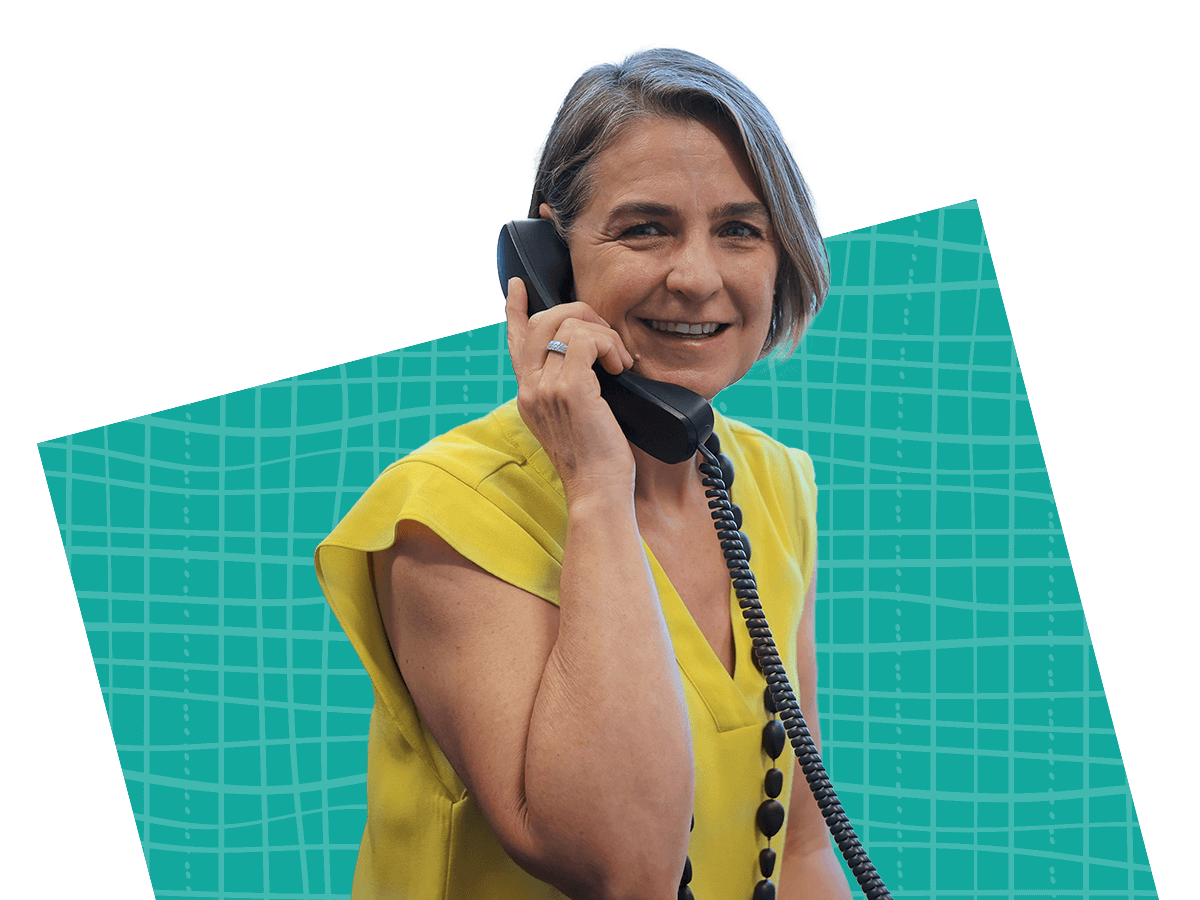 Contact us
University of Canberra Health Research Institute
11 Kirianri Street
Bruce ACT 2601
+61 (02) 6206 8312
uchri@canberra.edu.au