Social work in General Practice
/
/
/
/
/
Social work in General Practice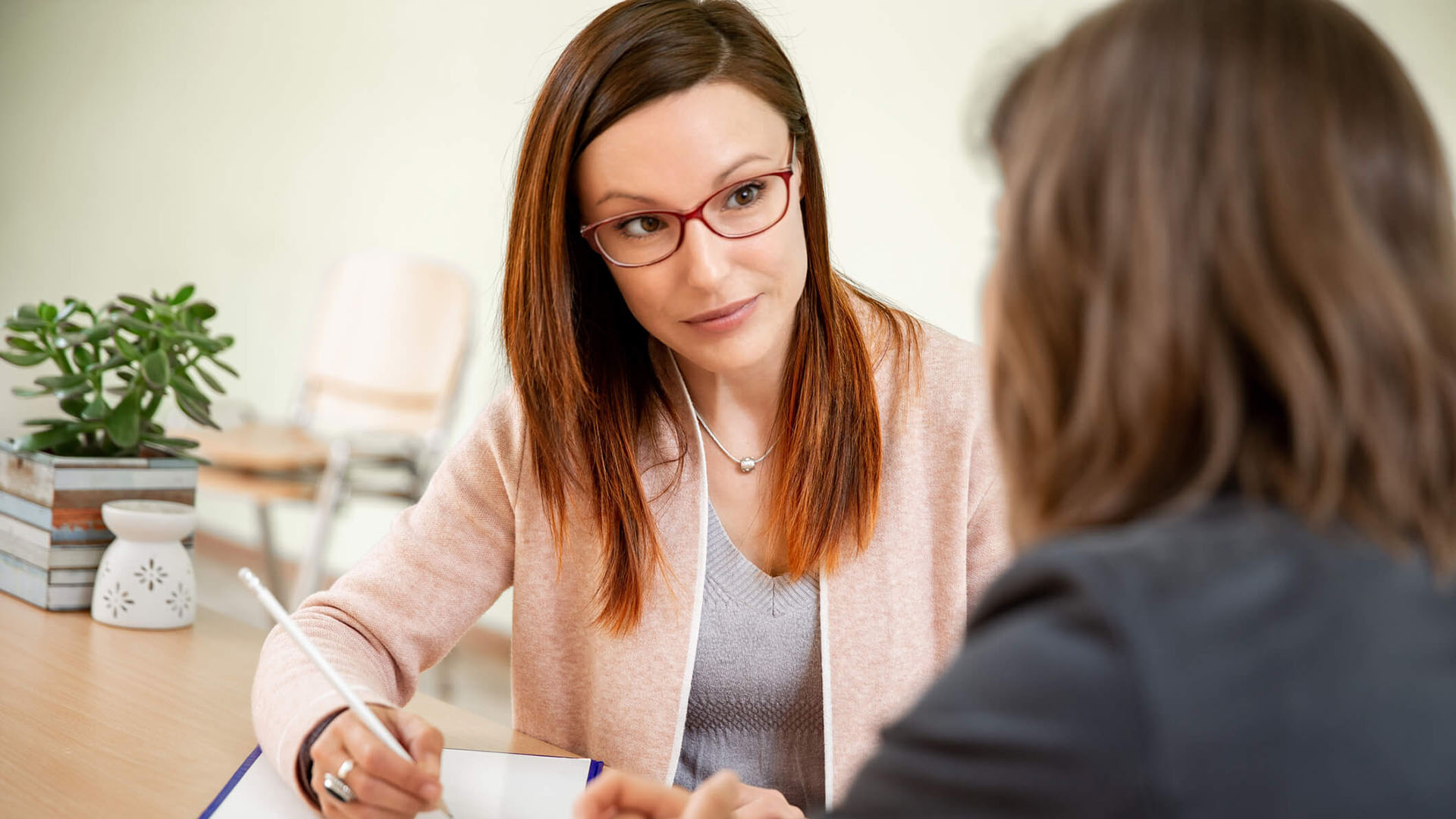 The integration of multidisciplinary patient care within a primary care setting has been identified as an opportunity for increasing primary care capacity to deliver high-quality services at the right time and place in a person-centered approach, contributing to reduced health care costs and improving health outcomes.
The ACT Primary Health Network (ACTPHN), Capital Health Network (CHN) identified through their 2019 – 2020 Annual Needs Assessment 2021 – 2024 that approximately 52.3% of adults living in the Australian Capital Territory (ACT) report having a long-term health condition and that social determinants of health play a significant role in health and social services access in the ACT region. The exploration of possible solutions to addressing complex care issues and improve access to services across the health and social services sphere in the ACT is a priority for the ACTPHN. Social Workers in General Practice (SWiGP) is a pilot program being delivered across four General Practices in the ACT, aimed at exploring the integration of Social Workers into a primary care setting. The goal is to assess the impact on efficiency and effectiveness of this approach in an ACT context and the impact that the program has on patients, practices and the associated primary health workforce.
Primary care plays a substantial role in the delivery of health services in the community, providing care across the biopsychosocial spectrum, to people at all stages of life and to people with wide and varied socio-economic experiences. The General Practice setting and the health professionals who work in this space, strive to provide the highest quality services, linking people with specialist and hospital services and often acting as a conduit to facilitate access to social and community services, serving their communities to improve health outcomes.
In the Australian context, there is a growing interest in exploring how models of integrated and multidisciplinary care provided in a primary care setting. The Australian Government has highlighted this as a priority for policy development over the next ten years (see Future Focused Health Care: Australia's Primary Health Care 10-year Plan: 2022 – 2032; Australian Government Department of Health), identifying possibilities for funding reform to incentivise multi-disciplinary team-based approaches and address gaps in care for population groups at risk of poorer outcomes.
Funded by the ACTPHN, four General Practices (Interchange Health Co-Op – Tuggeranong, Next Practice – Deakin, Fisher Family Practice – Fisher and Wakefield Gardens – Ainslie) will employ social workers to provide an integrated social work service to patients of these practices across an 18-month period – with the intention of allowing time to develop and evaluate service delivery models that meet the needs of the practice population, as identified by the individual practices. HRI have been engaged by the ACTPHN to complete an evaluation of the SWiGP program in conjunction with each of the practices, social workers and identified general practice leads for the program at each location.
The aim of the SWiGP program is to improve how primary care supports consumers who are identified as having non-medical areas of need, which that are otherwise challenging to address through stand-alone primary care services. The addition of dedicated psychosocial care, care coordination and case management within a primary care setting may have a broad range of applications including cancer, chronic conditions (arthritis, heart disease, diabetes and others), chronic pain, Post Traumatic Stress Disorder (PTSD), low acuity substance use disorders, as well as transition of life stages and other socio-economic concerns that may impact overall wellbeing and patient activation with medical care. The social worker will work within identified needs of the patient cohort in each of the practice settings to improve access to support patients with facilitated service navigation to broader community services and support systems and the application of integrated care to support these biopsychosocial needs. Social workers will work within their current scope of practice as outlined by the Australian Association of Social Workers.
Goals of the program include:
Enhanced existing primary care services through system integration
Supporting general practice workforce through interdisciplinary collaboration
Improve individual capacity for patients to navigate the health and social care system and improve health outcomes
Identify opportunities for sustainability of the model (cost-benefit analysis)
The intention of this program is to implement the SWiGP program, explore the benefits of this to the primary care setting through evaluation and determine the factors that contribute to a program such as this being acceptable and locally appropriate for the ACT primary care sector.
Funded by: Capital Health Network
Andrea Geldhill
Rachel Davey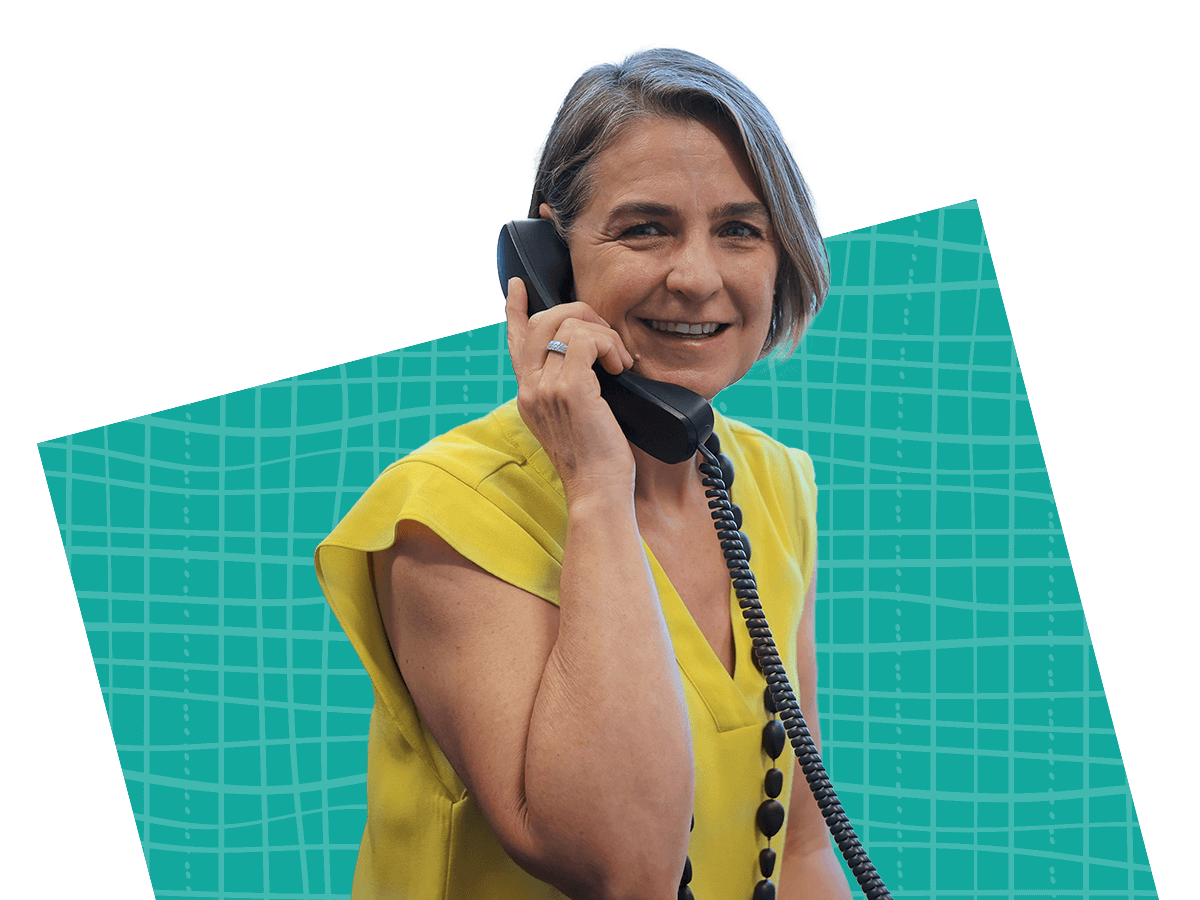 Contact us
University of Canberra Health Research Institute
11 Kirianri Street
Bruce ACT 2601
+61 (02) 6206 8312
uchri@canberra.edu.au