Integrating On-site Pharmacists into Residential Aged Care Facilities
/
/
/
/
/
Integrating On-site Pharmacists into Residential Aged Care Facilities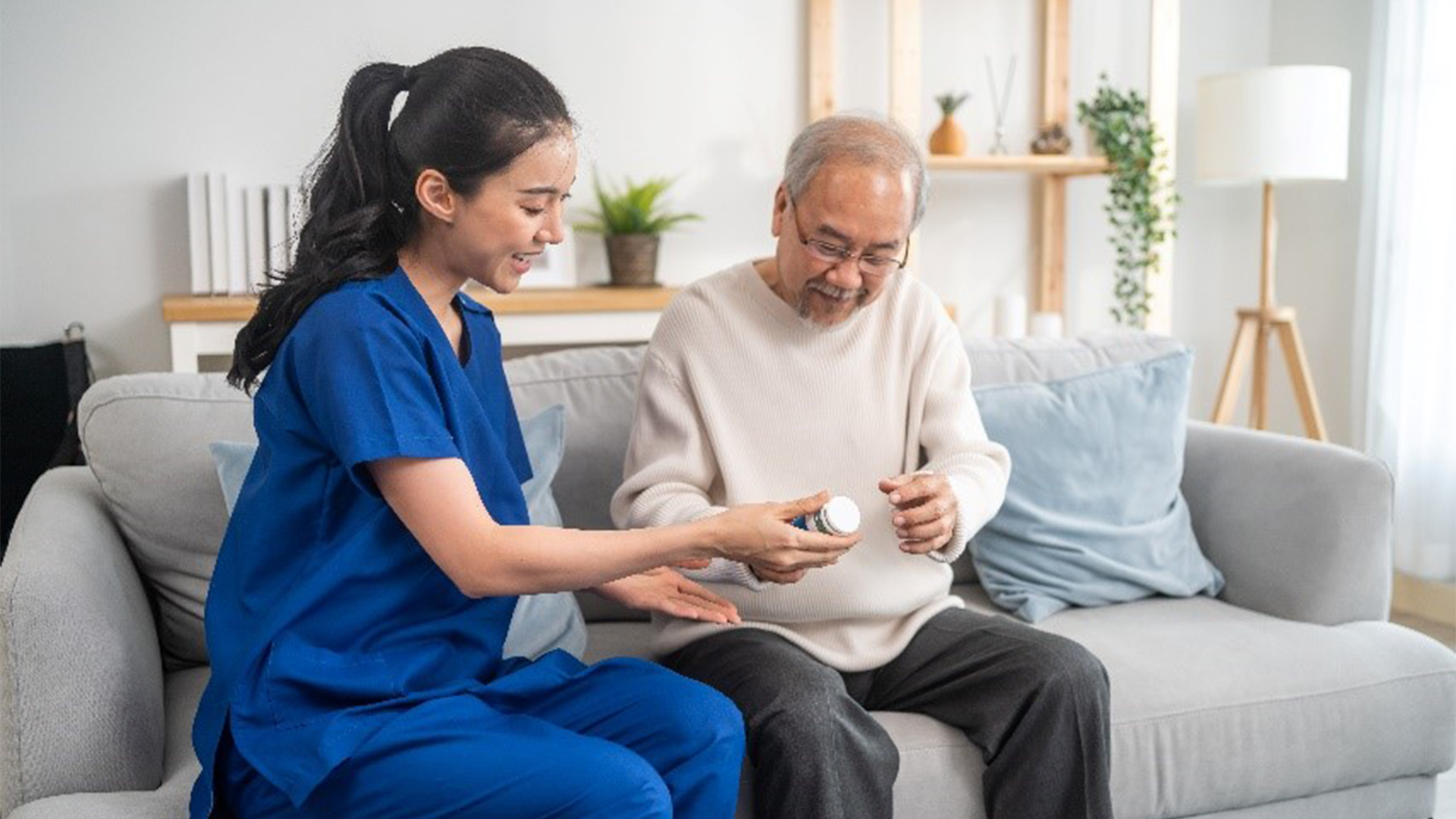 The Department of Health and Aged Care has announced a $345.7 million investment to improve medication management and safety for aged care residents through the provision of on-site pharmacists and community pharmacy services. This is in response to the recommendations of the Royal Commission into Aged Care Quality and Safety.
This new model of care integrates on-site pharmacists into residential aged care facilities as part of facilities care teams. On-site pharmacists work alongside facility staff and conduct activities to improve medication management. In addition, on-site pharmacists work to enhance collaboration and communication with residential aged care residents and family members, staff, GPs and other prescribers.
On-site pharmacists in residential aged care includes the following suite of projects.
Year project carried out
2024 to 2026
Project summary
Implementing and scaling up the on-site pharmacist model in residential aged care into regional, rural and remote RACFs through a co-design process that develops quality indicators for resident-focused and facility level outcomes. This will lead to a refinement of the model and identification of the facilitators and barriers that impact on implementation and sustainability of the model of care.
This project is funded by Medical Research Future Fund.
Project partners
Project summary
Phase 1 of the study is a randomised controlled trial.
Phase 2 that generated robust evidence on the effect of having on-site pharmacists in residential aged care facilities on a range of quality use of medicines indicators. This phase of the study was completed in September 2022 and findings were be released in Feb 2023.
Phase 2 of the study which evaluates the implementation materials will conclude in May 2023.
Project partners
ACT Primary Health Network through the Australian Government's Primary Health Network Program.
Resources
Resources to support RACFs and pharmacists to implement the service and the study evaluation report can be found on the Capital Health Network ACT website.
Publications
Haider I, Kosari S, Naunton M, Niyonsenga T, Peterson GM, Koerner J, Davey R. Quality Use of Medicines Indicators and Associated Factors in Residential Aged Care Facilities: Baseline Findings from the Pharmacists in RACF Study in Australia. J Clin Med. 2022 Sep 1;11(17):5189. doi: 10.3390/jcm11175189. PMID: 36079117; PMCID: PMC9457045.
Batten M, Kosari S, Koerner J, Naunton M, Cargo M. Evaluation approaches, tools and aspects of implementation used in pharmacist interventions in residential aged care facilities: A scoping review. Res Social Adm Pharm. 2022 Oct;18(10):3714-3723. doi: 10.1016/j.sapharm.2022.05.006. Epub 2022 May 10. PMID: 35581128.
Kosari S, Koerner J, Naunton M, Peterson GM, Haider I, Lancsar E, Wright D, Niyonsenga T, Davey R. Integrating pharmacists into aged care facilities to improve the quality use of medicine (PiRACF Study): protocol for a cluster randomised controlled trial. Trials. 2021 Jun 11;22(1):390. doi: 10.1186/s13063-021-05335-0. PMID: 34116708; PMCID: PMC8193166.
Professor Rachel Davey - Principal Investigator and Director, Health Research Institute
Dr Sam Kosari - Principal Investigator and Assistant Professor, Pharmacy
Professor Mark Naunton - Principal Investigator and Professor, Pharmacy
Dr Jane Koerner - Research/Project Manager
Dr Michael Dale - Research Officer
Ms Ally Wood - Research Officer
Mr Ibrahim Haider - PhD Student
Ms Miranda Batten - PhD Student
Associate Professor Nasser Bagheri - Principal Investigator and Associate Professor, Health Research Institute
Dr Paresh Dawda - Principal Investigator and GP, Prestantia Health
Mrs Lakeesha Sandamali - PhD student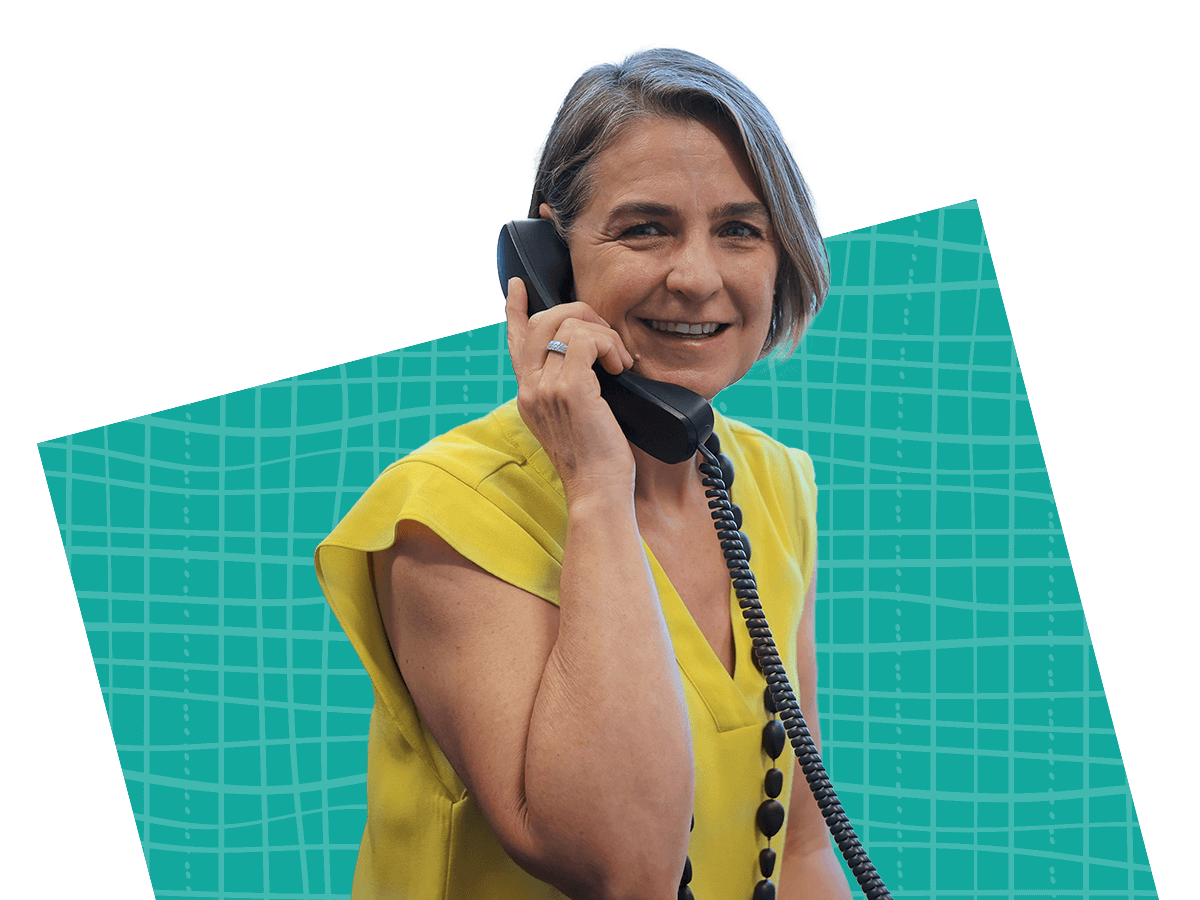 Contact us
University of Canberra Health Research Institute
11 Kirianri Street
Bruce ACT 2601
+61 (02) 6206 8312
uchri@canberra.edu.au