Novel modelling to maximise health benefits of the 20-minute neighbourhood
/
/
/
/
/
Novel modelling to maximise health benefits of the 20-minute neighbourhood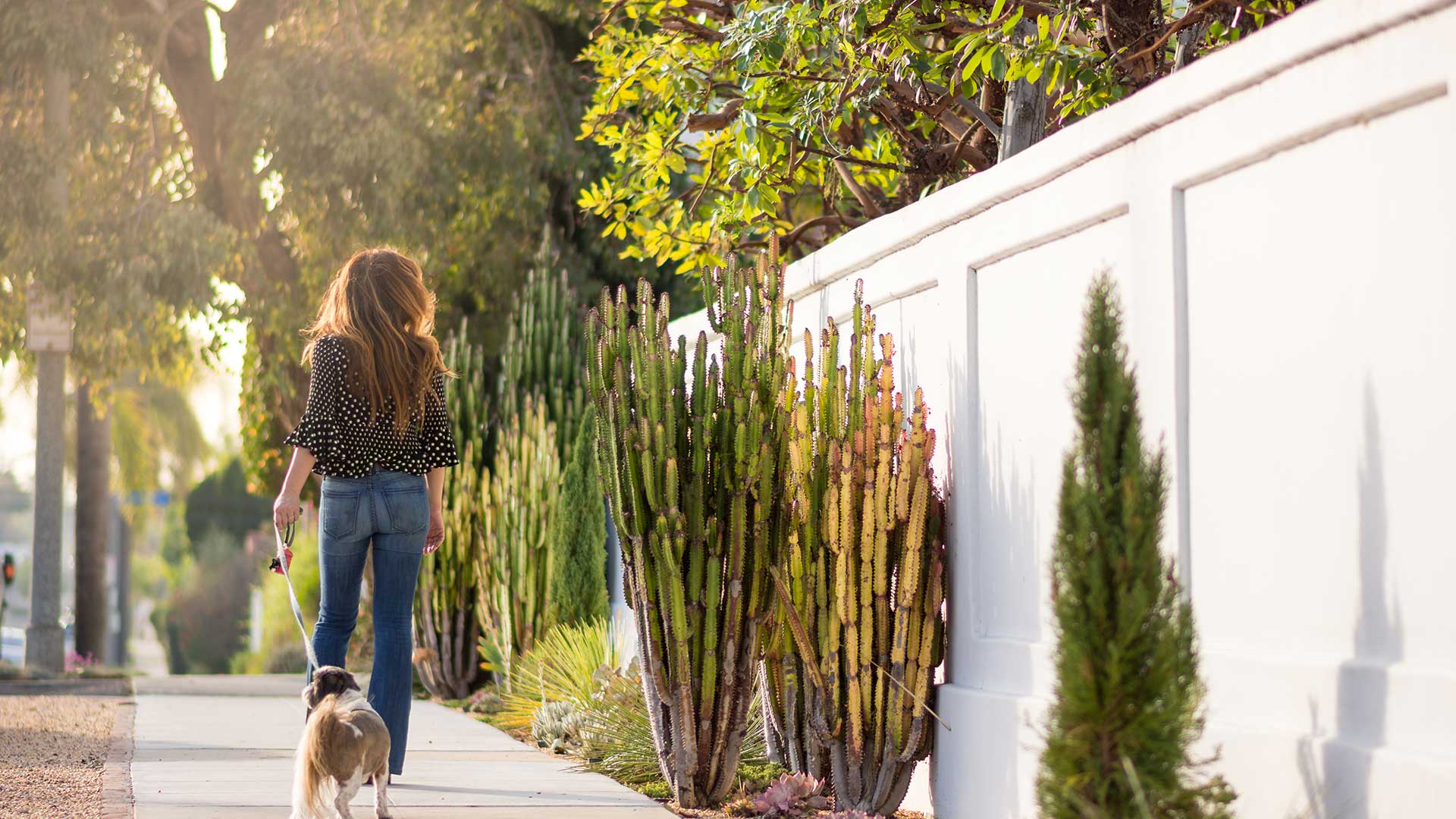 Overview:
An evidence-based tool for guiding neighbourhood planning decisions to promote health, reduce chronic disease and decrease health inequities between communities.
Summary:
The NHMRC Ideas Grant is a research project about identifying which combination of natural and built environment factors (such as local amenities, recreational services, schools and open spaces) can positively or negatively affect the health of residents.
Poorly designed communities have been attributed with shaping unhealthy lifestyles through promoting car dependence and sedentary routines. In response, urban planning and transport policies have undergone a strong shift towards the concept of 20-minute neighbourhoods. Such initiatives seek to provide services and facilities within easy reach by active transport such as walking, cycling or public transit. However, missing from these schemes are evidence-based tools to guide local planning decisions in ways that maximise positive community health impacts.
Our research team has used a novel modelling approach to build, test and refine a planning tool to identify priority 20-minute neighbourhood features. The pilot study of this model has been tested in Adelaide exploring how the location and combination of various neighbourhood features could be optimised to benefit the health of residents in ways that lower their risk for type 2 diabetes. This application is now being tested in the Australian Capital Territory in coordination with urban planners, designers and urban health researchers to assess the relationship of neighbourhood characteristics and lifestyles with chronic illness.
Working closely together, the research team aim to create a tool that can be used by urban planners and policymakers towards the healthy and sustainable development of local communities.
Co-Investigators
Prof Luis Salvador-Carulla
Prof Mark Daniel
Prof Gavin Turrell
Dr Suzanne Carroll
Prof Margaret Cargo
Dr Shuvo Bakar
Prof Anne Taylor
Assoc Prof Yogi Vidyattama
Prof Nasser Bagheri
Assoc Prof Susanna Cramb
Associate Investigator
Asst Prof Nerea Matinez-Almeda
Prof Loki Natarajan
Dr Kinley Wangdi
Prof Carlos Garcia Alonso
Prof Lise Gauvin
Prof Colleen Lau
Prof John Mendoza
Dr Peter Del Fante
Dr Tiffany Gill
Prof Rob Tanton
Affiliates
Prof Jose A Salinas
Dr Diego Diaz-Milanes
Dr Hossein Tabatabaei-Jafari
Mr Vicent Learnihan
Dr Soumya Mazumdar
Ms Gweneth Leigh
Mr Eladio Hernando
Mr Ivan Duran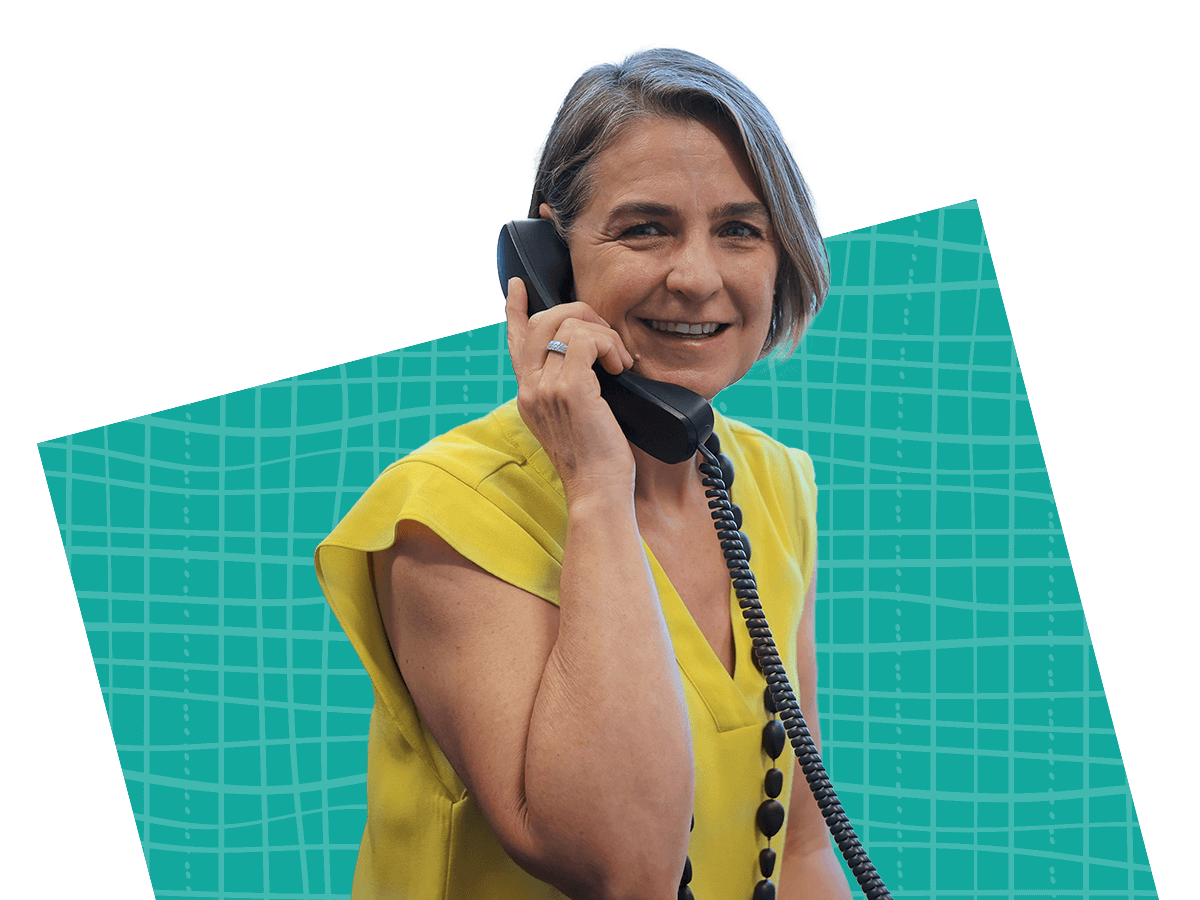 Contact us
University of Canberra Health Research Institute
11 Kirianri Street
Bruce ACT 2601
+61 (02) 6206 8312
uchri@canberra.edu.au