National Best Practice Unit Tackling Indigenous Smoking
/
/
/
/
/
National Best Practice Unit Tackling Indigenous Smoking
UC HRI is one of three partners who together form the National Best Practice Unit Tackling Indigenous Smoking (NBPU TIS). This consortium is led by Ninti One Ltd an Indigenous not-for-profit organisation and also includes Edith Cowan University's Australian Indigenous HealthInfoNet. NBPU TIS is funded by the Australian Government Department of Health and Aged Care (Preventive Health and Communicable Disease Section, First Nations Health) as part of the successful Tackling Indigenous Smoking (TIS) program. This Australia-wide program aims to improve the health and well-being of Aboriginal and Torres Strait Islander people by reducing the prevalence of tobacco use through population health promotion activities.
NBPU TIS was established in 2015 through an open tender process as part of the Australian Government's response to UC HRI's 2014 review of what was then known as the Tackling Indigenous Smoking and Healthy Lifestyles program. We provide tailored support and training to TIS program funded community-controlled organisations across all Australian states and territories, promoting the delivery of culturally safe evidence-based community outreach activities. UC HRI provides technical support and advice around matters such as population health promotion, tobacco control, behaviour change, and monitoring and evaluation. This includes (but is not limited to) leading evidence translation processes, supporting TIS funded organisations to contribute to the Indigenous Tobacco Control evidence-base, and providing workforce training and development.
The UC HRI contribution to NBPU TIS is led by Associate Professor Penney Upton, along with Dr Trish Parshu Ram and Professor Rachel Davey.
The TIS program (including NBPU TIS) is currently funded until 30 June 2026.

To find out more about the program, visit the TIS website or contact the UC HRI team: Penney.upton@canberra.edu.au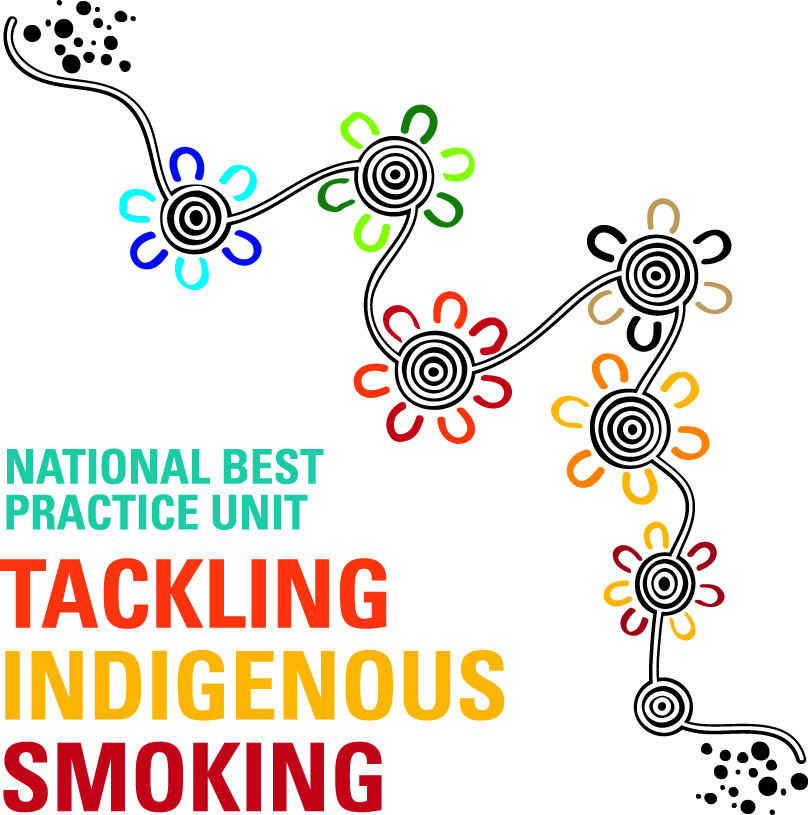 Penney Upton
Trish Parshu Ram
Rachel Davey
Rod Reeve
Neil Drew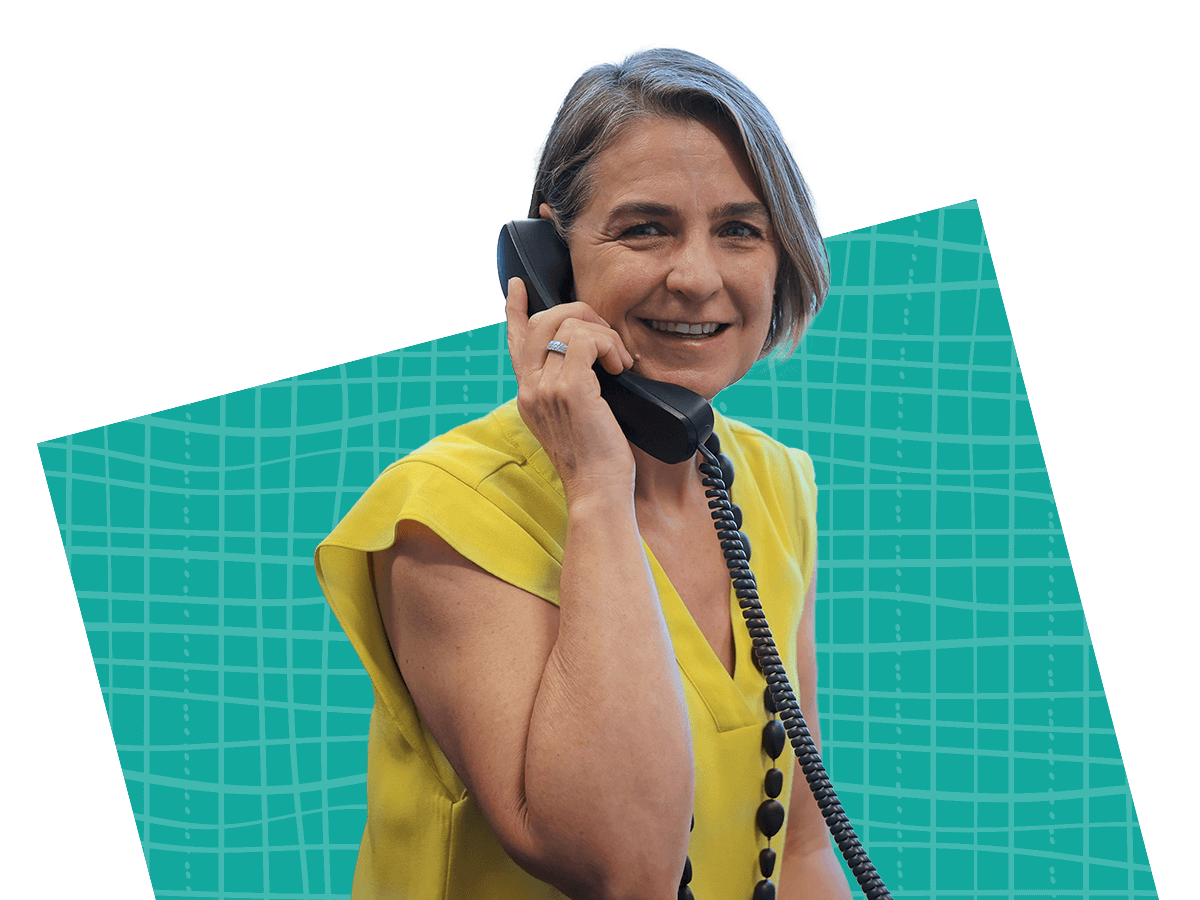 Contact us
University of Canberra Health Research Institute
11 Kirianri Street
Bruce ACT 2601
+61 (02) 6206 8312
uchri@canberra.edu.au