Evaluation and impact analysis of the Movember veterans and first responders' mental health grant program
/
/
/
/
/
Evaluation and impact analysis of the Movember veterans and first responders' mental health grant program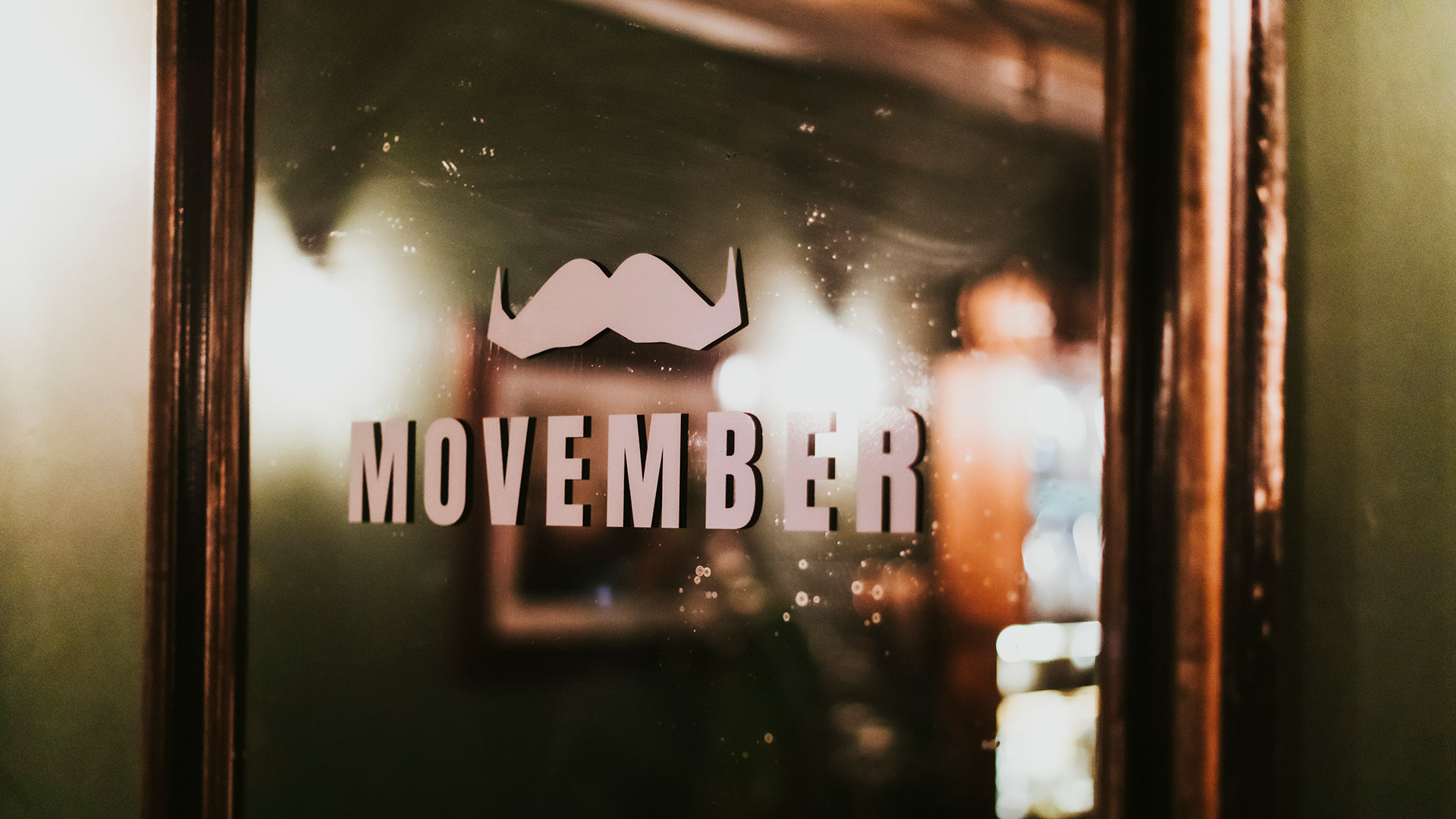 The Mental Health Policy Unit implementation and impact analysis team are delighted to be working with Movember on the evaluation of a $10.4 million grant fund, which targets mental health and wellbeing of Veterans and First Responders (VFR). Military veterans and first responders are at greater risk compared to the general population, for both mental ill health and suicide ideation/completion. Yet there are many gaps in the evidence[1] for what works for whom, when and how. The main objective for the evaluation is to identify those strategies that are effective, have a positive impact for VFR and their families, are sustainable and potentially scalable.
In 2021, Movember's VFR Mental Health Grant Program, funded 15 diverse early intervention projects in collaboration with The Distinguished Gentleman's Ride. Each project provides support and promotes mental health, wellbeing, and /or prevention of suicide ideation with veterans, first responders or first responder families across seven countries (Australia, Canada, Germany, Ireland, New Zealand, United Kingdom, United States).
We take an ecosystem real-world approach using novel methods, which recognises and manages the complexities, to evaluate each project individually and the grant program overall. Working closely with Movember and the 15 projects, we aim to contribute to the evidence base, and crucially the formative and summative organisational learning for a global community of practice. The evaluation will be completed in 2024.
McCreary, D. R. (2019, August). Veteran and first responder mental ill health and suicide prevention: A scoping review of prevention and early intervention programs used in Canada, Australia, New Zealand, Ireland, and the United Kingdom. British Columbia, Canada: Donald McCreary Scientific Consulting.

Sue Lukersmith
Luis Salvador-Carulla
Rachel Davey
Cindy Woods
Theo Niyonsenga
Itismita Mohanty
With our adjunct staff
Mencia Ruiz Guitierrez-Colosia
Carlos Garcia Alonso
Amir Aryani
Jose Alberto Salinas Perez
Diego Diaz Milanes
Project administrative support
For further information or to contact the study team please email: sue.lukersmith@canberra.edu.au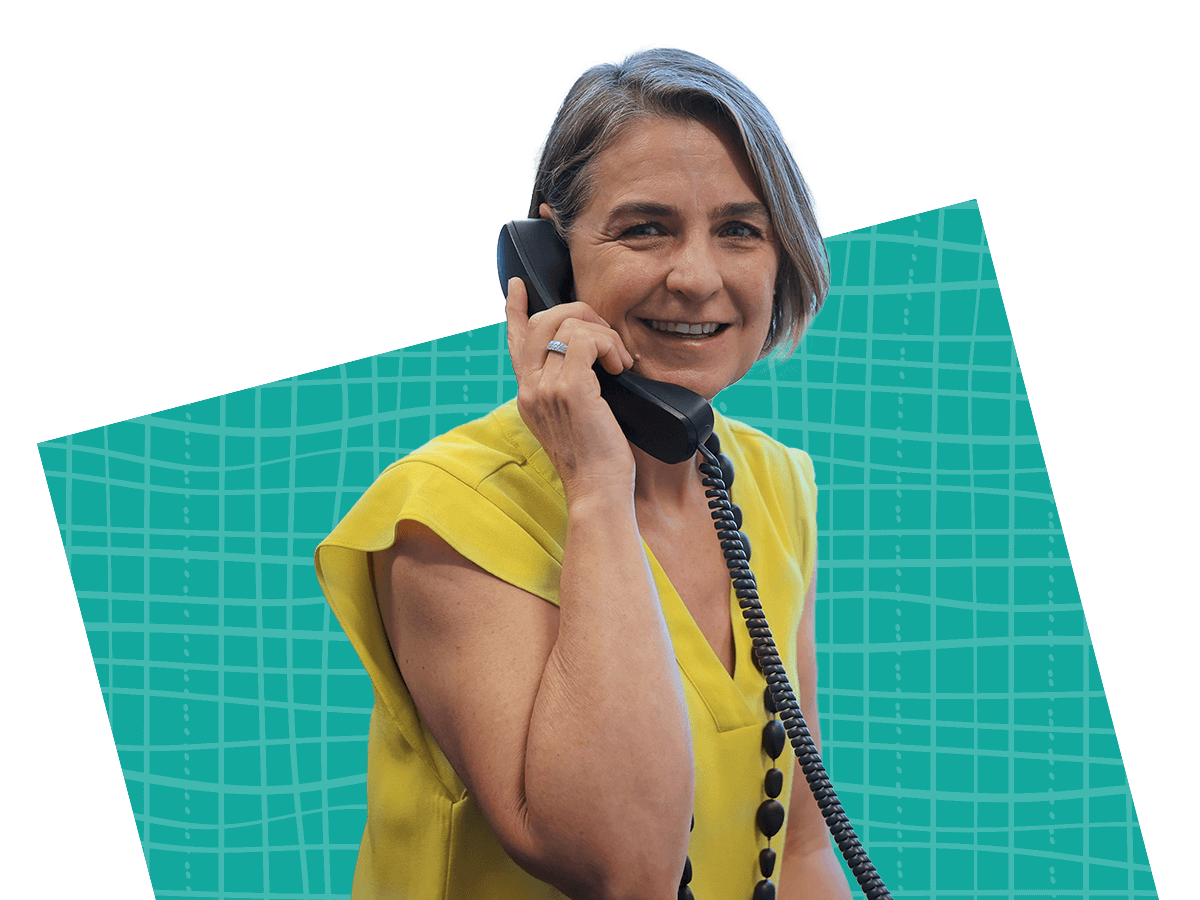 Contact us
University of Canberra Health Research Institute
11 Kirianri Street
Bruce ACT 2601
+61 (02) 6206 8312
uchri@canberra.edu.au