Measure It! Increasing the physical activity levels of people with heart disease
/
/
/
/
/
Measure It! Increasing the physical activity levels of people with heart disease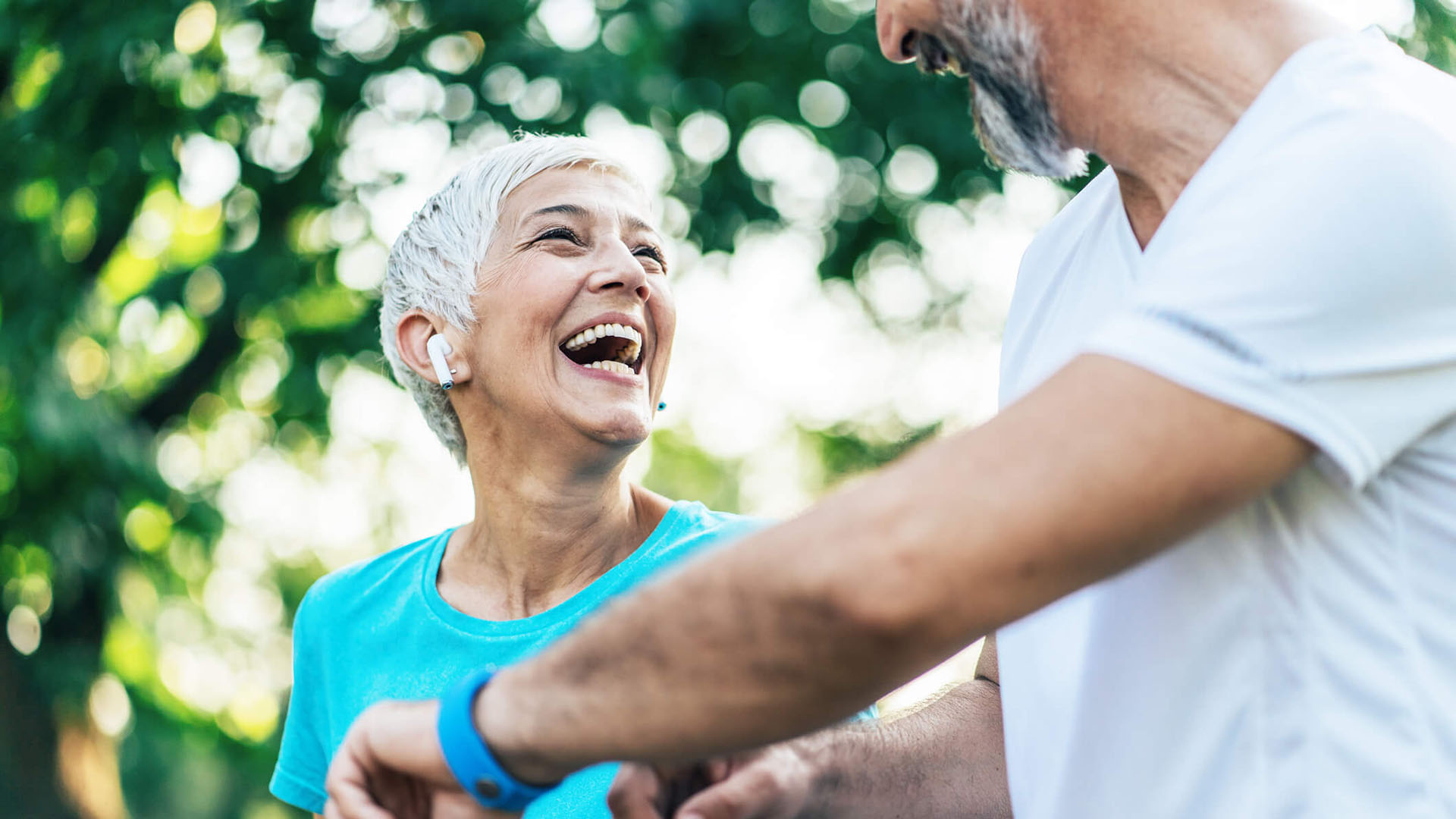 In people with heart disease, insufficient physical activity is an independent risk factor for all-causes of death. Within cardiac rehabilitation, people with heart disease are encouraged to meet the physical activity guidelines. Yet clearly, an innovative and effective physical activity intervention is needed in these programs. The research team's preliminary work has found that regular physical activity measurement by health professionals alone can drive physical activity adherence in insufficiently active adults. However, the optimum frequency of measurement in cardiac rehabilitation is unknown.
A collaboration between the University of Canberra, Queensland University of Technology, the Australian National University, the University of Sydney and Monash University, the Measure It! trial led by Associate Professor Nicole Freene, has been awarded a $510,070 grant under the 2021 Medical Research Future Fund (MRFF) Cardiovascular Health Mission scheme. Trial partners include the Australian Cardiovascular Health and Rehabilitation Association, Calvary Public Hospital Bruce, Southern NSW Local Health District, Healthscope Ltd and the Macquarie Health Corporation.
'Measure It!' is a very brief intervention, taking clinicians less than 5 minutes to complete. It includes a self-report and objective measure of physical activity (wearable activity tracker steps) plus physical activity advice. The trial will test two frequencies of physical activity measurement (2 and 5 measurements in total) by cardiac rehabilitation clinicians over 24-weeks. This hybrid effectiveness-implementation trial will recruit 190 insufficiently active cardiac rehabilitation attendees from 5 cardiac rehabilitation programs in the Australian Capital Territory and New South Wales. Daily minutes of accelerometer moderate-to-vigorous physical activity will be the primary effectiveness outcome. Implementation outcomes will include acceptability, appropriateness, adoption, costs and sustainability.
The 2-year Measure It! trial will begin in February 2023. Findings from this trial will inform future health service delivery, potentially leading to a highly scalable, low cost, efficient and effective intervention to increase cardiac rehabilitation attendees' physical activity levels.
Funded by: 2021 Medical Research Future Fund (MRFF) Cardiovascular Health Mission
Nicole Freene
Rachel Davey
Steven McPhail
Robyn Gallagher
Breanne Kunstler
Zephanie Tyack
Richard Keegan
Theo Niyonsenga
Christian Verdicchio
Walter Abhayaratna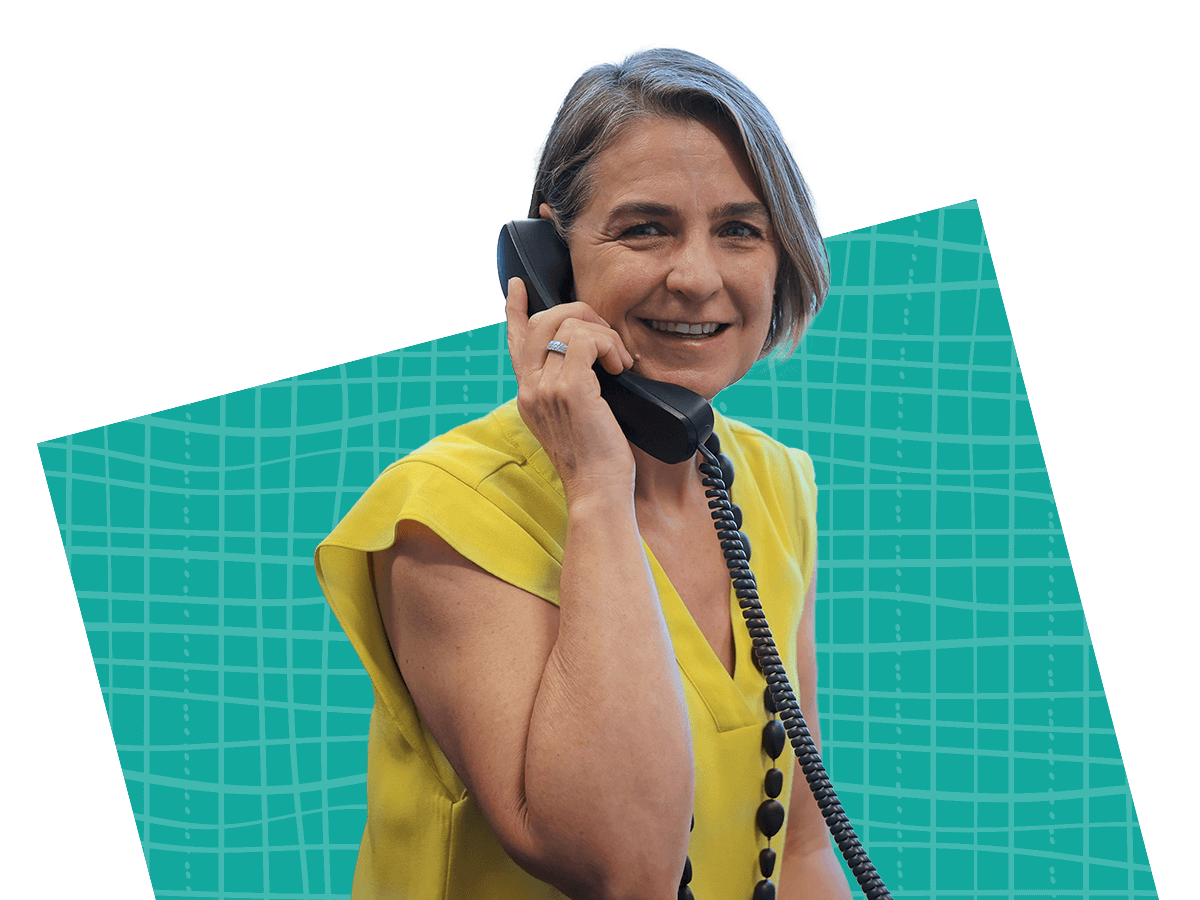 Contact us
University of Canberra Health Research Institute
11 Kirianri Street
Bruce ACT 2601
+61 (02) 6206 8312
uchri@canberra.edu.au