A Local Navigation Tool for Mental Health Care
/
/
/
/
/
A Local Navigation Tool for Mental Health Care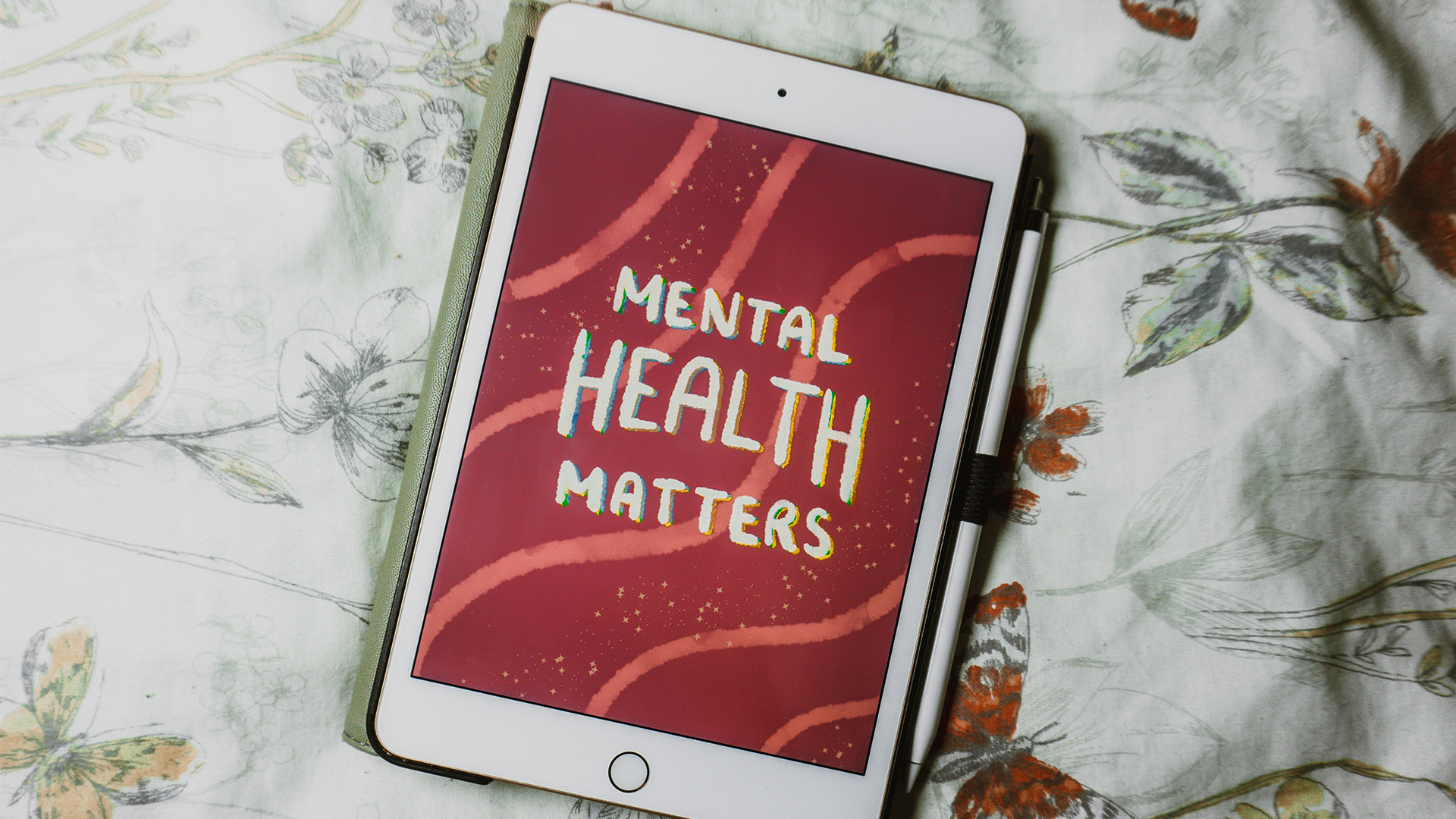 Mental health is a fundamental part of overall health and well-being. Accounting for 12.1 per cent of Australia's total burden of disease, mental health is the third highest cause of burden in Australia (AIHW, 2011). Almost half of all Australian adults will face mental ill-health during their lives, and the cost of mental ill-health in Australia was around $4,000 per person in 2016 (Department of Health, 2022)
Access to services, living conditions and employment status are just a few factors that affect someone facing mental illness.
The framework for mental health services is highly complex and there are many different mental health services in Australia. Understanding how this works can be discouraging.
Making sure people can access care that suits their needs when it is needed, is critical.
This research project, announced in December 2022, aims to address these issues. The project "A Local Navigation Tool for Mental Health Care (MChart): Demonstration study in ACT" will run over two and a half years.
The project is a collaboration between the Digital Health Cooperative Research Centre and the University of Canberra, Swinburne University of Technology, Capital Health Network, ACT Office of Mental Health and Wellbeing, Psicost Research Association and Bupa Foundation.
Working closely together, they aim to design and test a user-friendly digital care platform tool that can be used by mental health professionals to guide people experiencing mental ill-health to navigate the mental health system.
Once implemented and tested in Canberra ACT, this digital platform can be scaled up and adopted on a national level.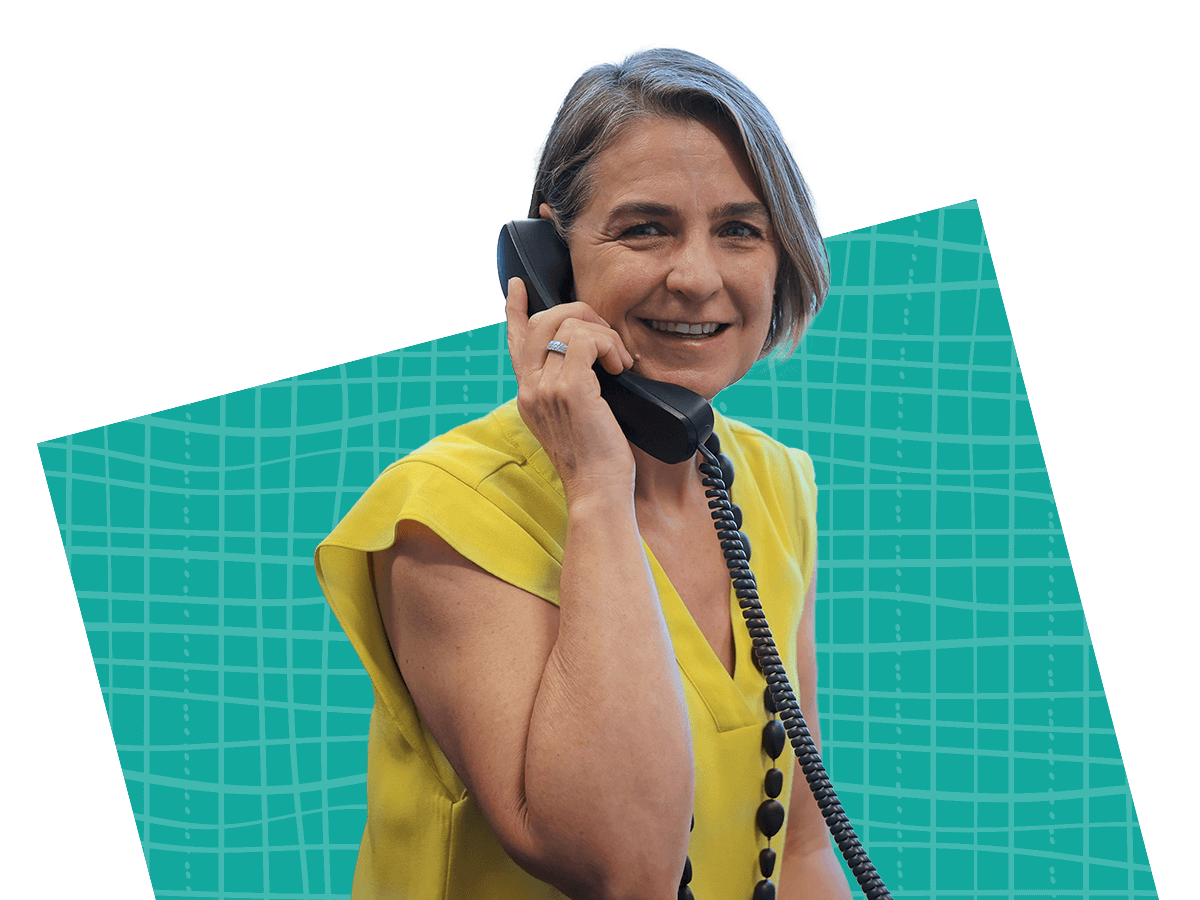 Contact us
University of Canberra Health Research Institute
11 Kirianri Street
Bruce ACT 2601
+61 (02) 6206 8312
uchri@canberra.edu.au