EMPOWER is a European platform to promote health and wellbeing in the workplace. The EMPOWER research and innovation project will develop and implement a novel, low-cost, eHealth platform to reduce the impact of mental health problems in the workplace.
EMPOWER is an international collaboration of researchers from mental health, medicine, sociology, public health, economics, ethics, law, and ICT technologies, with partners from Spain, Italy, The Netherlands, Poland, UK, Switzerland and Australia.
EMPOWER will engage stakeholder groups, including employers and employees, insurance companies, individuals with mental health problems, unions and policymakers.
As a research partner in the EMPOWER project, The University of Canberra Centre for Mental Health Research Team located within the Health Research Institute, led by Professor Luis-Salvador-Carulla, will:
Conduct the Impact analysis of the eHealth platform
Contribute to the knowledge transfer between Australia and the European consortium on:
Current developments in digital mental health in Australia
Co-creation approach to design in digital mental health
Cost-effectiveness of digital mental health (eHealth platform)
Policy implications
Background
Mental disorders will cost the global economy US$16 trillion by 2030. This economic cost is primarily due to lost productivity, with an estimated 12 billion working days lost due to mental illness every year. Common mental conditions account for about 40% of all cases of occupational disease (1).
1. Patel V, Saxena S, Lund C, Thornicroft G, Baingana F, Bolton P, et al. The Lancet Commission on global mental health and sustainable development. Lancet Lond. 2018 Oct 27;392(10157):1553– 98. DOI: 10.1016/S0140-6736(18)31612-X
The EMPOWER project received funding from the European Union's Horizon 2020 Research and Innovation Programme under Grant Agreement No. 848180.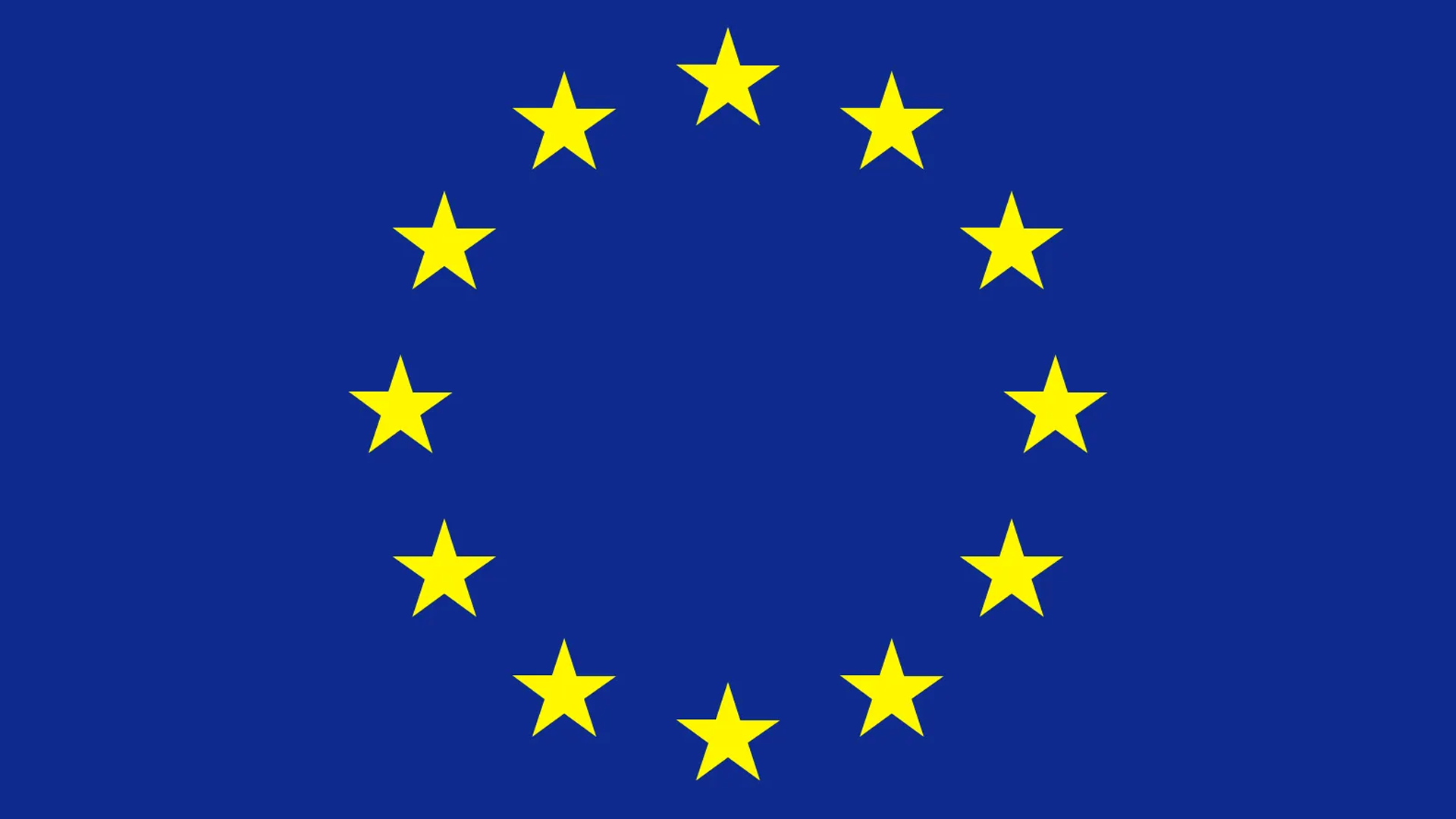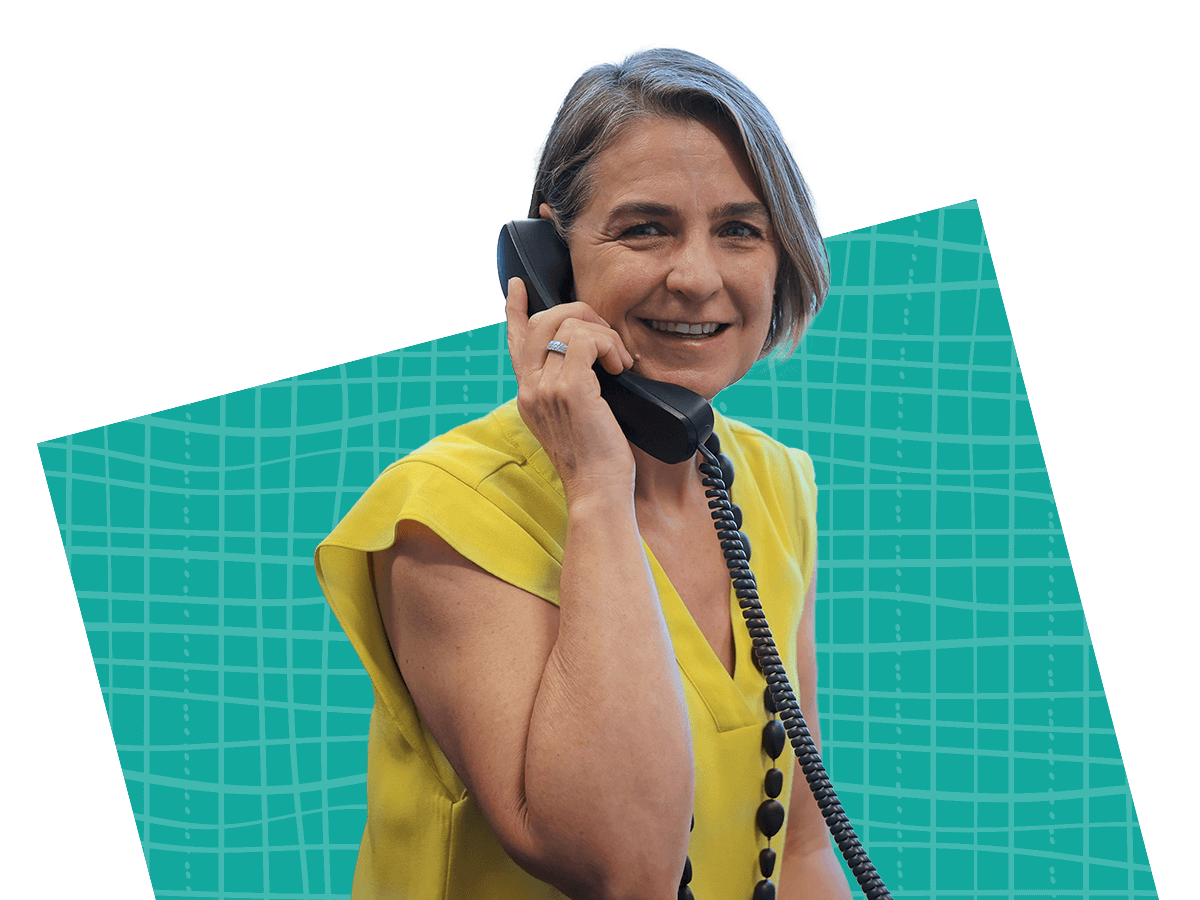 Contact us
University of Canberra Health Research Institute
11 Kirianri Street
Bruce ACT 2601
+61 (02) 6206 8312
uchri@canberra.edu.au