Cardiac Rehabilitation for transient ischaemic Attack and Mild-Stroke (CRAMS): a randomised controlled trial
/
/
/
/
/
Cardiac Rehabilitation for transient ischaemic Attack and Mild-Stroke (CRAMS): a randomised controlled trial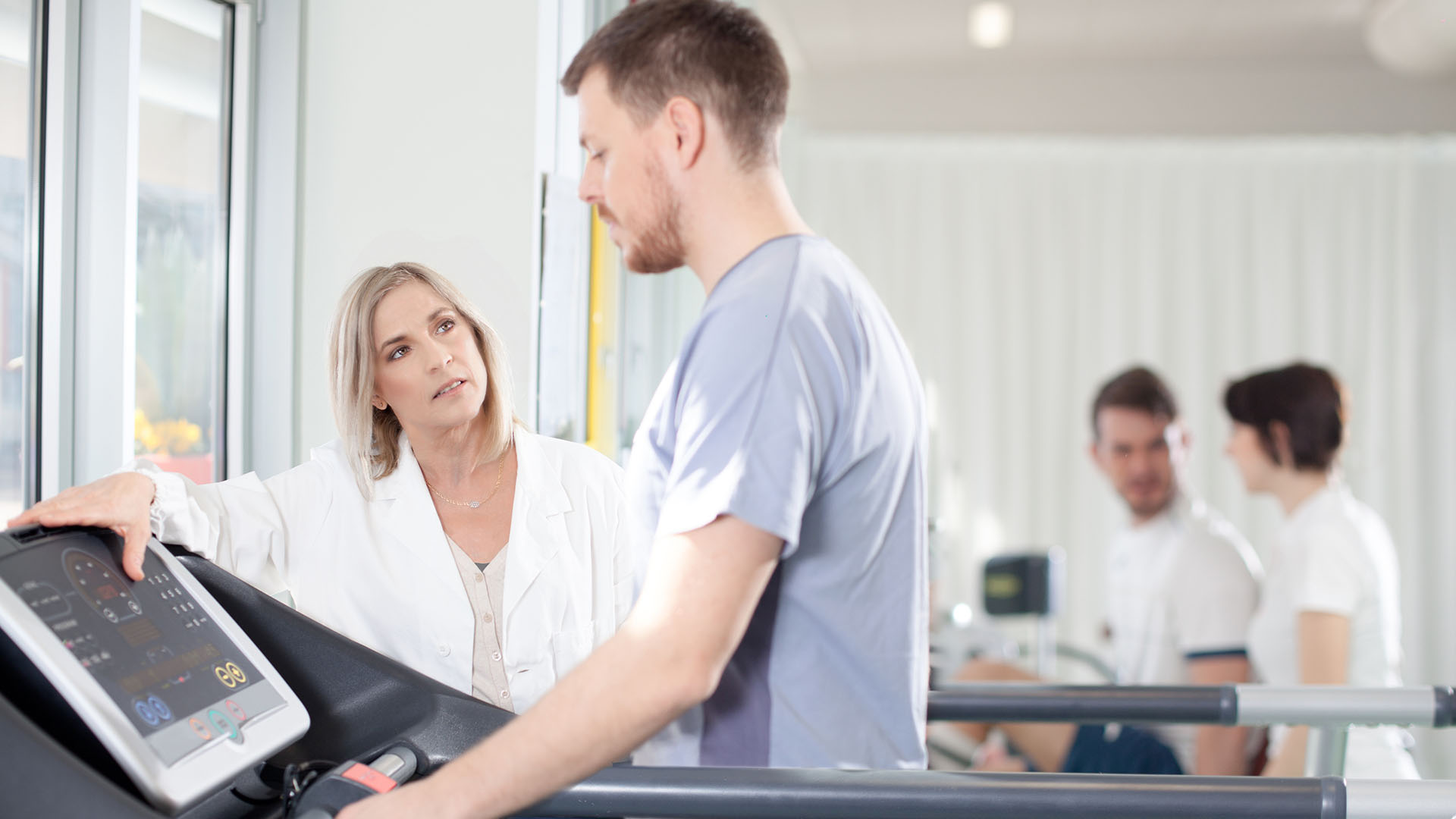 Cardiovascular disease, which includes stroke and heart disease, is the biggest killer in Australia. One third of strokes are repeat events. These repeat strokes are more likely to result in death and are costly, for individuals, families and the healthcare system.
Exercise-based cardiac rehabilitation is a well-established and widely available secondary prevention program that reduces disease risk and death from heart disease and could help prevent repeat strokes as both share similar risk factors, such as physical inactivity, high blood pressure and poor diet. However, our research has found that less than 2% of Australian cardiac rehabilitation programs include people with stroke.
Associate Professor Nicole Freene and her research team from the Health Research Institute have partnered with Canberra Health Services and Calvary Public Hospital, supported by the Stroke Foundation and the Heart Foundation, to investigate the effectiveness of a 6-week integrated (transient ischaemic attack (TIA), mild-stroke, heart disease) exercise-based cardiac rehabilitation program (Cardiovascular Rehabilitation, CVR) at the UC Health Clinics.
The hybrid effectiveness-implementation trial is being conducted over 2-years, recruiting 140 adults living in Canberra who have had a TIA or mild-stroke within the last 12-months. The study commenced in April 2022, and we have currently recruited 48 people. Participants are being randomised to the intervention (CVR) or 6-month wait-list control group. Functional exercise capacity (distance completed in the 6-minute walk test) is the primary outcome.
Outcome measures are being collected at baseline, 6-weeks (complete CVR) and 6-months and include unplanned cardiovascular disease related emergency department and hospital admissions, daily minutes of accelerometer moderate-to-vigorous physical activity, body mass index, waist circumference, blood pressure, quality-of-life, anxiety and depression. Qualitative and cost-effectiveness analyses will also be completed. If successful, the results will guide future research, policy and practice, potentially reducing the risk of repeat strokes. By reducing the risk of further strokes through the use of existing cardiac rehabilitation programs, we aim to help more Australians live longer and better after TIA and mild-stroke and avoid hospital readmissions.
Funded By: Australian Capital Territory health research and innovation fund grant
Nicole Freene
Allyson Flynn E
Lisabeth Preston
Shahla Cowans
Christian Lueck
Theo Niyonsenga
Itismita Mohanty
Rachel Davey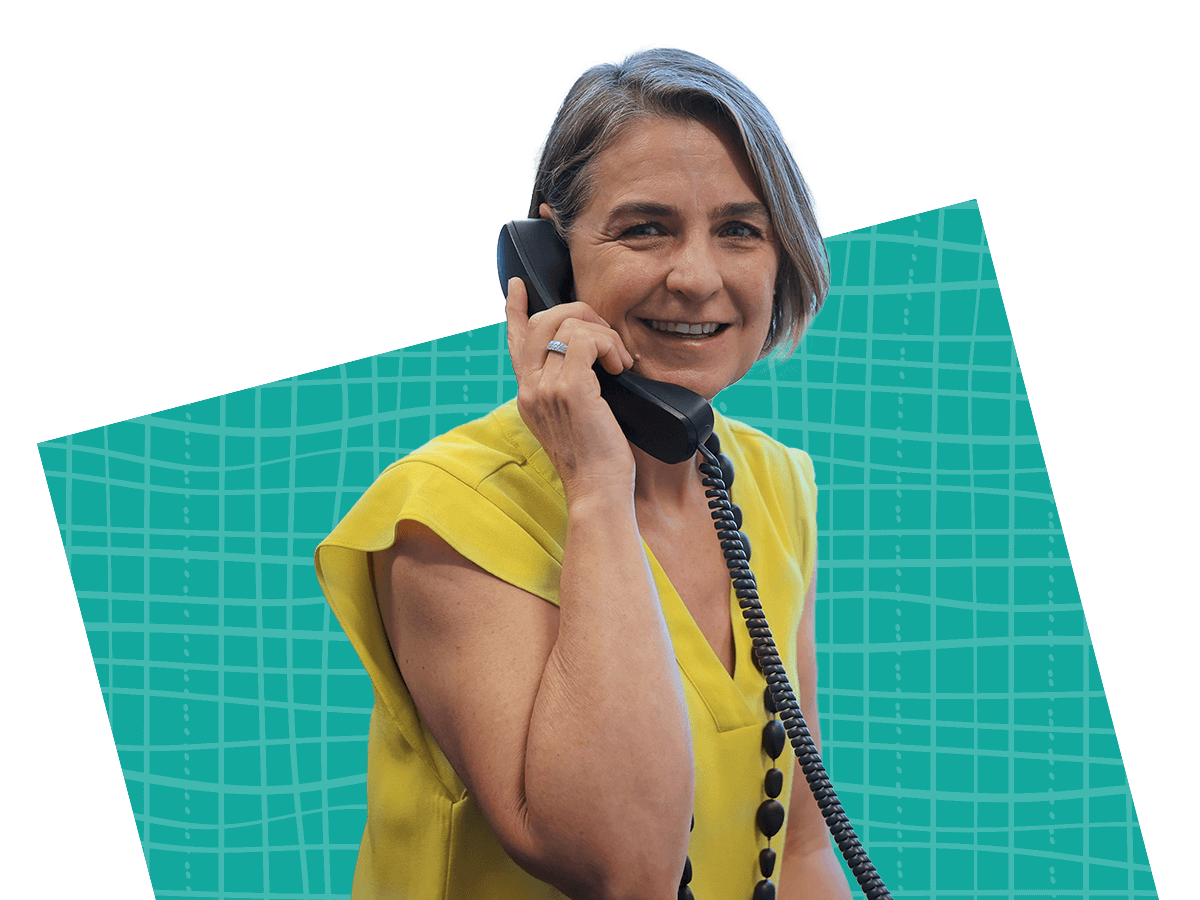 Contact us
University of Canberra Health Research Institute
11 Kirianri Street
Bruce ACT 2601
+61 (02) 6206 8312
uchri@canberra.edu.au