Behavioural nudges to encourage university students to sit less and move more – UC30
/
/
/
/
/
Behavioural nudges to encourage university students to sit less and move more – UC30
Over one third of the young adult population in developed countries are university students. The very nature of being a student at a university requires large amounts of sitting, with university students self-reporting greater than 7 hr/day sedentary. These levels have increased over the last 10-years and are higher than the general young adult population. With the closure of university campuses due to the COVID-19 pandemic forcing students from face-to-face to online learning and then continuing with hybrid delivery, sedentary behaviour has increased in this population. Greater than 7 hr/day of self-reported sedentary time has been associated with an increased risk of dying from any cause. Additionally, the university years have been identified as an important time for future life patterns, including health-related behaviours. However, few studies have focused on reducing sedentary behaviour in university students and none have used choice architecture interventions.
Associate Professor Nicole Freene and her research team from the Faculty of Health will investigate a co-designed nudge-based intervention (UC30) to encourage university students to break up long periods of sitting every 30-minutes. Co-designed posters, slides and videos will be embedded in lectures and tutorials at the University of Canberra (UC) using choice architecture (or nudge theory) to encourage short physical activity breaks every 30-miuntes. A stepped wedge cluster randomised trial design will be used to determine the effectiveness of the UC30 intervention, with UCs five faculties randomly allocated to receive the intervention over 3 semesters (N=12,000 university students). The main outcome measure will be self-reported sedentary behaviour (min/day) measured using a sedentary behaviour questionnaire validated in a university population (PAST-U questionnaire). If successful, this study will guide future research, policy and practice and ultimately improve the health and education outcomes of our university students.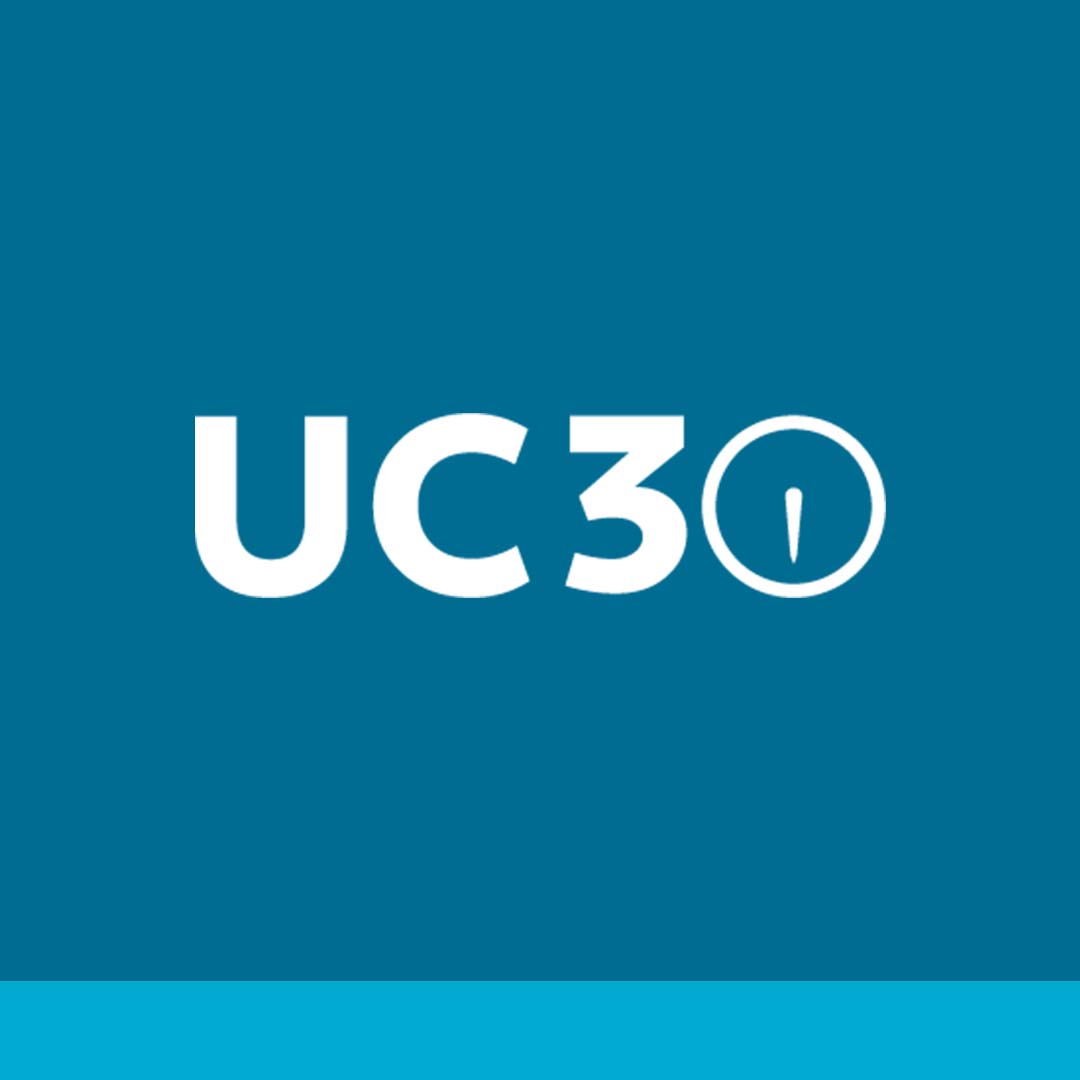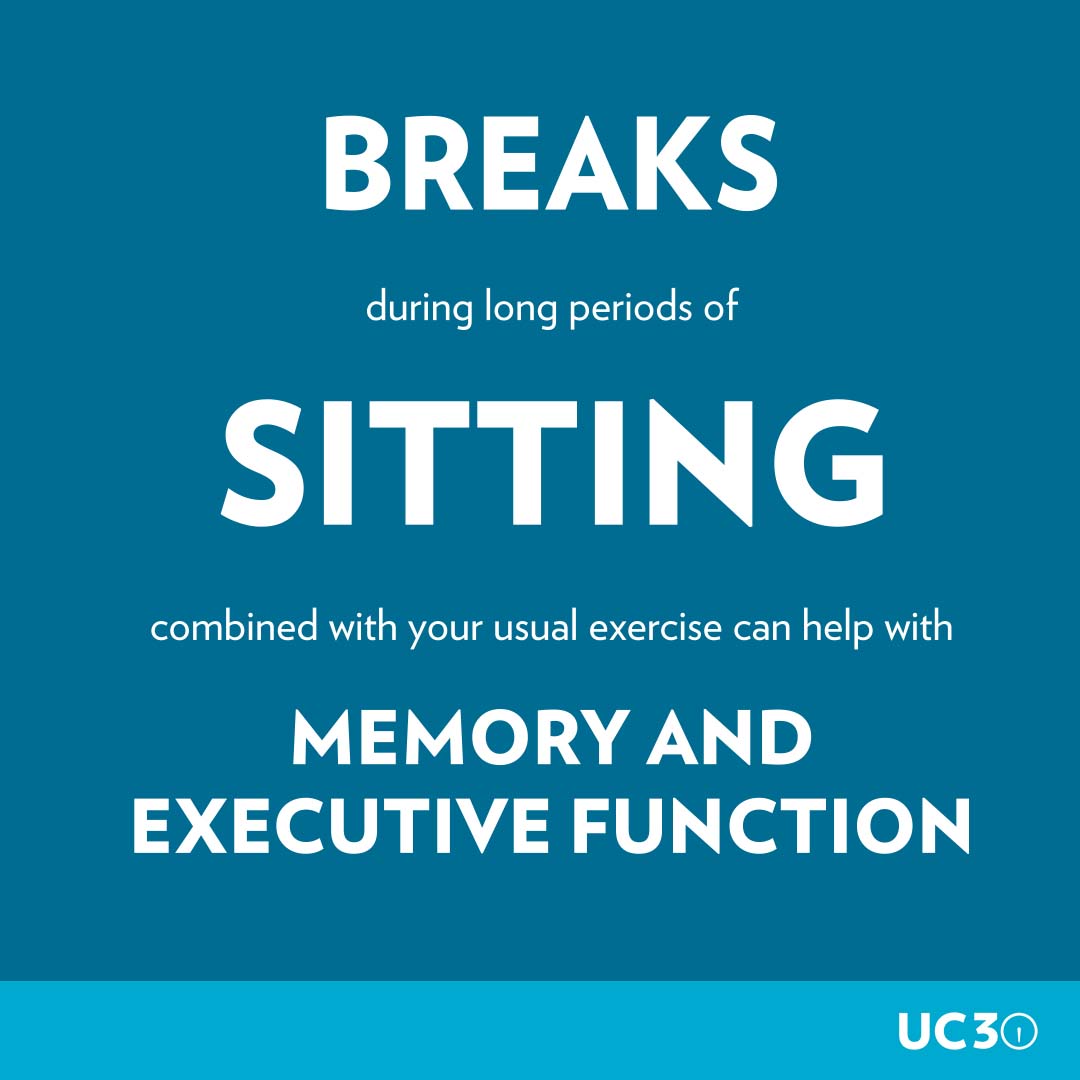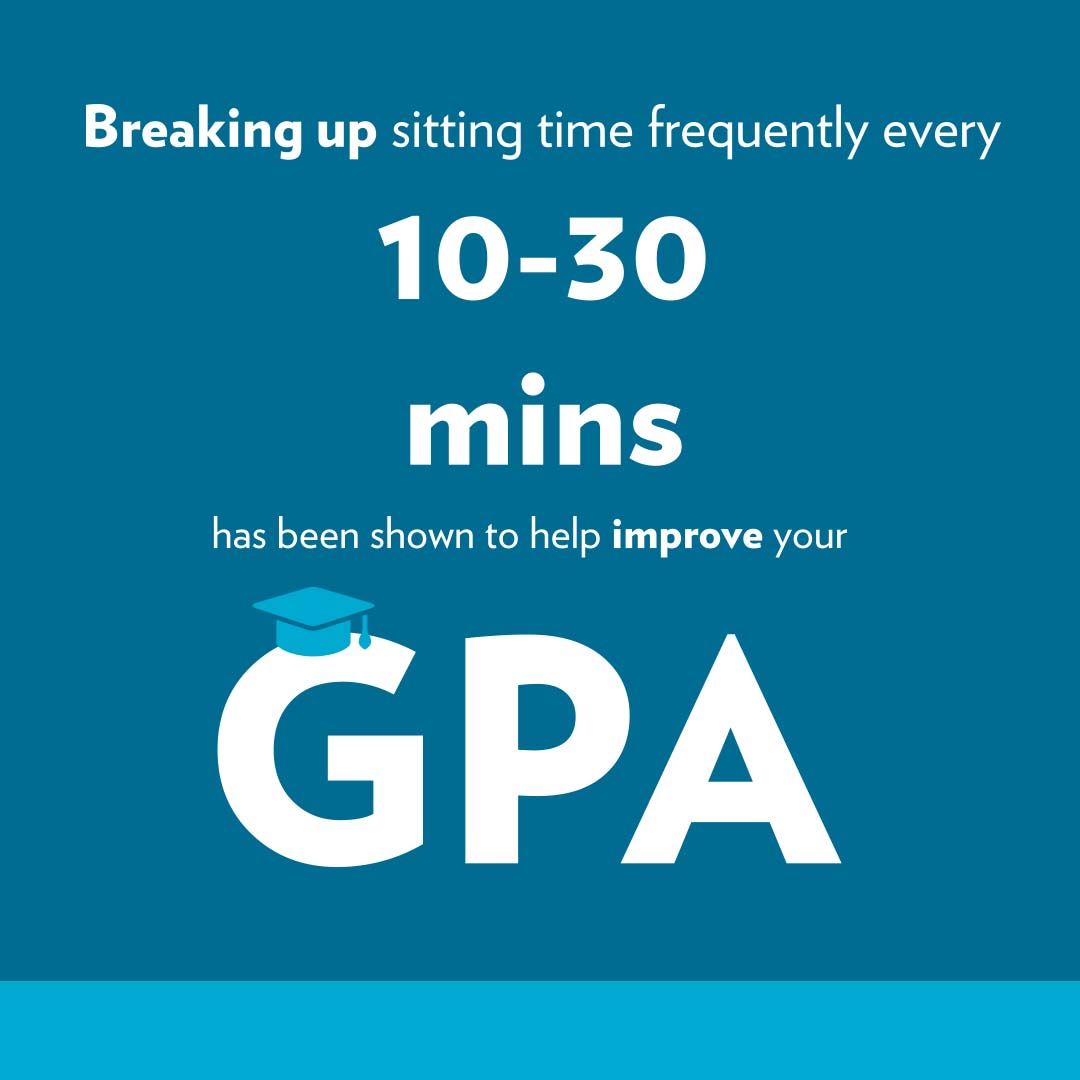 Faculty of Health University of Canberra
Sports Strategy University of Canberra
Student Wellbeing and Support University of Canberra
Nicole Freene
Nick Ball
Andrew Flood
Jaqi Bousie
Mark Naunton
Lynn Cheong
Reza Mortazavi
Steve Isbel
Myra Leung
Faran Sabeti
PhD scholarship opportunity – closing on 10th September.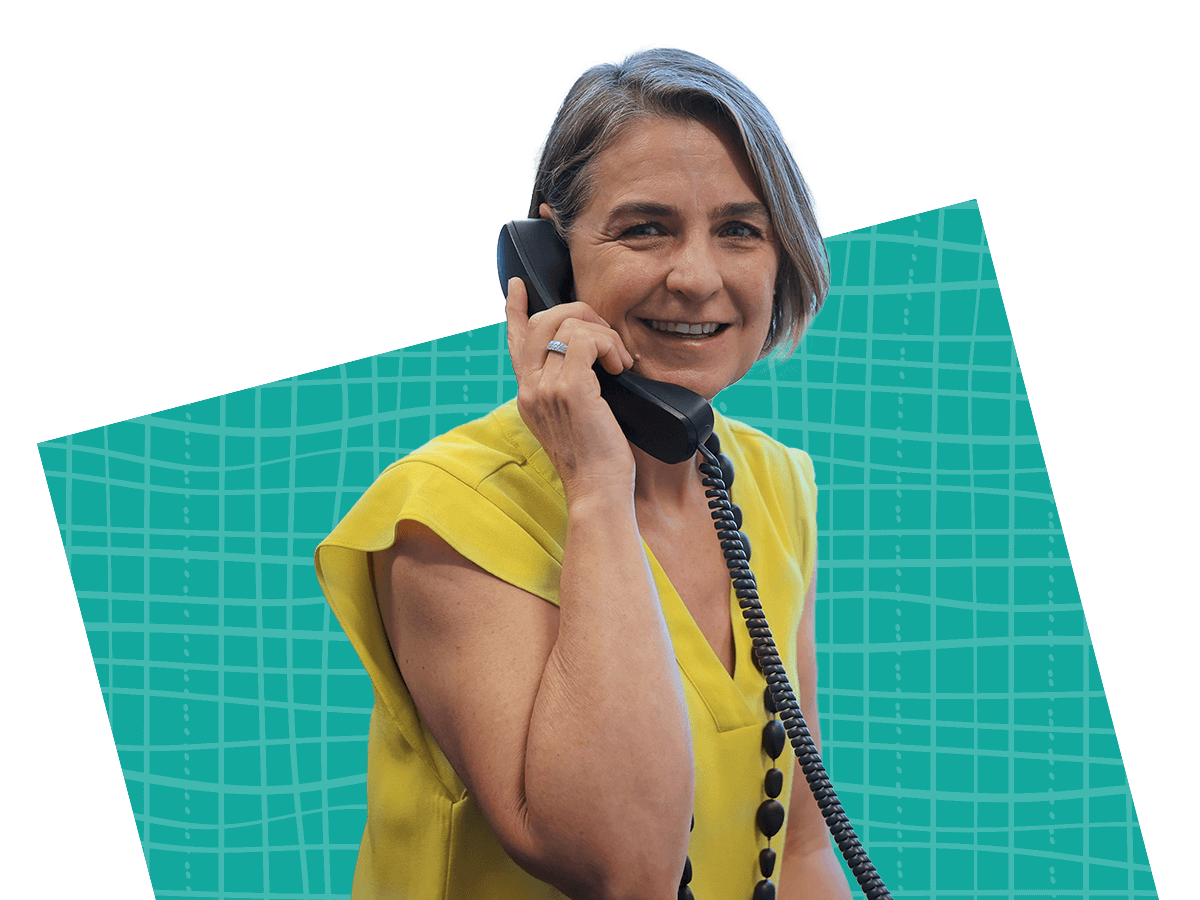 Contact us
University of Canberra Health Research Institute
11 Kirianri Street
Bruce ACT 2601
+61 (02) 6206 8312
uchri@canberra.edu.au