AgeWell is a multilevel survey examining the built and social environmental determinants of health and wellbeing as we age in Canberra.
Our mission is to inform policy and practice directed at improving local environments to better promote the health and wellbeing of Australian adults as they age.
The age composition of Australia's population is changing rapidly, with a greater proportion of Australians living to an older age. With this shift comes a mix of complex short- and long-term challenges for all levels of government. There is critical need for more research on the factors that support, sustain, or impede health throughout adulthood and as we age to inform current and future government policy. AgeWell aims to address this need by identifying the environmental factors that support adult health and wellbeing to enable Canberrans to live longer in good health and stay psychologically and mentally well until an advanced old age.
The project uses the AgeWell survey to find out about life in Canberra neighbourhoods, the services and facilities available to residents, and residents' lifestyle, health, and wellbeing. Survey data will be enriched with the use of sophisticated geo-spatial analysis techniques to characterise local neighbourhood environments.
The AgeWell project is funded by the Australian Government Medical Research Future Fund.

---
Dr. Suzanne Carroll – Chief Investigator and Senior Research Fellow
Prof. Gavin Turrell – Chief Investigator and Professor of Epidemiology
Prof. Rachel Davey – Chief Investigator and Institute Director
Mr. Vincent Learnihan – Research Officer (GIS and Spatial Analysis)
Mr. Thomas Vasey – Research Officer
For more information or to contact the study team please email: agewell@canberra.edu.au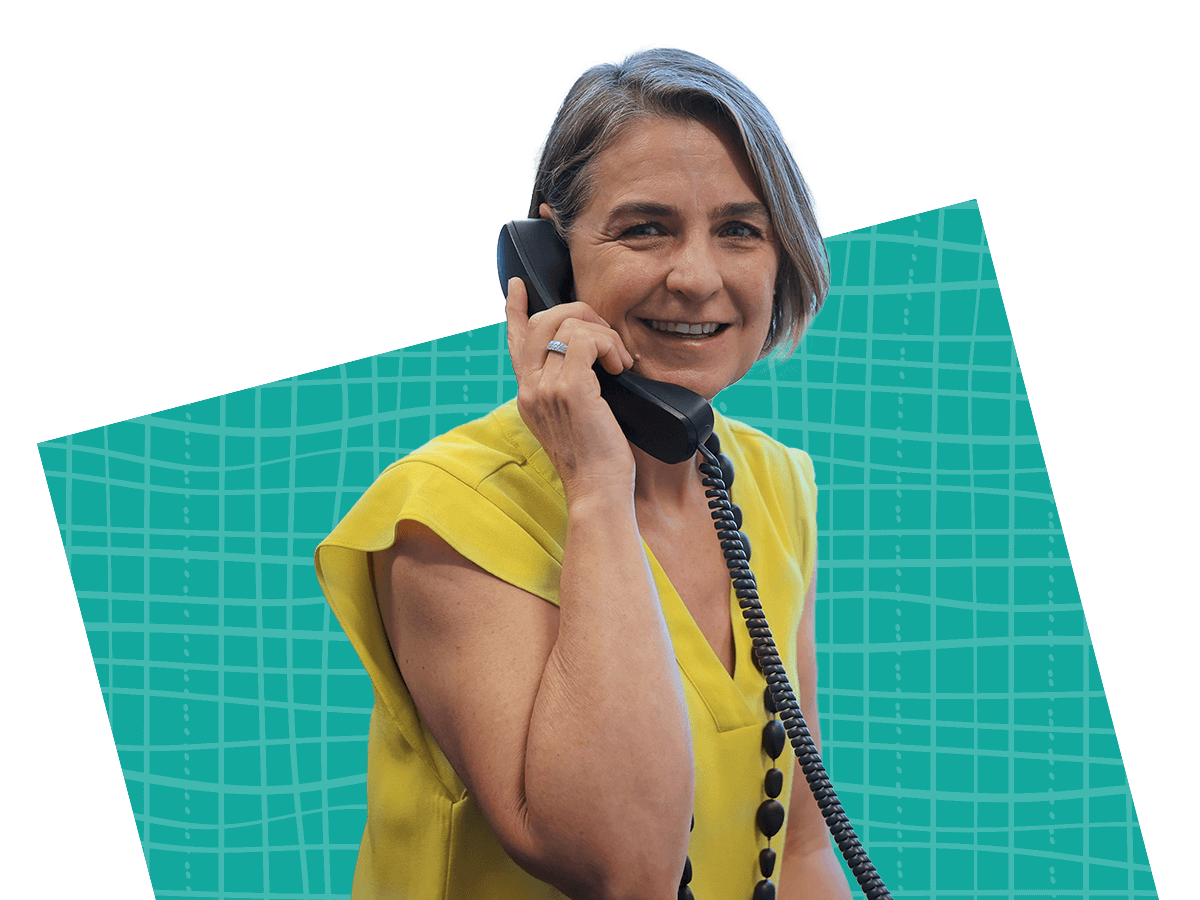 Contact us
University of Canberra Health Research Institute
11 Kirianri Street
Bruce ACT 2601
+61 (02) 6206 8312
uchri@canberra.edu.au