Centre for Sustainable Communities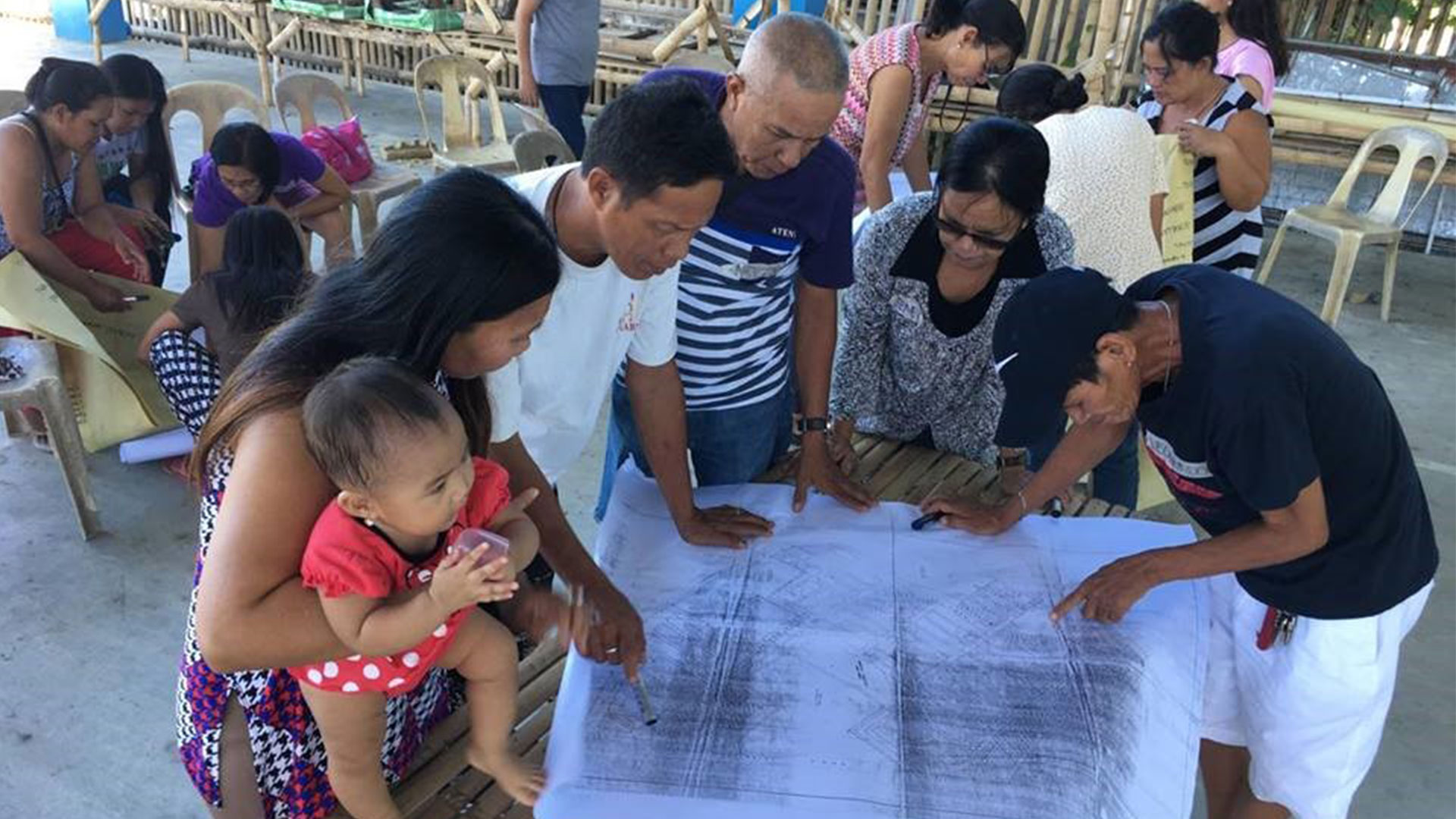 Our interdisciplinary research puts the co-production of knowledge and its enactment at the centre of efforts to strengthen and support communities in Australia and across the Asia-Pacific. Communities are not only made up of people, but the places in which we live and the ecologies of which we are a part. Our collective capacity to flourish is influenced by the sharing of knowledge, whether in spaces of formal and community education, informal learning settings, in cities, rural towns, or on Country. Our work highlights the value of diverse ways of knowing, being, and doing, as we work in partnership with communities to reshape what we learn, how we learn and who we learn from.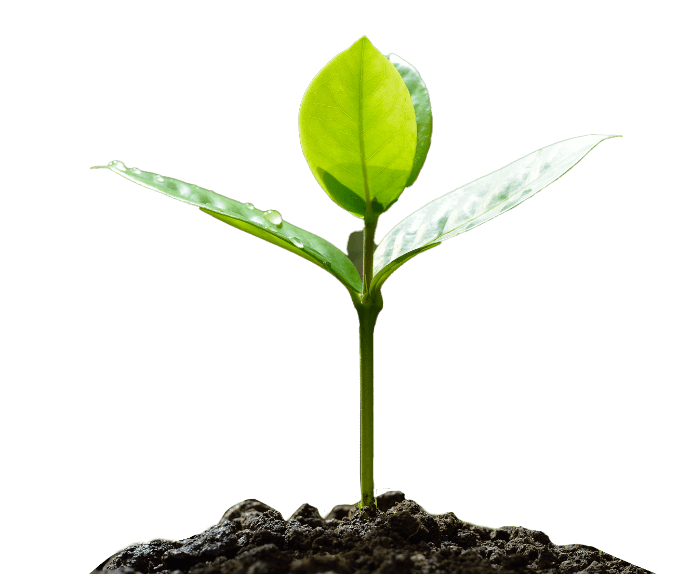 Contact us
We are happy to share our research and are keen to partner with other agencies or researchers with similar interests or complementary processes.
For more information email us by clicking 'Enquire' below or visit Our People page to find colleagues with similar interests to yours.