Sport lies at the heart of UC
UC is in pursuit of becoming Australia's leading university for sports education and research, and is working towards being internationally renowned for its collaborations, innovation, and technology. In 2021, UC unveiled its 2021 - 2026 Sports Strategy, outlining the key actions being undertaken to meet these goals and making it the first university to have one in place.
Sport lies at the heart of UC and is part of our history, present and future. In an effort to recognise this, UC is inducting 22 alumni into the inaugural Walk of Fame, with a physical walk to be installed along the bridge pathway between the UC Refectory and the Sports Hall. Inductees come from a number of different sports and are not restricted to athletes, with sports administrators, officials and coaches also amongst the inaugural inductees.
There are five strategic pillars that make up the Sports Strategy: education, research, infrastructure, partnerships, and community, with the creation of the Walk of Fame directly targeting the fifth pillar of community. Through the Walk of Fame, we will share and promote our sporting stories to showcase our achievements; engage partners, staff, students, and the community; and enhance our reputation.
For the launch of the UC Sport Walk of Fame, we will be inducting 22 individuals from a range of sporting backgrounds. Inductees will be announced at the inaugural lunch event on Friday 18th November.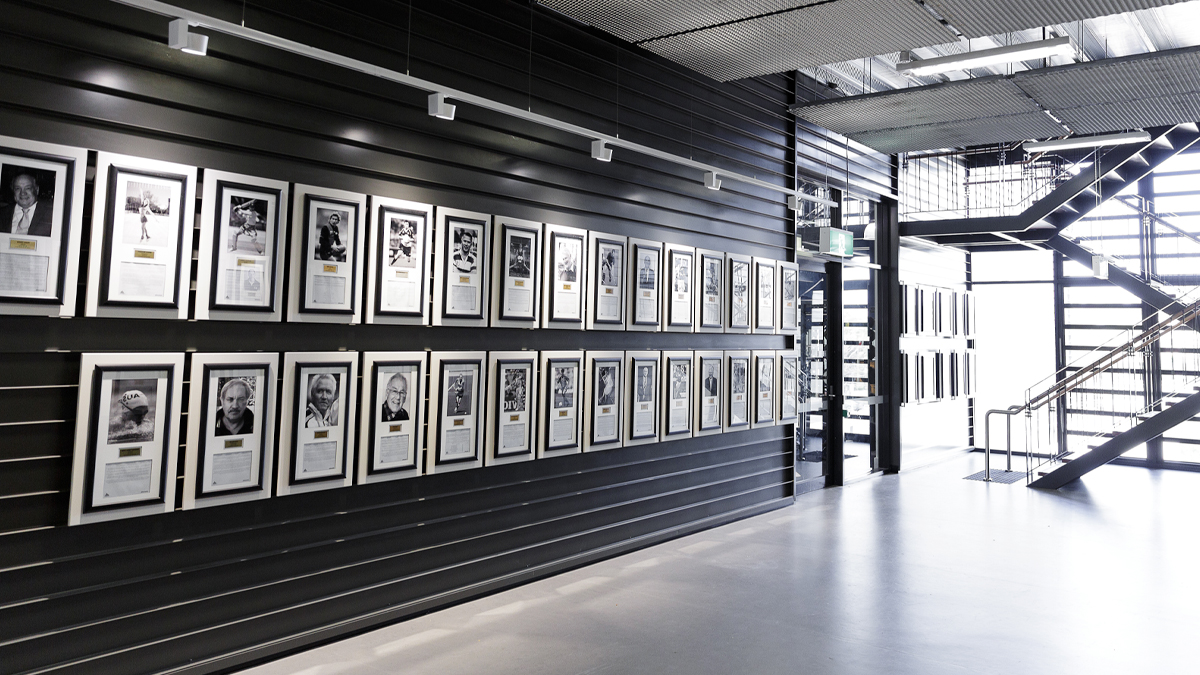 Friday, 18 November 2022 from 12-3pm
Sports Hall, Building 4, Bruce Campus
Join us for the inaugural UC Sports Lunch and the launch of our Walk of Fame on Friday 18 November at the Bruce Campus. You will enjoy the company of our inductees, and the Canberra sporting community, over a light lunch inside the UC Sports Halls. We invite you to celebrate with us and support our incredible Alumni doing remarkable things in the sporting industry.