UC Tax Clinic
Free student-led tax services and advice for eligible members of the Canberra community and the surrounding regions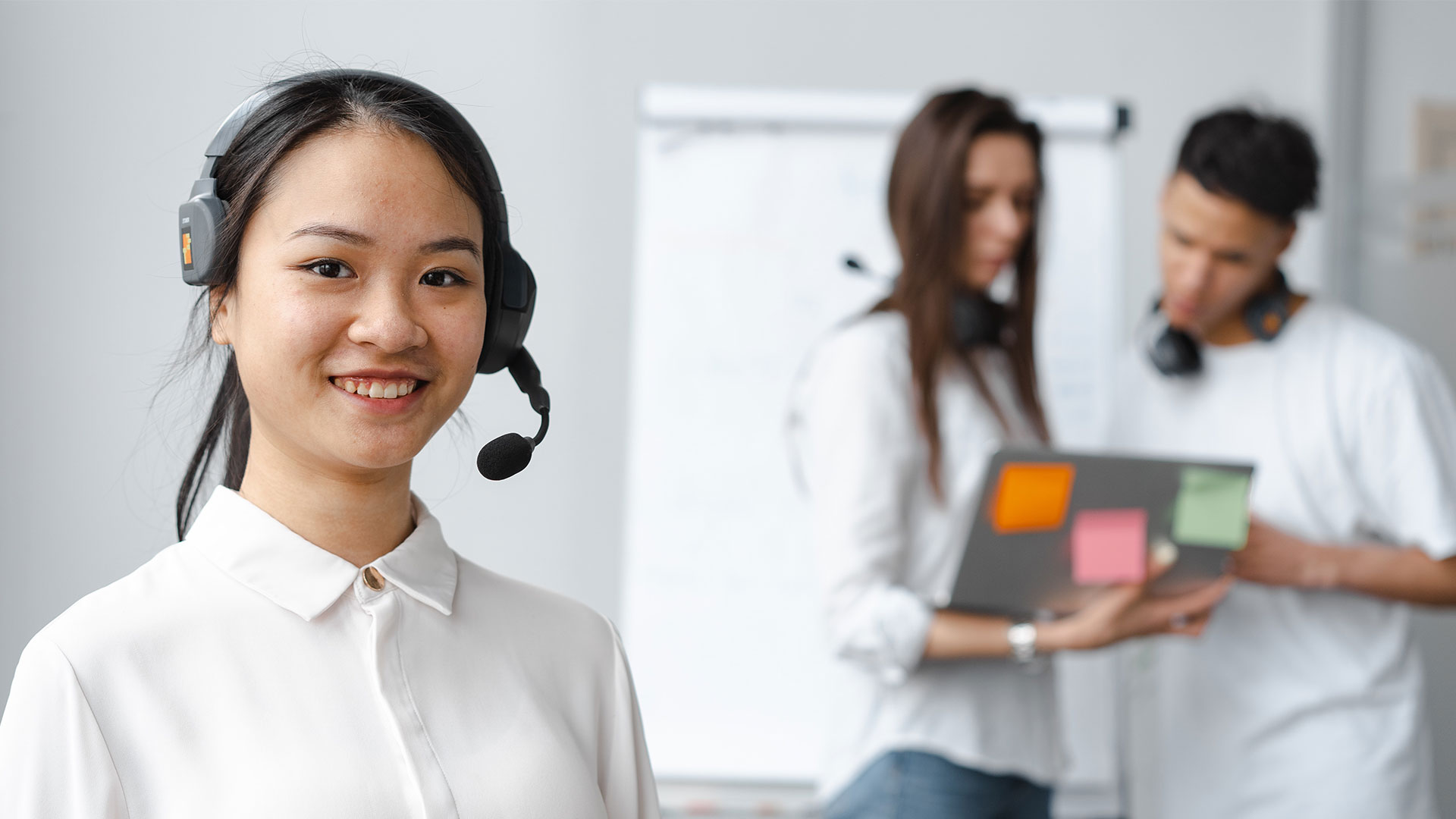 The UC Tax Clinic is a student-led initiative providing free, confidential and independent taxation advice and services to the Canberra region and surrounding community.
Assistance is available to eligible individuals, small businesses, not-for-profit organisations and charities who can't access or afford professional advice from a tax agent.
The UC Tax Clinic advice and services are provided by University of Canberra students from the Business, Government and Law Faculty and are under the supervision of experienced tax professionals registered with the Tax Practitioners Board.
The UC Tax Clinic is part of a national network of university tax clinics, generously supported by the Australian Government.
Assistance is offered via phone or online web conferencing. Face-to-face appointments are currently not available.
To request tax assistance from our Tax Clinic, please complete our Application for Assistance Form.
---
Mondays and Thursdays
10.00am to 2.00pm

Free advice, support and service

Delivered online for your convenience

Understand your rights and obligations

Help support education and training
Our services include:
Tax advice including claiming of deductions
Preparation of tax returns, BAS and other ATO forms
Assistance with responding to ATO letters and notices
Help with managing your tax debts including negotiation of payment plans
ATO dispute resolution including remission of penalties
Applying for a Tax File Number, Australian Business Number and GST registration
Education regarding your rights and obligations under Australian tax law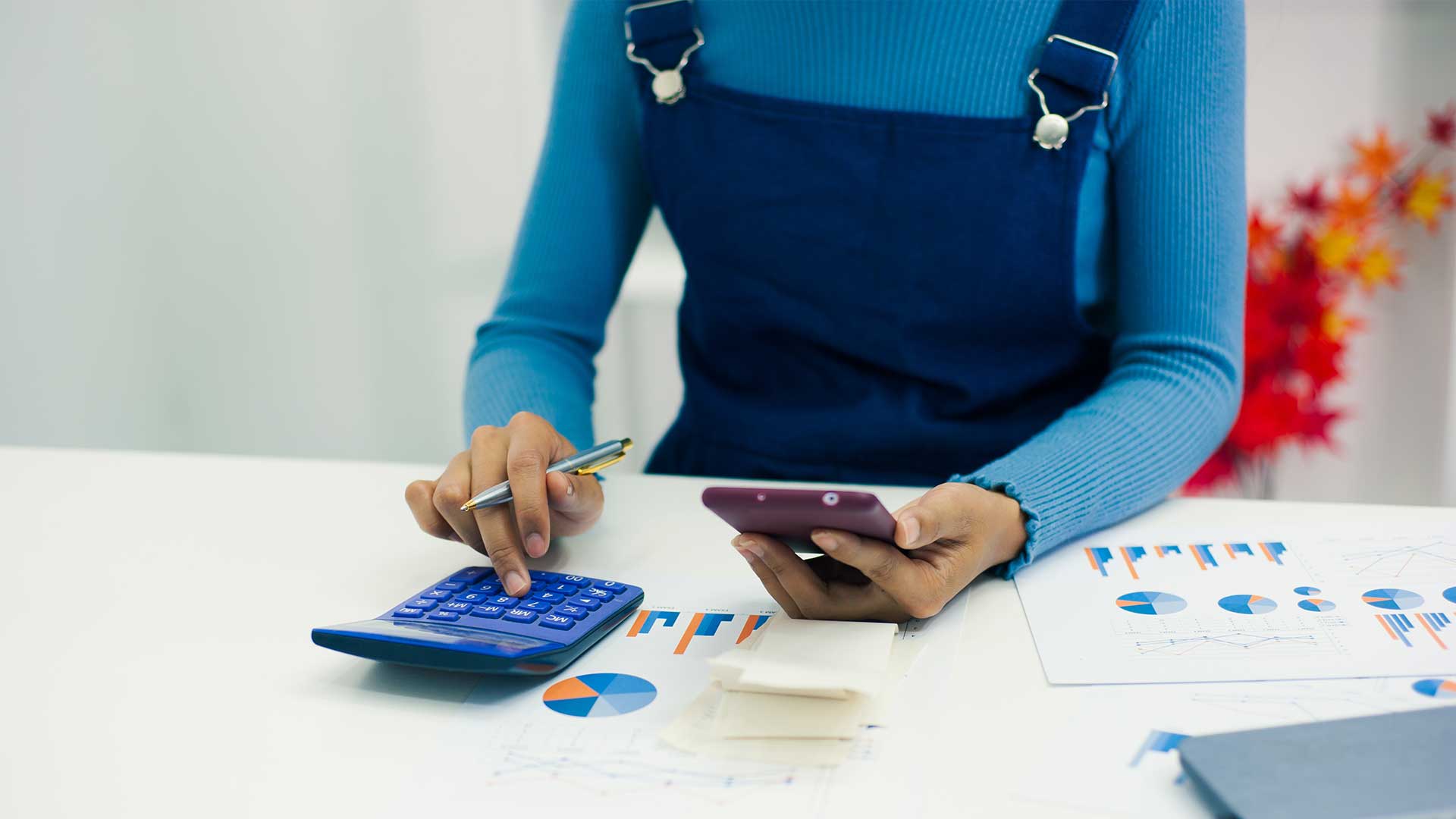 To be eligible for UC Tax Clinic services, you must meet the criteria below:
You are an individual, small business entity, not-for-profit organisation or charity.
You are currently unrepresented (do not have a tax agent).
You live in Australia.
You need help with your tax affairs.
Please note, priority is given to assisting members of the community who may not be able to access or afford a tax agent.
If you meet the eligibility criteria above, please complete our Application for Assistance Form.
Once we have received your application form, we will assess your request and notify you of the outcome. We may contact you to discuss your application further with you.
If your application is successful, you will be invited to attend an initial meeting with us either by phone or video conference.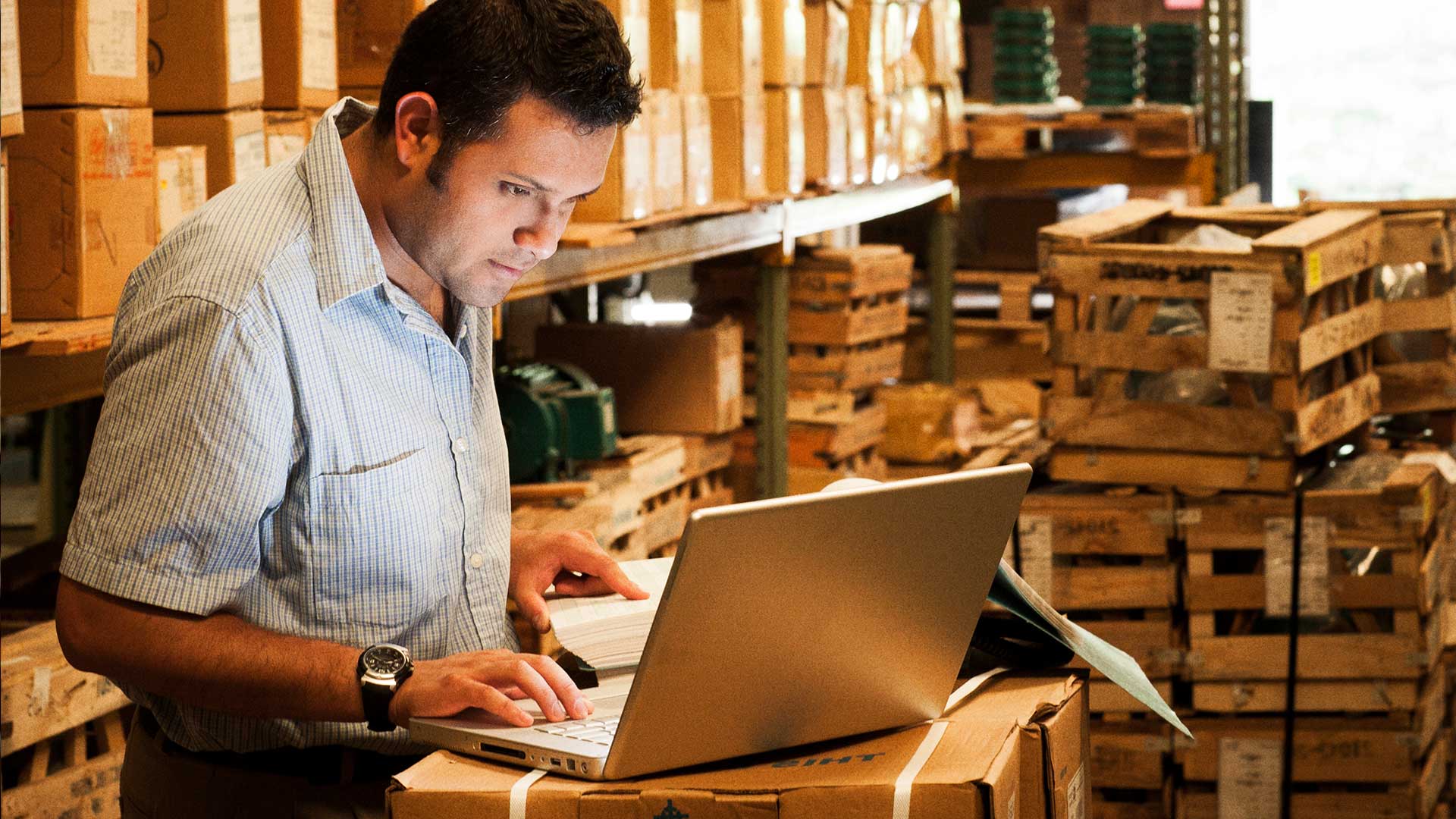 The UC Tax Clinic is an educational service and part of UC's Work Integrated Learning (WIL) approach to learning. Students are given the opportunity to develop their advocacy, communication, technical and professional skills, gain real-world experience and graduate with a solid understanding of the tax profession.
Tax problem? No problem.
For further information about the UC Tax Clinic and our services, please don't hesitate to email taxclinic@canberra.edu.au with any questions you may have.