Born in Hong Kong and educated at Barker College, Hornsby and Sydney, Macquarie and New England Universities, Stuart Braga was appointed to the staff of Hale School, Western Australia, in 1961, returning to New South Wales in 1963. He was a History Master at Barker College, Hornsby, until 1984, when he was appointed Senior Master of Trinity Grammar School, Summer Hill. He retired from this position in 1998, embarking on a new career as a professional historian. In recognition of his contributions to a wide range of educational activities, he was made a Fellow of the Australian College of Education in 1988 and a Life Member in 2003. He is also a Life Member and Fellow of the Teachers' Guild of New South Wales and a Life Member of the Royal Australian Historical Society. His principal interests in education outside the classroom have been staff professional development, curriculum development, public exams administration and a strong commitment to educational organisations promoting these.
In his community, he was Chairman of the Beecroft Cheltenham History Group, Vice‐President of the Beecroft Cheltenham Civic Trust and was for more than twenty years a member of Rotary Clubs. He is a leading Anglican layman.
He has written several books and numerous articles on educational, church and military history, including Barker College, a History. His recent work includes Anzac Doctor, a biography of Sir Neville Howse, Australia's first Victoria Cross winner. It was among the projects supported by the National Council for the Centenary of Federation in its History and Education Program. It was launched by the Governor‐General, Sir William Deane, in August 2000. It was well received and immediately reprinted.
Kokoda Commander was published by Oxford University Press in 2004. It is the life of Major‐General 'Tubby' Allen, the commander of the Australian troops who defeated the Japanese on the Kokoda Trail in October 1942. A second printing sold out within a year. He has also written several other books on military and church history.
He maintains an interest in educational writing with the research and writing each year of detailed posters circulated to all Australian schools. In 2003, Defenders of Australia celebrated the centenary of the Australian Army. He has since produced others in the same series, entitled Minerals of Australia, Australia's Capital Cities, Australia Celebrates, Australia's Water Resources and Migrants since World War II.
In 2007 he was requested by the National Library of Australia to undertake the reorganisation of the research papers of his uncle, J.M. Braga, whose extensive library on the Portuguese in the Far East was acquired by the Library in 1966. This meant an intensive period of work in Canberra, leading to the compilation of a new finding guide for these significant papers, which lie at the heart of one of the Library's most important collections.
He was awarded the PhD degree by the Australian National University in 2013 for a thesis entitled 'Making Impressions: a Portuguese family in Macau and Hong Kong, 1700-1945'. It was published in 2015 by the International Institute of Macau.
In recent years, Stuart and his wife Patricia have travelled extensively, visiting New Zealand, the UK, Europe, China, Hong Kong and Macau, where Stuart's forebears resided for some 200 years. They live in the Sydney suburb of Castle Hill and have three sons and ten grandchildren.
Compressing forty years in schools into a few words, Stuart commented that his aim throughout his career has been to improve opportunities for his students.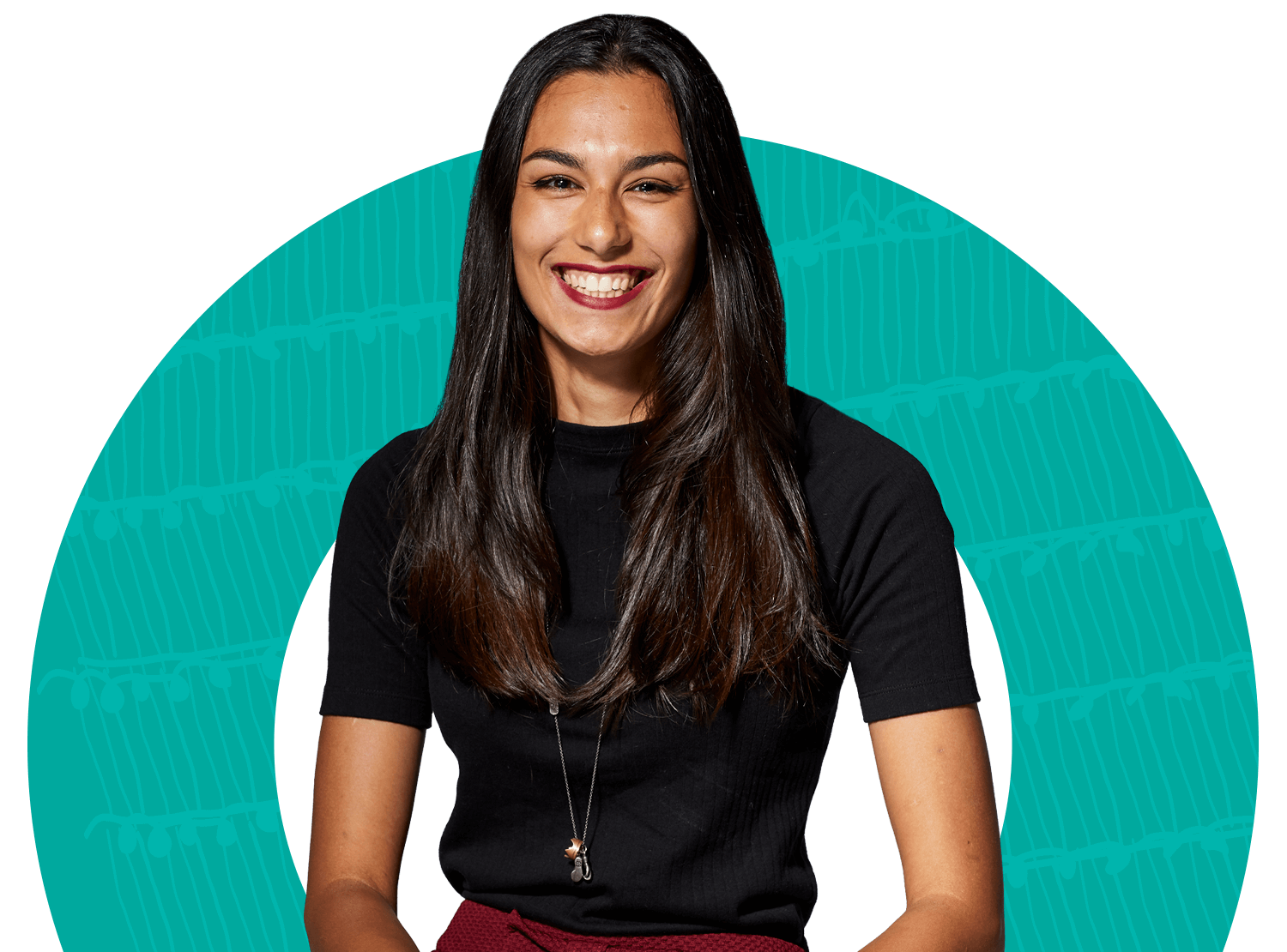 Australian National Museum of Education
Building 5, Level A, Room 5A4
University of Canberra
anme@canberra.edu.au
+61 02 6201 2473