Ruby Riach was educated at Beni Public School (a small one teacher school fifteen kilometers out of Dubbo) and Dubbo High School (the only high school west of Orange at the time), from which she accepted a Department of Education Scholarship to study primary teacher education at Sydney Teachers' College, graduating in 1945. Her early teaching experience was in metropolitan primary schools, prior to an appointment at Warren Central School, where she taught students preparing for the Intermediate Certificate. Having enrolled at East Sydney Technical College as an evening student while in Sydney and continuing her studies by correspondence upon transferring to Warren, she was required to teach Needlework to students studying this subject for the Intermediate.
Following further experience in teaching Needlework in country schools, she was invited to accept a secondment to Wagga Wagga Teachers' College to lecture to students preparing to teach craft in primary schools. She taught part-time at the Wagga Wagga Demonstration School and also became a residential member of the College staff, supervising students in residence. This enabled her to participate in the many dramatical and musical activities for students and offer services for the welfare of students.
In 1955, she was transferred to Sydney Teachers' College/Sydney College to lecture in curriculum development and teaching procedures to students preparing to teach in primary and secondary schools. She enrolled as a part-time student at the University of Sydney to qualify for an Arts degree completing studies in Philosophy, Education, History and Geography with Distinction courses in Philosophy and Geography. A Master of Education, firstly at pass level and then as an honours degree, was completed with a thesis: A Comparative Study of Home Economics with special reference to aims in New South Wales The thesis required a comparative study of Home Economics education in England, Canada, United States of America and New Zealand.
During thirty years of service at Sydney Teachers' College/Sydney College of Advanced Education, Ruby served on several curriculum development committees for the Department of Education and prepared and presented numerous in-service programs for teachers, particularly those relating to changes in curriculum content and assessment. In addition, she held leadership positions on the NSW Board of Studies Examinations Committees in Needlework and Textiles and Design.
Ruby's administrative experience was extensive, with service given to the College Academic Board and Council as well as to course assessment committees at other Colleges of Advanced Education. The development of Diploma and Degree level courses at Sydney Teachers' College/Sydney College of Advanced Education, provided great opportunities to apply knowledge and experience to advance the education of teachers in New South Wales. A period of Study Leave spent in England in 1977, allowed Ruby to gain knowledge of advances in teacher education in that country.
At the time of her retirement from Sydney College of Advanced Education in 1986, Ruby held the position of Principal Lecturer and Head of Department, co-ordinating the Bachelor of Education program for Home economics. In 1989 she was awarded the Sydney College of Advanced Education Medal for meritorious and distinguished service to the College.
Ruby has always been committed to the value of professional educational organizations to benefit educators and promote the work they do. She was a founding member of the Home Economics association of Australia ( now known as the Home Economics Institute of Australia), serving over time as President, Secretary and Business Manager of the Association's Journal. Furthermore, Ruby encouraged and assisted teachers to establish the Textile Educators' Association. She was created a Life Member of each of these associations and holds a Fellowship award from the Home Economics Institute of Australia. The Joint Council of Professional Teacher Associations (now the Professional Teachers' Council), formed in the late 1960's, aimed be a united voice from the professional associations. Ruby attended the first meeting, with a view to establishing such a Council. She served as Minute Secretary, Treasurer and later as President.
Her contribution to the Australian College of Educators (formerly the Australian College of Education) has been enormous. She became a member in the late 1960's and was awarded a Fellowship in 1977 in recognition of contributions to teacher education, both pre-service and in-service and to educational administration and student welfare. She has served in several executive positions at the New South Wales Chapter/Branch level – Treasurer, Secretary (for a period of twelve years) and Chairman, as well as a member of Council for eight years, as a co-opted member, as Chapter Chairman and as an elected member respectively.
In the wider community Ruby was an active member of the Sydney Zonta Club for over thirty years. She held the position of Treasurer of the organization, as well as membership of various sub-committees within the Club.
Ruby was awarded the Medal of the Order of Australia in 1996 in the Queen's Birthday Honours' List "for service to education as a teacher and administrator, including service as Honorary Secretary of the NSW Chapter of the Australian College of Education". She joined the Order of Australia Association, which aims to honour Australian citizenship and was elected Honorary Secretary in 1997, a position she held for seven years.
Since retirement, Ruby has devoted time to the ex-students of Dubbo High School and in 1987 joined the Committee formed in Sydney, to bring bring ex-students together for fellowship, knowledge of each others achievements and to explore ways to assist the school. For the past twelve years, she has been President of the Club, known as the Ex-students Bindyi Club. (The school magazine was given the title of the "Bindyite" when it was first published in the early 1920's). The Club has now become active in planning a celebration to mark ninety years of Public Secondary Education in Dubbo in September 2007.
In 2005 Ruby moved to live in Dubbo and is well located to retain connections with the Bindyi Club, the Australian College of Educators through its Orana Regional Branch and the Order of Australian Association through its Regional Group.
We congratulate Ruby on her achievements to date and applaud the excellence of her contributions to education and the community.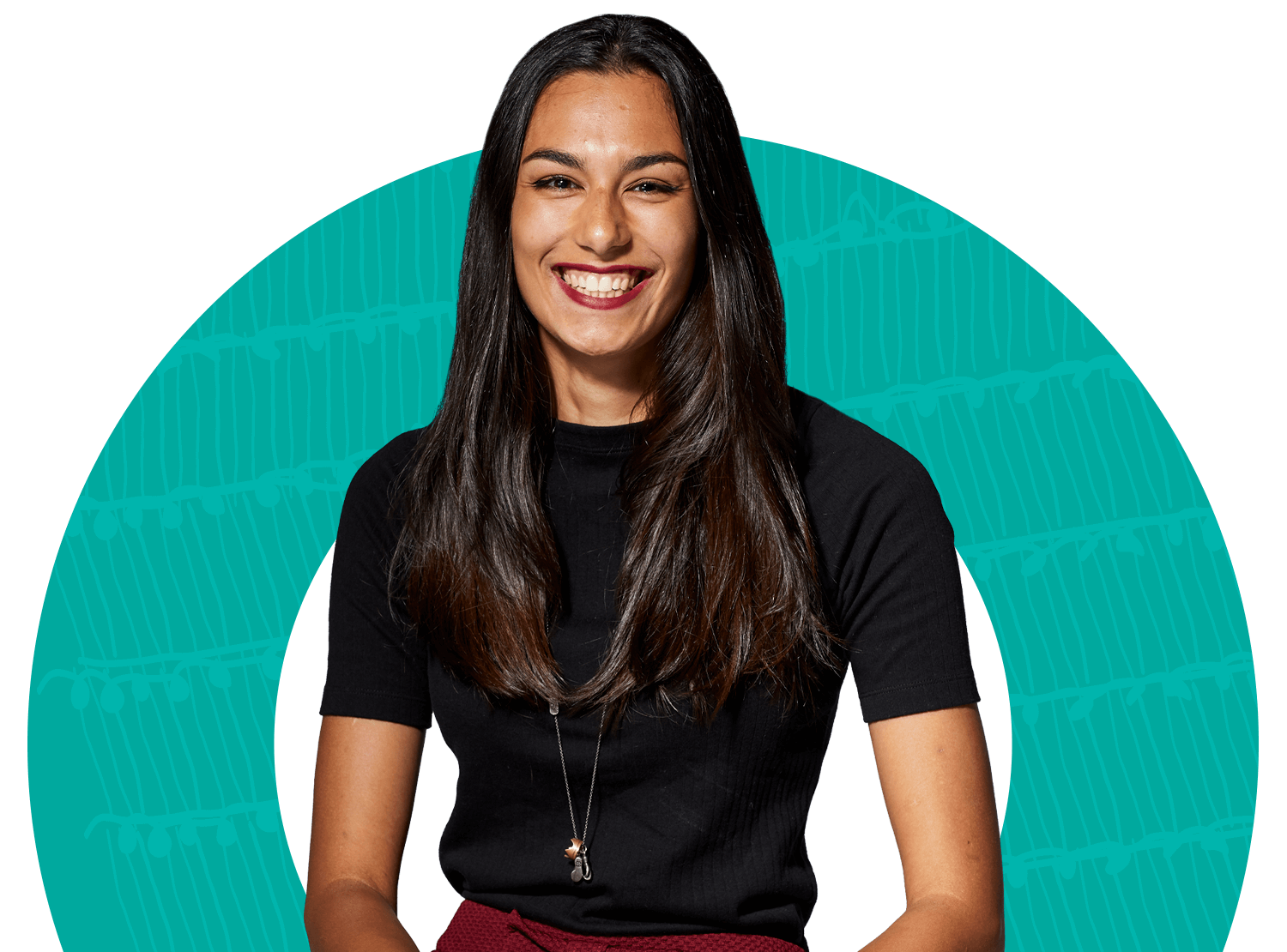 Australian National Museum of Education
Building 5, Level A, Room 5A4
University of Canberra
anme@canberra.edu.au
+61 02 6201 2473