/
/
/
/
Phillip W. Hughes AO
Phillip Hughes is an Emeritus Professor of Education and Adjunct Professor at the Australian National University. He was born in Tasmania in 1926, with his primary and secondary schooling in Devonport. He has degrees from the Universities of Tasmania, and Oxford and a doctorate from New England with honorary doctorates from the universities of Tasmania and Canberra.
He was the Tasmanian Rhodes Scholar in 1947, studying at Oxford University from 1947 to 1950. On returning to Australia he taught at the Naval College, Devonport High School, Hobart Technical College and the University of Tasmania. In 1963 he became the founding Principal of Hobart Teachers College, and then Deputy Director-General of Education in Tasmania. His responsibilities were for curriculum; information technology, guidance and counselling; and, teacher education.
His first international work was as an Australian member of the International Higher Education Mission to the South Pacific in 1965. After travel to and discussions with 10 countries and territories, their report led to the foundation of the University of the South Pacific.
He was the foundation Head of the School of Teacher Education at Canberra C.A.E. from 1970-80 now part of the University of Canberra. He was foundation Chairman of the A.C.T. Schools Authority, a position held until 1977, supervising the establishment of Australia's first new education system since 1870. Phillip Hughes returned to Tasmania as a Professor of Teacher Education at the University of Tasmania from 1981-94, working to achieve the amalgamation of the university with the Tasmanian College of Advanced Education. From 1995 to 1997 he was the foundation Chief Executive Officer of the Australian Principals Centre, a partnership of Melbourne University, the Department of Education and the Principals' Associations. In medical education, he supervised the curriculum review for the Medical School at the University of Tasmania from 1991 to 1995, obtaining accreditation for the School from the Australian Medical Council and was awarded an honorary Doctor of Medicine.
Phillip Hughes worked for OECD in Paris in 1993 and for UNESCO in Paris, Asia and the Pacific. He has worked as a consultant in Papua-New Guinea, Fiji, Tonga, Samoa, China, Nepal, Thailand, Oman and the Philippines. He has written over 39 books and more than 200 major papers with a continuing concern being to achieve an effective education for all. He maintains an active interest in Christian education.
Phillip became an Officer in the Order of Australia in 1991 and was awarded the Gold Medal of the Australian Council for Educational Administration, and the 2002 Medal of the Australian College of Educators. In 2008 he travelled to Geneva to receive UNESCO's Comenius Medal for lifetime services to education. His interests are in music, reading, church, gardening, sport and the well-being of a growing flock of grandchildren and great-grandchildren.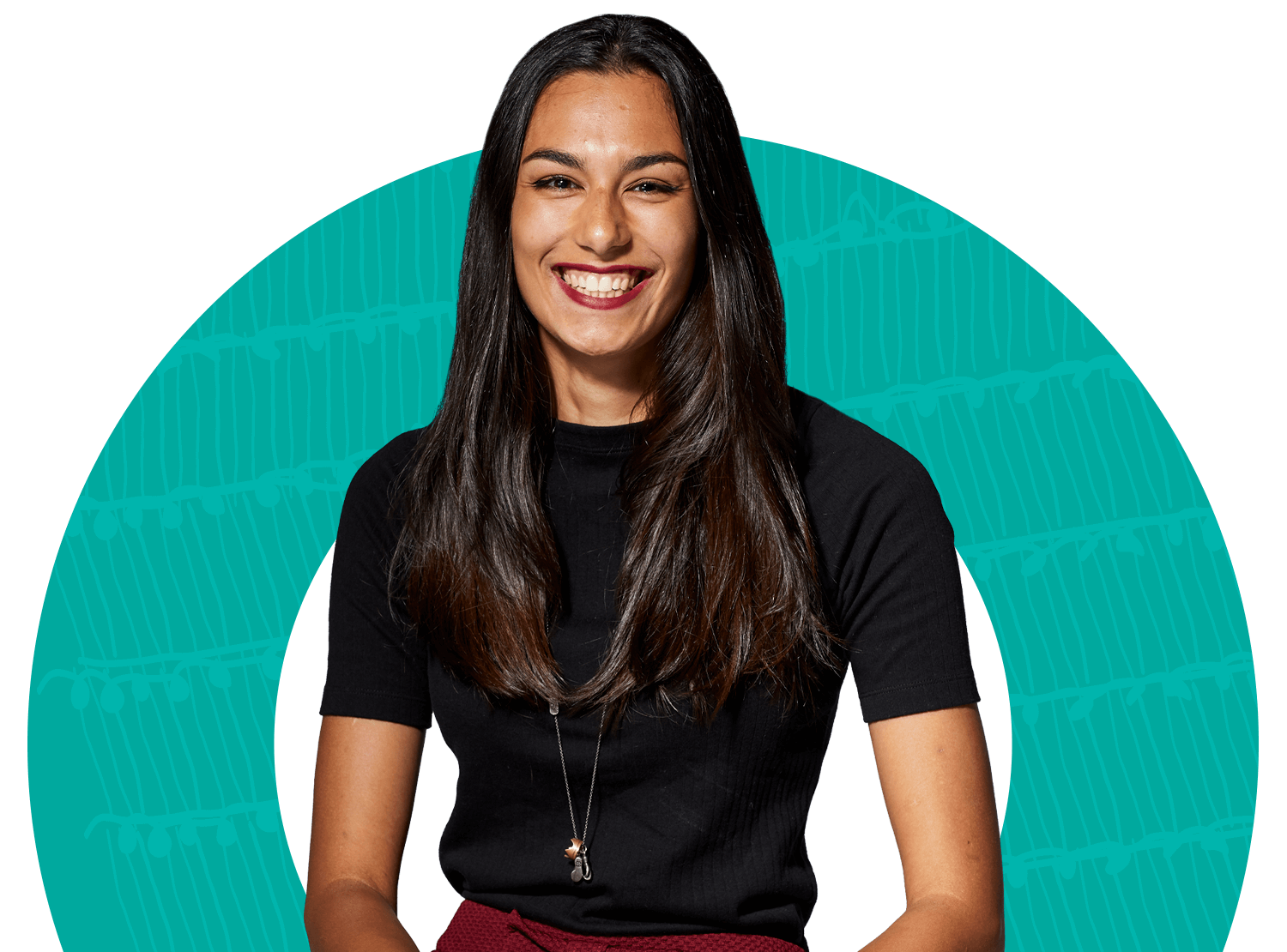 Australian National Museum of Education
Building 5, Level A, Room 5A4
University of Canberra
anme@canberra.edu.au
+61 02 6201 2473