Noeline Kyle began her academic career in June 1984 as a limited-term lecturer at the University of Wollongong and attained promotion to Associate Professor in December 1989. She was appointed Foundation Professor and Head of the School of Cultural and Policy Studies, Queensland University of Technology in January 1992. In that position, She led an active group of researchers who had a strong commitment to gender equity, social justice, and action and advocacy at community and national levels.
Noeline has an established reputation in the fields of history of education, community history, biography and women's history. She is an advocate for history for and by the community and, since she retired from academe in 2001, has maintained a commitment to continuing her work with writers, historians, and researchers of family history, local history, memoir, biography and women's history. As well as her extensive list of academic publications, Noeline has published in newspapers, community journals, popular books, and bulletins to circulate her ideas on story writing, local and family history, and the history of women in Australia. She teaches writing family history and memoir courses within the Continuing Education program at the University of Sydney, at Writers Centres and to local groups Australia-wide. She is a patron of the Australian National Museum of Education.
Noeline is researching a biography on the Australian life of Constance Kent a woman who worked in 19th-century Australian child welfare and nursing professions. She plans to write a memoir of an Australian childhood in the 1940s and continue her work on the history of midwives and their hospitals from the north coast of New South Wales.
Currently, she is located in the Nursing History Research Unit at the University of Sydney. This Unit and the Director E/Professor R Lynette Russell are so generous in supporting her research.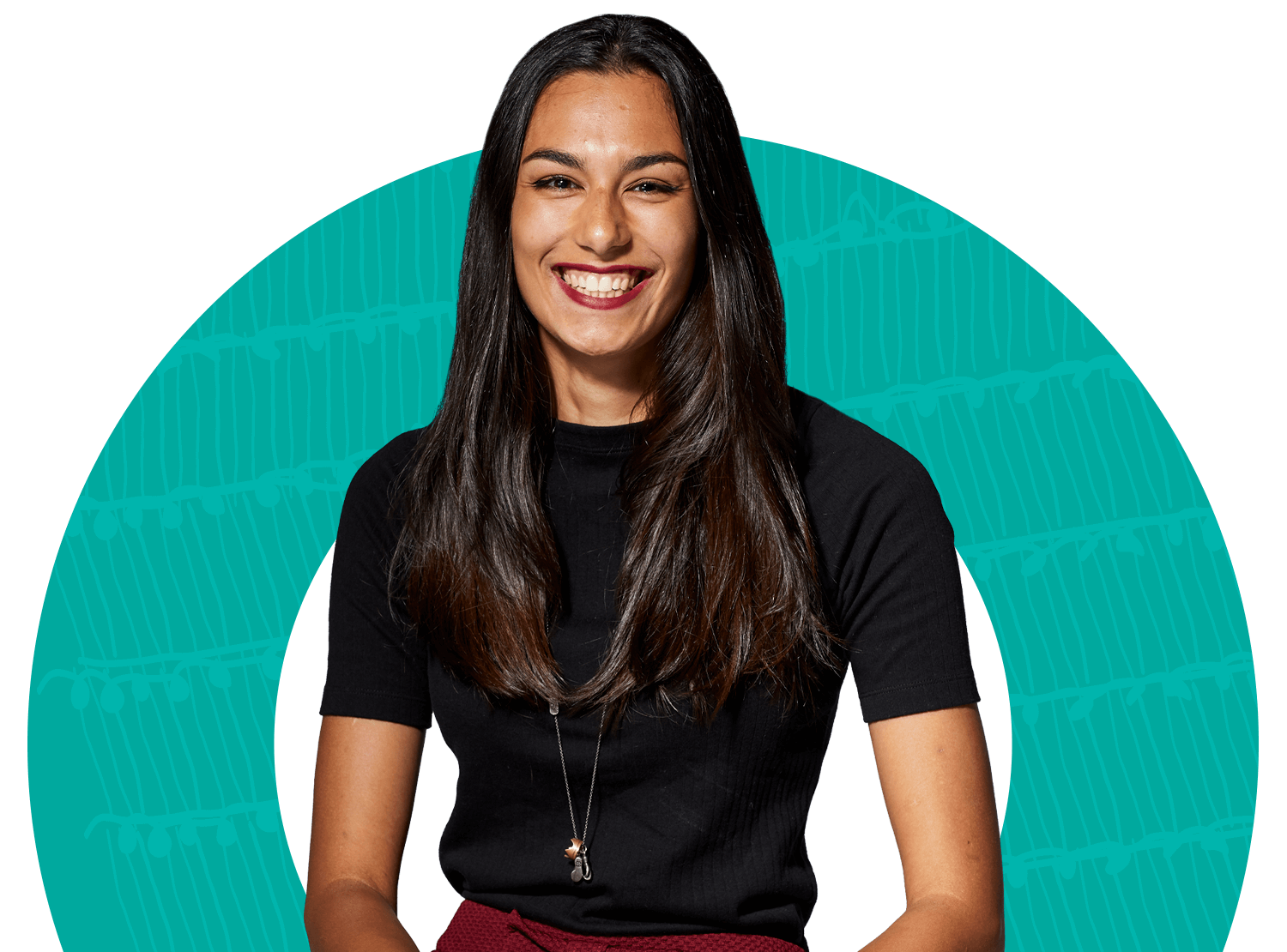 Australian National Museum of Education
Building 5, Level A, Room 5A4
University of Canberra
anme@canberra.edu.au
+61 02 6201 2473