Lyall Peterie Fricker (1923-2007) was educated at Adelaide High, Wellington College (NZ), the University of Adelaide, Adelaide Teachers' College and the University of Sydney. He joined the South Australian Department of Education in 1940 but his career was soon interrupted by war service. He served as a pilot with the RAAF in Europe and the Middle East (1942-45) and as an Instructor Officer in, Royal Navy (1950-1954).
He was appointed to the Commonwealth Office of Education in 1955 and held a variety of positions within the Commonwealth Department until 1970. In 1971 he was appointed Secretary and then Executive Officer of the newly formed Commission on Advanced Education. He was also Chair of the Independent Committee on the establishment of the Australian Maritime College.
In 1977 he was appointed Assistant Commissioner of the newly formed Tertiary Education Commission and in 1978, as a consultant to the Auchmuty Committee Enquiry into Teacher Education.
In 1979 he took up the position of Secretary to the Tertiary Education Authority of South Australia. This Authority was responsible for oversight of developments across the tertiary sector of South Australia, including Universities, Colleges of Advanced Education and Colleges of Technical and Further Education.
He became South Australian Deputy Director General of the Department of Further Education in 1981 and in 1982 was appointed South Australian Director General of Technical and Further Education, a position he held until his retirement in 1988.
While Director General, he served as Chair of the Australian Conference of TAFE Directors (1986-1987) and was a member of the Australian Council on Employment and Training (1986-1987). He represented Australia as a member of the Australian Delegation to China on Technical and Adult Education and the Australian Delegation to the meeting of Commonwealth Ministers of Education in Nairobi, Kenya, Indonesia and Brunei.
Mr Fricker was a member of the Deveson Committee (Training Costs Review Committee) and the Chair of the Overseas Qualifications and Skills Board of South Australia.
From 1966 he was a member of the Australian College of Education and was made a Fellow in 1983 and was Chair of the ACT Chapter and member of the National Council (1978-1979). In 1992 he was awarded the College Medal for his contribution to State, National and International Education. On his retirement, he was endowed with the TAFE Gold Medal. In recognition of his contributions to tertiary and technical education, he was made a Member of the Order of Australia in 1988.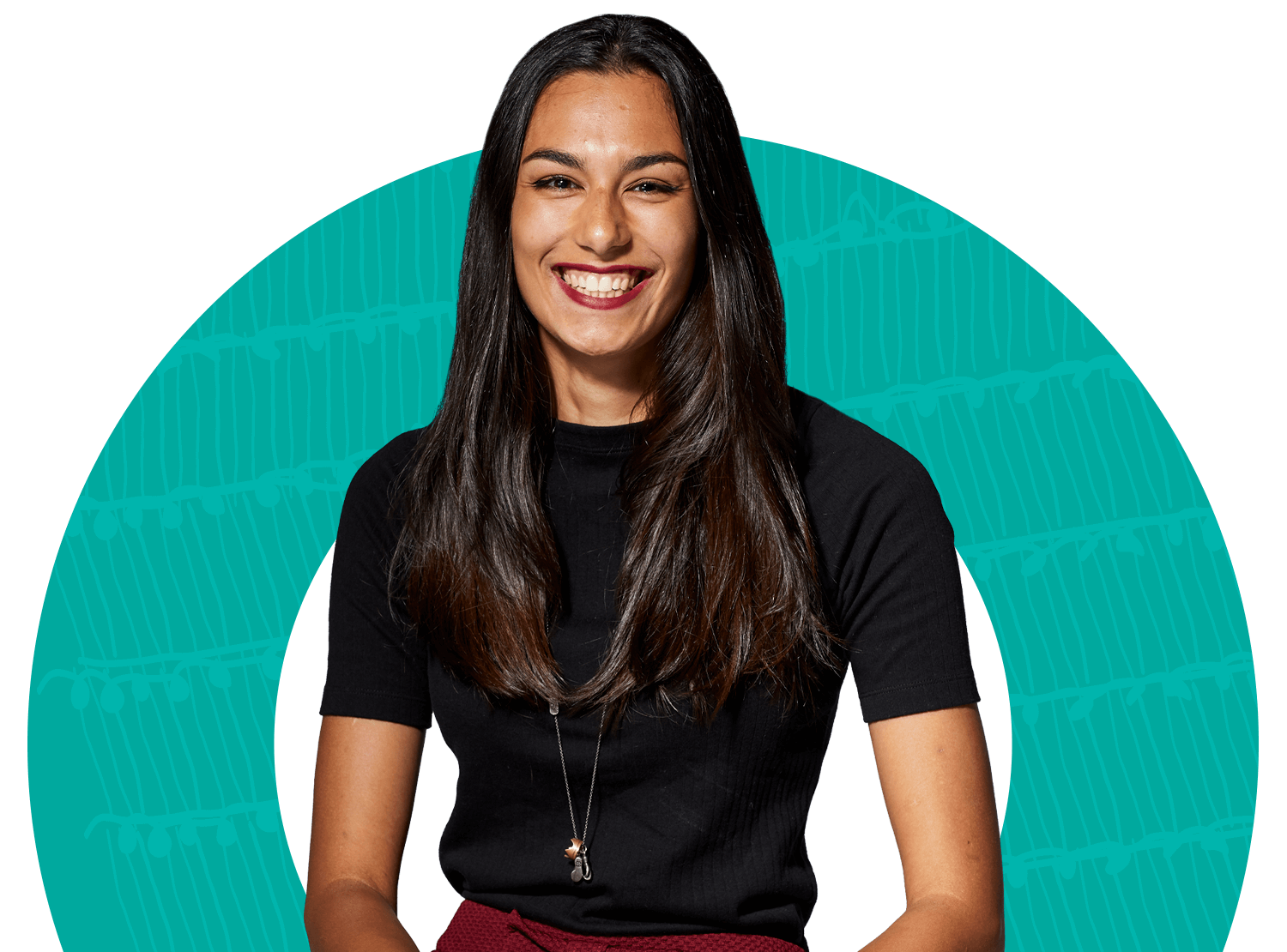 Australian National Museum of Education
Building 5, Level A, Room 5A4
University of Canberra
anme@canberra.edu.au
+61 02 6201 2473