/
/
/
/
John Ramsland OAM
John Ramsland is a historian and biographer and the author of eighteen non-fiction books and over a hundred articles, book chapters, conference papers and book reviews. In 2003 on retirement, he was appointed Emeritus Professor of History at the University of Newcastle NSW. He was named a Fellow of the College of Preceptors (UK) in 1983. In 1998 he was appointed a Fellow of the Australian College of Educators. For several years he has been an active member of the Independent Scholars Association of Australia.
Educated at Manly Boys High School, Bathurst Teachers College (Rugby Blue 1961) and the Universities of New England (BA), Sydney (MEd) and Newcastle (MA, PhD), he is now a full-time author. John has written extensively on child welfare history, the Aboriginal experience, Australian sport and entertainment history, educational and voluntary institutions and the history of World War I and II. As an Adjunct Professor, he acts as a PhD supervisor and examiner. On occasion, John has published poetry and short stories. He has written several invited entries for the Australian Dictionary of Biography and others for the Dictionary of Sydney.
He is married to Dr Marie Ramsland (Chevalier des Palmes Académiques) whose interests are French literature, Australian-French contacts and translation. They have two adult sons, Mark and Paul.
John was awarded the 2008 Non-fiction Openbook Prize of the NSW Writers Centre for Brave and Bold. Manly Village Public School 1858-2008, the Isabella Brierley Prize for History in 2007 for his long essay on Barney Kieran, legendary 'Sobraon Boy' and the Institution of Educational Research Prize for his doctoral thesis 1983. His articles, book chapters and conference papers have been published in Australia, Finland, Germany, the United Kingdom, the United States, Italy, France, Belgium, Spain and India.
In 2006 he was awarded the Medal of the Order of Australia (OAM) 'for services to the community, particularly through historical research in the area of child poverty and abuse, the Indigenous experience and institutional life in colonial Australia and to education'.
John Ramsland, who was born in late 1942, was Best Senior Clubman of the Year 2010-2011, Cook's Hill Lifesaving and Surf Club, Newcastle and received the Lifetime Achievement Award, 1 June 2012, Wollotuka Institute of Aboriginal Studies, The University of Newcastle. His recreational interests are nineteenth-century literature, crime fiction, walking, reading, cinema and theatre.
His current writing interest include studies of the Australian Arthur Wheen (MM and two Bars) translator of Erich Maria Remarque's All Quiet on the Western Front and other significant German works; Paul Brickhill, WWII flying ace, journalist and author of Reach for the Sky, The Dam Busters and The Great Escape; and Hugh Buggy an outstanding Australian crime and sports journalist and an investigator from the 1920s to the 1960s.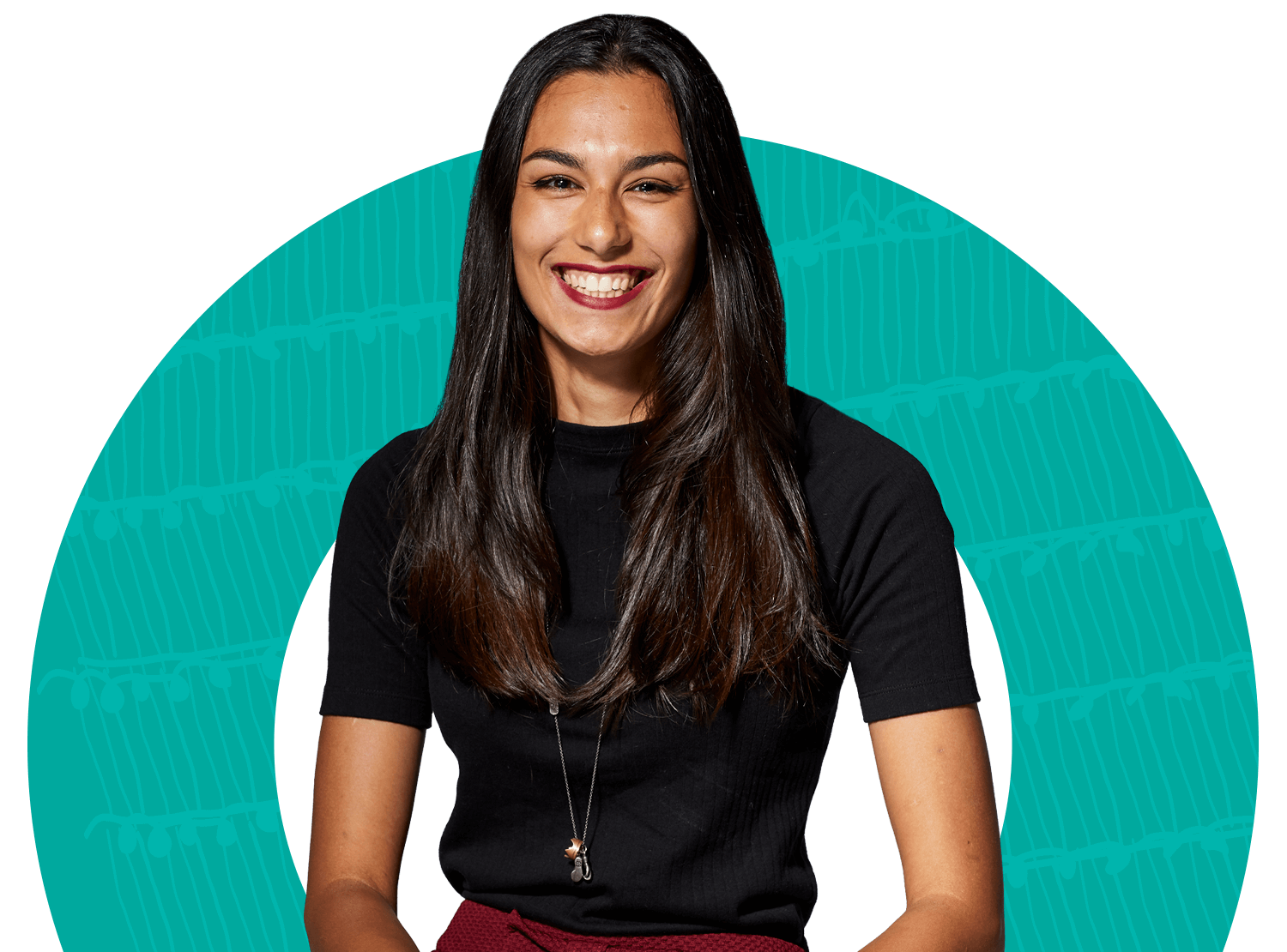 Australian National Museum of Education
Building 5, Level A, Room 5A4
University of Canberra
anme@canberra.edu.au
+61 02 6201 2473