Although James Bonwick has long been recognized as a renowned colonial scholar, author and historian, he is also regarded as Australia's first school textbook author. Being one of the earliest Australian colonial authors of school textbooks suitable for the emerging primary and secondary Australian school curriculum, his contribution to the history of Australian schooling is most significant. James Bonwick was born in Surrey, England in 1817. His first teaching appointment was as a primary school teacher in 1833.
Bonwick arrived in Tasmania in 1841 where he took charge of a school after a couple of years in Hobart Town, he established his school until he moved to Adelaide in 1850 and later in that decade to Victoria where he served as a school inspector for a time. What is most significant about his time in Hobart is his authorship, in 1845, of what is now regarded as the first school textbook published in the Australian Colonies. It is titled, Geography for the Use of Australian Youth, published by S.A. Tegg, Hobart Town, in 1845. Bonwick established schools in Adelaide and also Melbourne during his early decades in the Colonies.
Bonwick is credited with having written at least 12 school textbooks, some specifically for primary school level, such as How Does a Tree Grow, or Botany for Young Australians, 1857) and First Grammar For Young Australians (1866) but the majority were more suitable for the senior grammar school curriculum, these included Grammar For Australian Youth (1851), Reader for Australian Youth (1852), Astronomy for Young Australians (1964), Early days of England (1857) and Early Days of Melbourne (1857). The majority of Bonwick's school textbooks were written when he was Inspector of Denominational Schools, Victoria, during the 1850s. Later in his career, Bonwick returned to England where he died in 1906. Detailed biographical accounts of Bonwick, as a teacher, journalist and historian, may be found in the Australian Dictionary of Biography, Volume 3, p.190.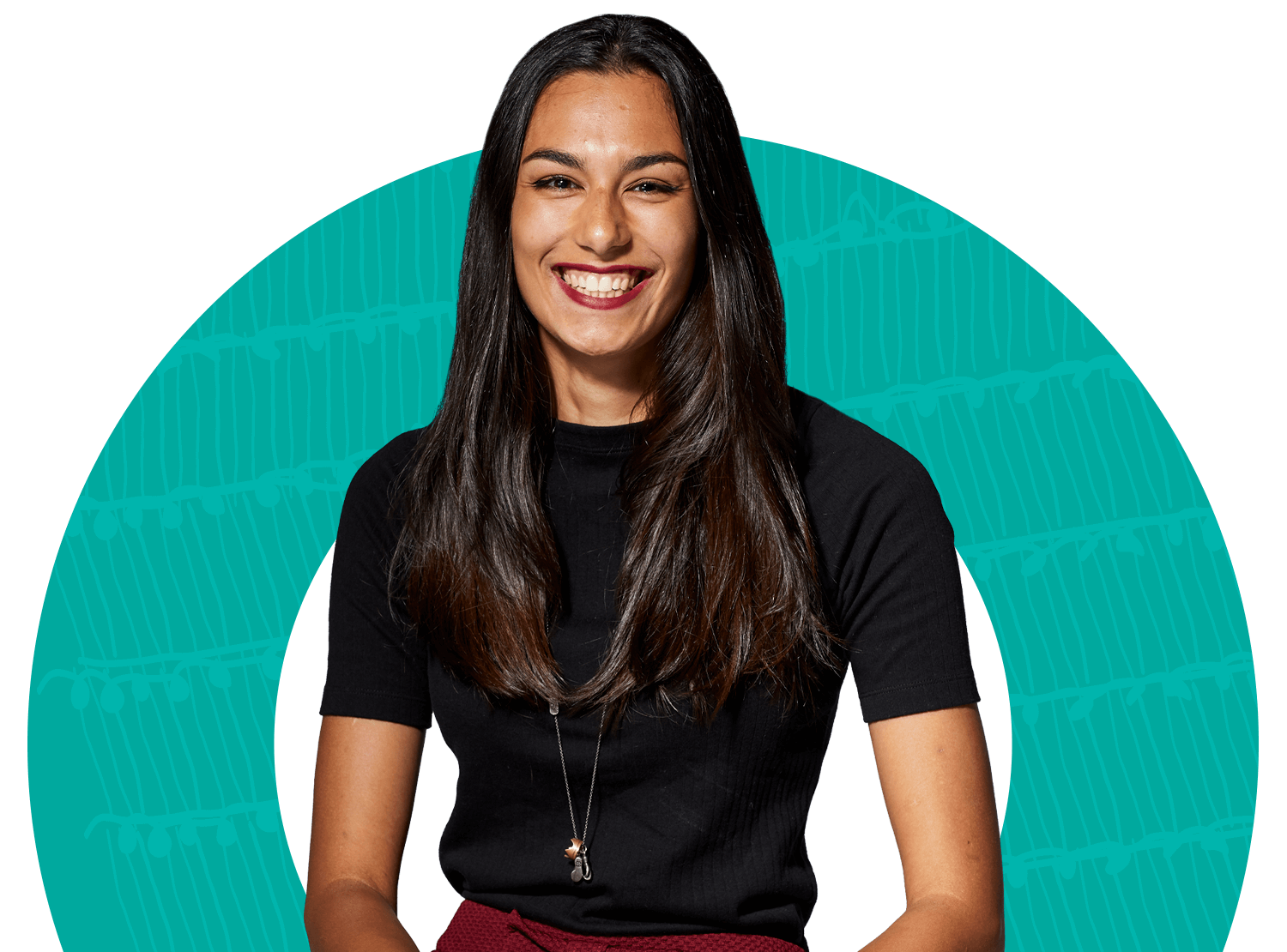 Australian National Museum of Education
Building 5, Level A, Room 5A4
University of Canberra
anme@canberra.edu.au
+61 02 6201 2473