/
/
/
/
Geoffrey Falkenmire OAM
Geoffrey Falkenmire OAM, M.A., M.Ed.(Syd) Dip. Ed. (Melb), teacher, author, historian and poet was born in Tamworth and started a lifelong teaching career when he was awarded a scholarship at the Armidale Teachers' College.
The Second World War came and he enlisted in the A.I.F., serving in New Guinea and North Borneo. On resuming civilian life, his teaching appointment was at Neutral Bay Boys' Public School. During his time there he graduated with a B.A. and M.Ed from the University of Sydney.
Geoffrey was awarded a "Fulbright" Scholarship, which enabled him to teach for two years at E.C. Hughes School in Seattle, USA. On his return, he was posted to Merriwa Central School as Headmaster. Following this he was promoted to Inspector of Schools, serving in Ballina and Tamworth; then into Head Office of the Department of Education, to develop an Adult Education Program, where he served as Superintendent until his retirement in 1981.
He always had a passionate interest in Adult Literacy. Two visits to the U.K. and one to the U.S.A. in this field assisted him in the introduction of "Operation Literacy" in N.S.W.
It was at Merriwa that Geoffrey first became aware that at least twenty per cent of children would grow into adulthood deficiency in the basic learning skills called the "three Rs". In 1956 he published a first-reading book entitled Now Read This, which was revised and reprinted in 1977.
In association with Bill Baker, Honorary Director of the Adult Christian Education Foundation, he prepared a literacy training guide for people to be able to teach others to read. As well as a step-by-step teaching guide, this book contains the original reading book Now Read This, a simple but valuable treatise on Grammar as well a basic writing course.
Following his retirement, he remained very active in educational and community affairs. For twenty years he ran the History, Literature and Poetry School at Dee Why School for Seniors, until illness prevented his continuing. He gave service to Blind Books for ten years. Until 2012, he presided over the annual ANZAC Day Service at the Headquarters of the NSW Department of Education and for many years he was President of the Returned Teachers' Association. From 1990 to 2010, he was Senior Judge of the R.S.L. " Australia My Country" competition for NSW Public Schools in essay, poetry, art and electronic forms. As President of Red Cross Youth, he received the Service Award in 1986 and the Distinguished Service Cross in 1990.
Further accolades he received include the International Literacy Award (1980), Life Member of RSL (1994), Meritorious Medal Award for Service to the RSL Education Army (2000), NSW Government Senior of Year Award for work in education (2006), Companion of College of Evangelism for services and lecturing (1989), Member of British Council for services to literacy (1986), a Charter Member in the International Association of Community Educators.
He published several books, including three poetry anthologies and articles on poetry, grammar, writing and spelling. Often regarded as the Father of Adult Education in Australia he is also acknowledged as a distinguished literacy pioneer.
In 1997 Geoffrey was awarded an Order of Australia Medal (OAM) for his services to education.
He died on 24 January 2012.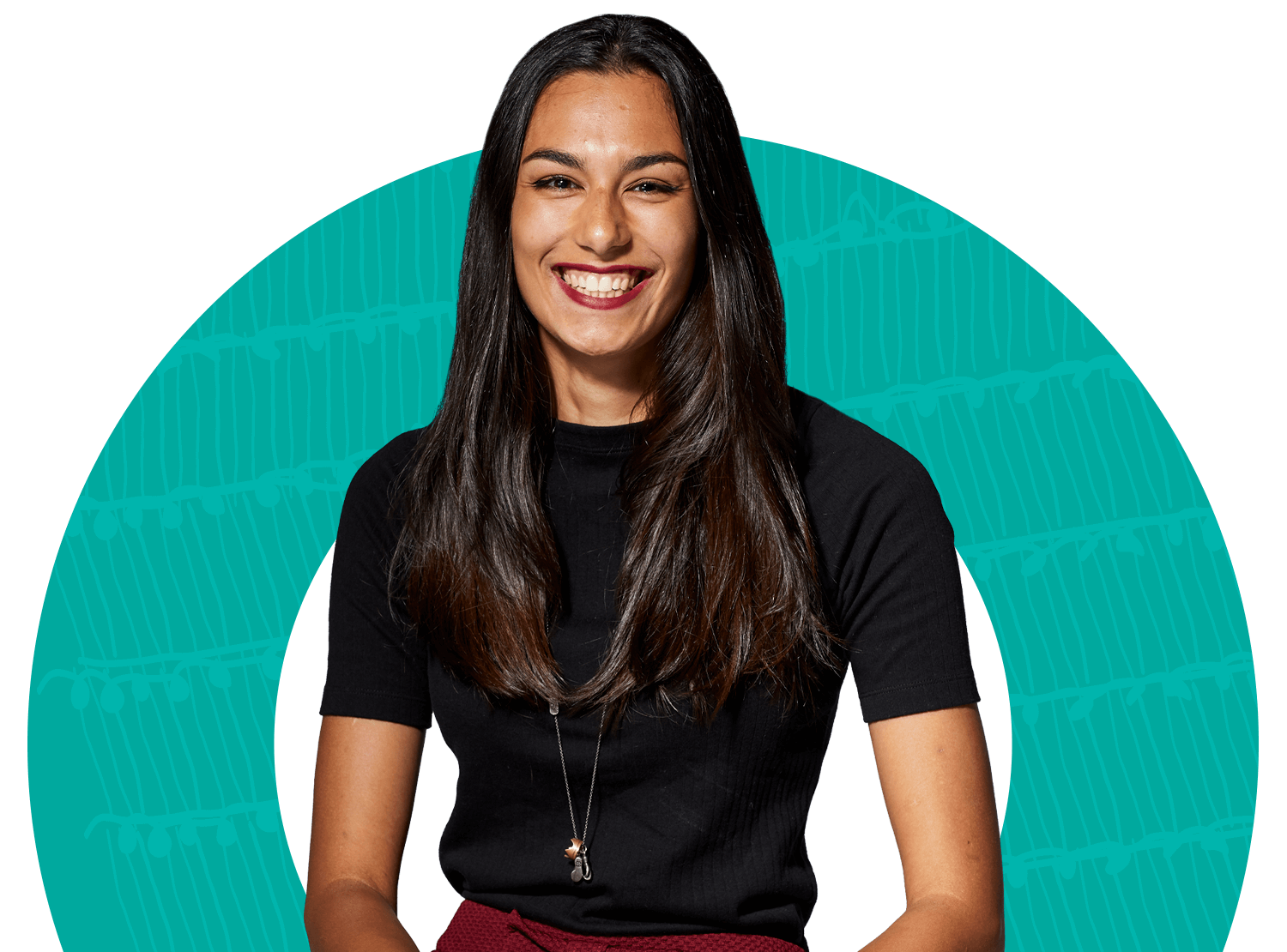 Australian National Museum of Education
Building 5, Level A, Room 5A4
University of Canberra
anme@canberra.edu.au
+61 02 6201 2473