/
/
/
/
Francis Xavier Fulton
Francis Xavier Fulton B. Rel. Stud., Dip. Rel. Ed., B. A., LL. B., M.A.C.E., M.A.C.E.A, was born in Sydney in 1938 and showed a keen interest in learning from a young age. At the age of twelve, he decided to become a priest. He received a sound classical education at the Sacred Heart Apostolic School at Douglas Park, NSW and was ranked in the first 100 students in the Leaving Certificate in 1955. He achieved a Bachelor of Religious Education before ordination. In 1973 he graduated with a Diploma in Religious Education from the East Asian Pastoral Institute in Manila. Later he graduated from the University of Queensland with a Bachelor of Arts and a Bachelor of Laws.
Frank was a man of great learning. He aimed to be a Renaissance person, developing and revelling in many different facets of life and learning. He was fluent in Latin and French, read Greek and Hebrew, and could hold his own in Indonesian, Spanish, Italian, and Japanese. He was thoroughly committed to his ongoing education and regarded learning as a lifelong process.
After ordination in 1964, Frank began his teaching career at Daramalan College in Canberra. The school was in its second year and consequently, there was much to do for the small staff. In his first year, he was a Year Coordinator and Director of Religious Formation from 1965 – 1968. One of his students of that time had this to say about him after his death: "As a young man he was remarkable. He was bursting with life. His extraordinary intelligence, warmth, and enthusiasm combined to create a man who truly stood out from the rest. He was always fully alive and vigorously engaging with those around him". Another student of that era recalled how Frank would help him with his English after school hours as this student had arrived in Australia knowing little English. He acknowledged that he had Frank to thank for what he has since achieved.
In 1969 Frank moved to another MSC College – Monivae in Hamilton, Victoria. Here he continued to develop his extraordinary skills. Some of the positions he held during his seven years were: Year 9 Boarding Master, Senior Boarding Master, Deputy Rector, O. C. of Cadets, Coordinator of English, and Acting Rector. Following his decision to leave the priesthood he taught in various Catholic schools in Queensland and NSW where he gained a reputation as an outstanding educator. It was during these years that Frank studied Arts and Law as a full-time student at the University of Queensland while also teaching full-time with the same energy and enthusiasm – in the final two years of his studies he was Deputy Principal at St. Peter Claver College, Ipswich, Queensland.
Frank was appointed Principal of Our Lady of Mercy College, Mackay, Queensland in 1985. It was here that Frank was intimately involved in the reorganisation of Catholic secondary schools. Up to 1986, Our Lady of Mercy College was a year 8 to 12 all-girls college. In 1987 this school became a co-educational school for years 8 -10 known as Mercy College. Frank was the founding principal of Mercy. The other school involved with this reorganisation was an all-boys Christian Brothers school which became a co-educational school for years 11 and 12 known as St Patrick's College. Frank was the first lay principal of this school during its transitional stages from 1988 to 1997. In 1998, Frank returned to Daramalan as its first lay principal where he served as Principal until his death in October 2002.
During his time in Mackay Frank was also heavily involved with education statewide in Queensland. He was appointed State Review Chair for Legal Studies in Queensland (a position he held for many years), member of the Queensland Moderation Committee of the Board of Senior Secondary School Studies, member of the QCEC Think–Tank on Post-Compulsory Education, member of the School Advisory Council of Bond University and a member of the newly founded Queensland branch of the Australian and New Zealand Education Law Association. Some of the other educational groups he was a member of are: the Australian College of Educational Administration, the Australian College of Education, and the Deputy Chair of the Association of Independent Schools ACT.
In all schools in which he worked, Frank rejoiced in his students' successes in the classroom, on the sporting field, and in the cultural arena. His constant catchcry was "Care, Respect, and Excellence". He often spoke of his vision of "a student with a violin under one arm, sports shoes thrown across the other on the way to a Physics class while learning French vocabulary". His ideal student was a well-rounded person developing all their talents. His attention to every aspect of his students' lives helped to translate this vision into action. He inspired staff and students with the range and depth of his knowledge. He challenged them with his deep convictions. He believed in them, with great faith in their goodness and their worth. He supported them in his genuinely caring and gently humorous way. They knew that there was nothing more important than a person because he showed them this by the way he respected them.
Educationally Frank was regarded as a leader. He was outstanding in fostering collaboration between schools, providing support to his peers, and developing educational leaders. Many educators in leading positions in Catholic schools throughout Australia have indicated that they are indebted to him as a mentor.
He had the respect of colleagues across educational systems and was regarded as an expert in schools and the law. He was in demand nationwide as a presenter at conferences and schools on this topic and together with Dennis Sleigh, wrote: "The School Principal's Guide to the Law in the 21st century". Whenever he spoke, he did so with the wisdom of experience and a deep understanding of people and life.
Frank had a dream of being a community builder, of reaching out to those in need, a dream that he lived throughout his life. This was evident through his involvement in many educational Committees, sporting and cultural activities, in the various parishes to which he belonged, and his enthusiastic participation in Rotary International for which he was named a Paul Harris Fellow. Francis Xavier Fulton was a man of integrity, intellect, wisdom, compassion, and deep spirituality. His learning was not theoretical but lived out as an active and energetic citizen. He loved life and lived to the full. This is what made him such a vibrant educator.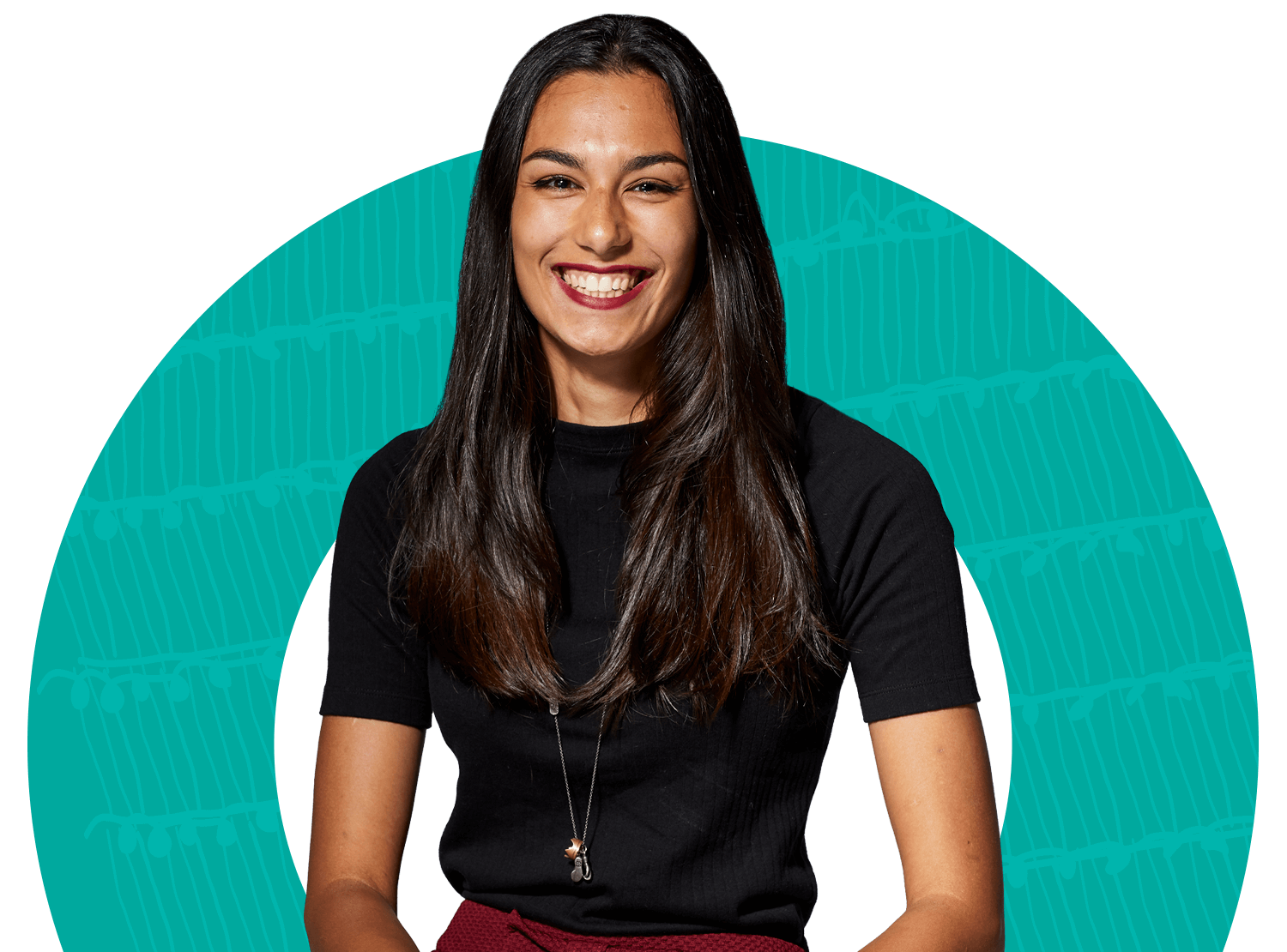 Australian National Museum of Education
Building 5, Level A, Room 5A4
University of Canberra
anme@canberra.edu.au
+61 02 6201 2473