/
/
/
/
Dr Lionel Gilbert OAM
Lionel Arthur James Gilbert was born at Burwood, Sydney on 8 December 1924. He was educated at Burwood Primary School, Homebush and Fort Street High Schools, and trained to be a school teacher at Sydney Teachers' College (1942-43). In 1943 he joined the R.A.A.F (1943-46) as a radar operator. Following his war service he taught secondary courses at Nabiac Central School (1946-54), became Deputy Headmaster of Wauchope Primary School (1955-60), and then was promoted to Headmaster at Rocky River Primary School near Uralla.
During the period 1955-1959, Lionel Gilbert enrolled in the external studies course at the University of New England and was a member of the first intake of External Students in 1955. He was then appointed as Research and Information Officer in the Department of External Studies at the University of New England where he conducted several weekend courses in the methodology of Local History through the North West Area of NSW, on behalf of UNE's Adult Education Department. In 1963 he was awarded his B.A. degree with First Class Honours. He proceeded to study for a PhD degree which was awarded to him in 1972 for his thesis on Botanical History.
In July 1963 Lionel Gilbert was appointed Lecturer in History and Curator at, the Museum of Education at Armidale Teachers' College. During the next 21 years, he expanded the Education Museum and designed courses in Local and Applied History for internal and external students over the period in which Armidale Teachers' College became Armidale College of Advanced Education. He was Honorary Curator of the Armidale City Council's Folk Museum (1962-1982), in succession to its founder, Eric Dunlop, who also established the original Museum of Education. When the Armidale Folk Museum reached capacity in the former Literary Institute building, he joined the Town Clerk in making representations to the NSW Department of Education for the successful "Annexation" of Hillgrove School to provide necessary accommodation for the Museum. Dr Gilbert retired as Acting Deputy Principal of the Armidale College of Advanced Education in June 1984.
Since 1948 his publications have included many papers in natural history, genealogical, local history and bibliographic journals, articles for the Australian Dictionary of Biography, in addition to detailed studies of graveyard monuments. He wrote distinguished publications on the history of the Royal Botanical Gardens in Sydney, on Armidale's history, and biographies of Australian botanists, Rev. William Woolls, Rev. H.M.R. Rupp, and Joseph Henry Maiden. Dr Gilbert was elected a Fellow of the Society of Australian Genealogists in 1955, a Fellow of the Royal Australian Historical Society (1977), Fellow of the Federation of Australian Historical Societies (2007). In 1972 he was awarded a Churchill Fellowship to the U. K. to study ways in which museums contributed to general education. In 1995 Dr Gilbert was awarded the Medal of the Order of Australia, (OAM) and in 2008 the University of New England honoured him by awarding him an Honorary Doctor of Letters Degree (Hon. D. Litt.)
He is a patron of the Australian National Museum of Education.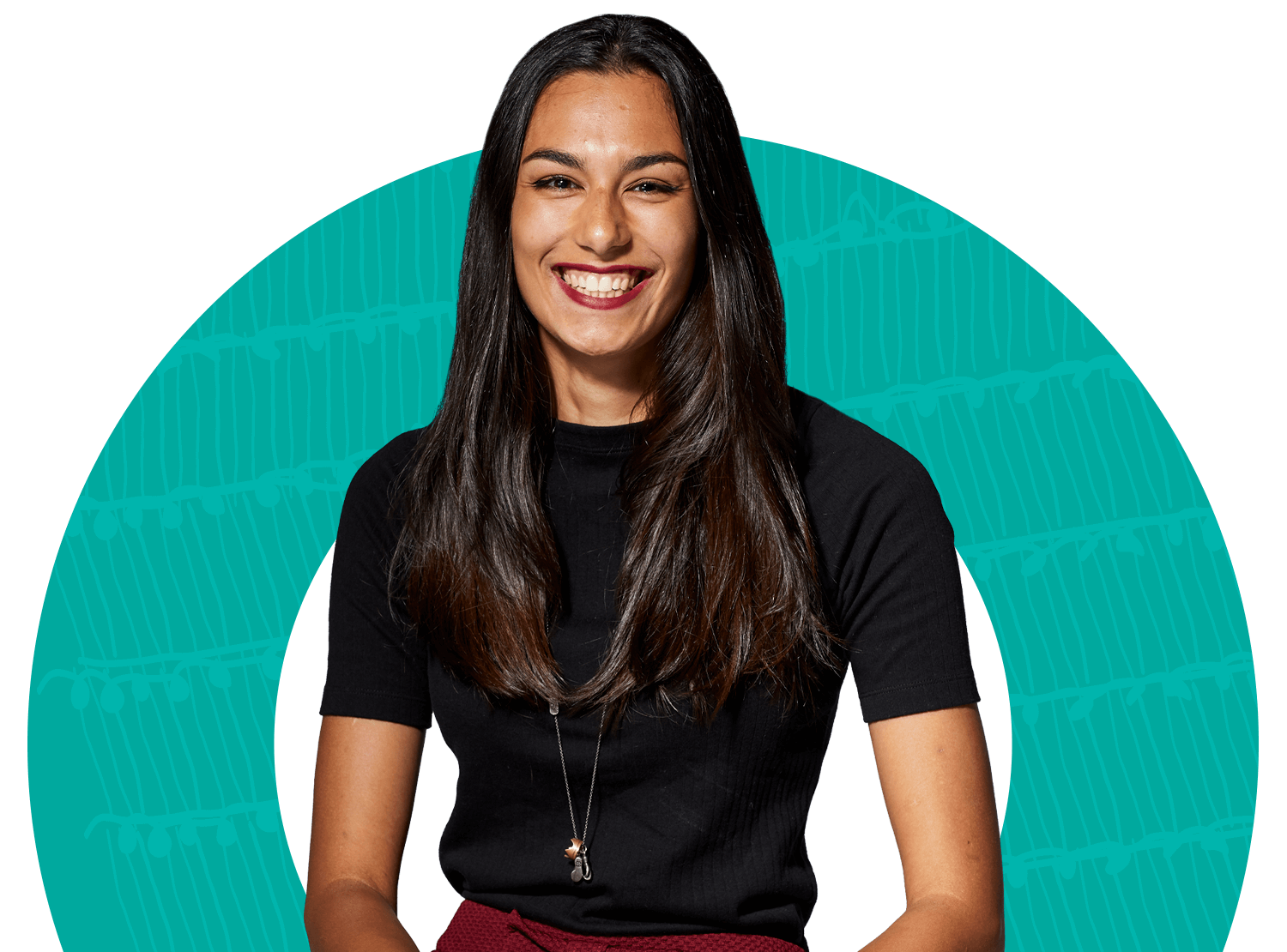 Australian National Museum of Education
Building 5, Level A, Room 5A4
University of Canberra
anme@canberra.edu.au
+61 02 6201 2473