/
/
/
/
Dr Geoffrey Swan OAM
Dr Geoffrey Swan attended Queensland Teachers' College in 1944 after having passed the Junior Public Examination (Year 10). Totally unprepared academically, personally or professionally he then began teaching in primary and one-teacher schools in various parts of the state. There were however some lasting impressions from Teachers College, especially in art, music, literature, philosophy and history. He remembers the lecturers at Teachers' College with admiration and affection. While teaching in the country he studied by correspondence and became an external student at the University of Queensland. In the fifties, Swan moved into special education and became a student of Fred and Eleanor Schonell.
For ten years he was the Principal of the State School for Spastic Children at New Farm.
In 1973 he was appointed Inspector of Schools (Special Education). He retired in 1987.
In 1968 Geoffrey Swan was awarded a Churchill Fellowship to study the education of children with cerebral palsy in Europe, the United Kingdom and the USA. In 1987 he was awarded the Medal of the Order of Australia for services to children with special needs. He is also a Fellow of the Australian College of Educators.
From segregation to integration: the development of special education in Queensland was the title of Swan's doctoral thesis undertaken at the Fred and Eleanor Schonell Educational Research Centre at the University of Queensland.
Geoffrey Swan has contributed six entries to the Australian Dictionary of Biography and is now working on two more. Last year, in the United States Journal Radical History Review, he wrote with some American colleagues Licking Disability: Reflections on the Politics of Postage Stamps In a recent edition of the Journal of the Royal Historical Society of Queensland Swan wrote about Sir Fred (1900-1969) and Dr Eleanor Schonell (1902-1962) The article coincided with the opening of the Eleanor Schonell Bridge at the University of Queensland. He is currently writing The Rise and Demise of the Inspector of Schools – a history of the inspector of schools in Queensland.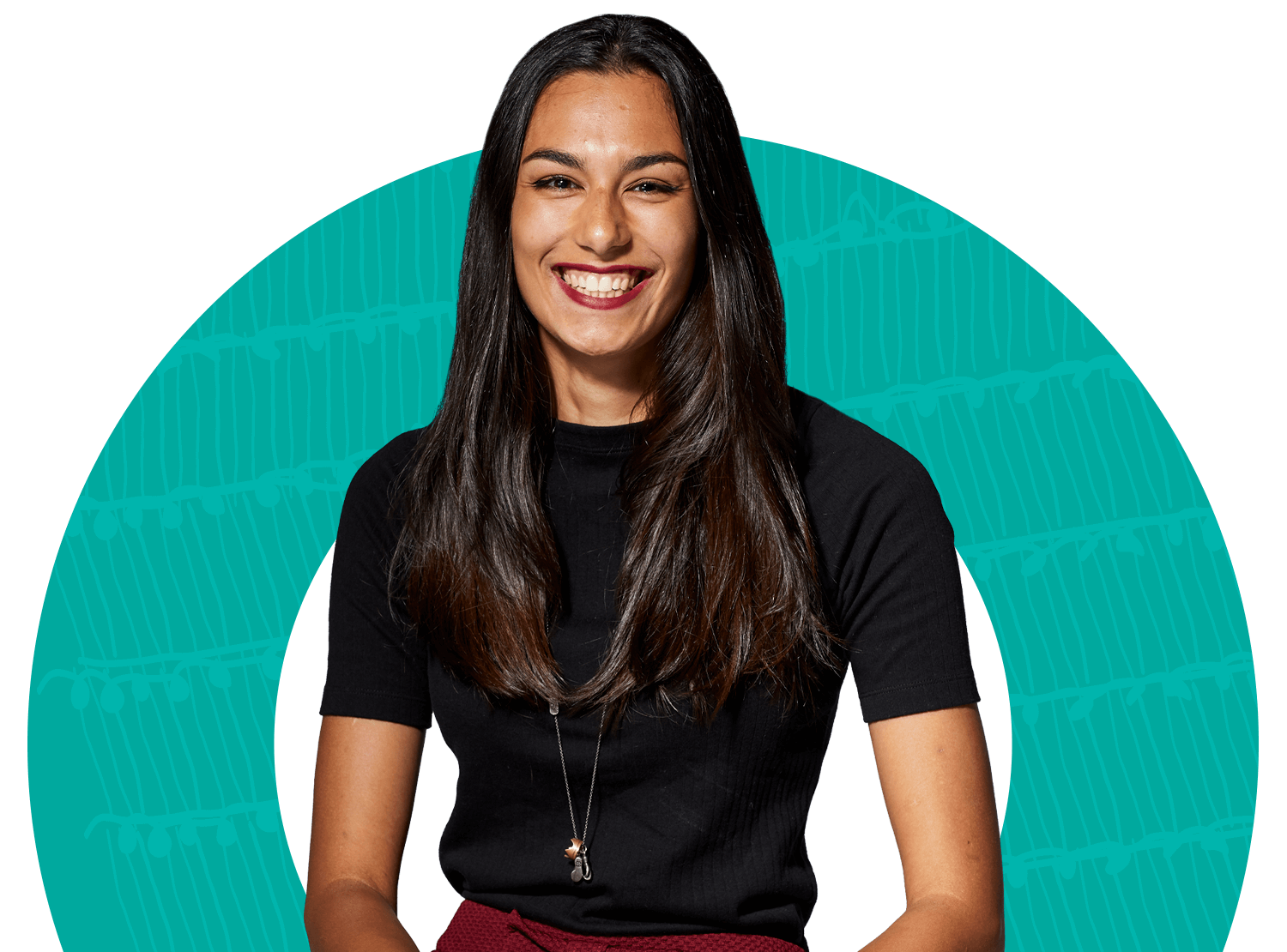 Australian National Museum of Education
Building 5, Level A, Room 5A4
University of Canberra
anme@canberra.edu.au
+61 02 6201 2473