Dennis Sleigh has been actively involved in education for over forty years, having started his teaching career in Albury in 1965. Since then he has worked in seven schools and has served as Principal in five of these. He has also worked in the Catholic Education Office in Wagga (1980), the Catholic Education Office in Canberra (2004-2006), and the Australian Catholic University (1991-1992). He was involved with the Schools Commission Innovations Program from 1975 to 1979 and convened the Riverina Region Innovations Committee. He was also seconded to the ACT Department of Education and Training to work on a national funding program in 2003.
His academic efforts have earned him a BA from New England, three Graduate Diplomas (in Education from Mitchell CAE, Bathurst; in Religious Education from MacAuley College; and in Educational Administration from Brisbane CAE), and two Masters degrees (MEdAdmin from Deakin and MA Theol from ACU). He also completed the coursework component of an EdD degree but did not submit a dissertation.
Dennis has written extensively and has written two books (Summer Before Teacher – A Guide for Beginning Teachers, 1982; and Teaching Tricks – Ideas for Busy Teachers, 1986). He has co-authored two others (Australian Teachers and the Law, with Keith Tronc, 1989; and The School Principals Guide to the Law in the 21st Century with Frank Fulton, 2001). He has also contributed to two others, What Every Principal Needs to Know about Communication, 2002; and Journeys with the Black Dog, 2007. In addition, he has had over 220 articles published in twenty-seven journals and magazines in the past thirty years.
His presentations at seminars and conferences have included keynote addresses, workshop presentations, and shared presentations. He has lectured widely in schools, especially in the areas of legal issues and administration.
Dennis has been involved at the senior level in several professional organisations, notably the Australian Primary Principals Association (former member of National Executive Committee), Australian Catholic Primary Principals Association (former member of National Executive), Association of Catholic School Principals of NSW and ACT (former member of the State Executive), and Australian Principals Association Professional Development Council (former Convenor of ACT Branch). He was honoured by his colleagues with the ACPPA Service Award in 2002 and has been granted Fellowships by the Australian College of Educators and the Australian Council for Educational Leadership.
In his archdiocesan system, Dennis has chaired various Permanent and Standing Committees of the Diocesan Catholic Education Commission (Schools Permanent Committee; Industrial Affairs Permanent Committee; Human Resources Permanent Committee, Public Affairs Standing Committee) and he has also served as both Secretary and President of the Archdiocesan Catholic Principals Association and the ACT Catholic Primary Principals Association.
Dennis is the President of Ryder-Cheshire Foundation (ACT) Inc. and a member of the Board of Directors of Ryder Cheshire Australia, a charitable organisation designed to support people with intellectual and physical disabilities. He is also a Member of the Company of Australian Catholic University.
A former principal of St Anne's Central School in Temora, Dennis sees the importance of regular classroom contact as a means of understanding what modern education is about. His pedagogical passions include teaching Italian, telling stories, and encouraging colleagues to enhance their careers by taking on new challenges.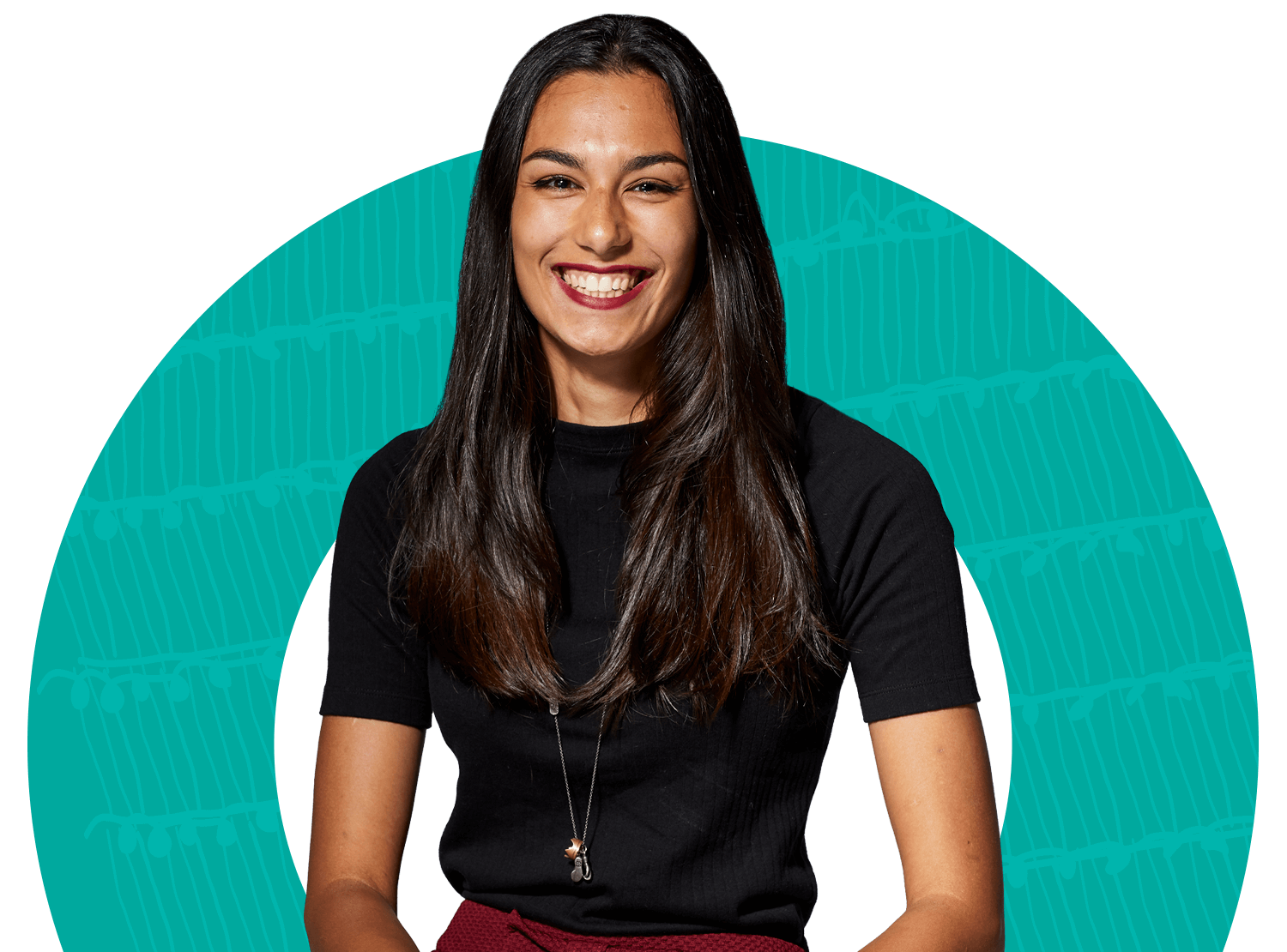 Australian National Museum of Education
Building 5, Level A, Room 5A4
University of Canberra
anme@canberra.edu.au
+61 02 6201 2473