David Dufty had a fortunate heritage. His great-grandfather and grandfather were professional photographers. They were also singers and actors. His two grandmothers and his mother were also singers while his other grandfather was the principal of a private school.
He attended Artarmon "opportunity school," which encouraged multi-arts and creativity, and at Chatswood South Methodist Church, where music, drama and Christian values were abundant. North Sydney Boys added necessary formal knowledge and sport.
University focused on the social sciences plus enhancement of Christian perspectives which resulted in a 'calling' to teach. Music was encouraged by choirs, singing lessons and performances.
Broken Hill was a wonderful introduction to teaching, photography, concerts and drama, a lively community and the opportunity to begin original social research on 'School and Society in Broken Hill'. Student research was encouraged with a guidebook: 'Getting to the Bottom of Things'. Teaching experience included first-world travel and intercultural experience with a Fulbright award to take up an exchange position in Greensboro NC. The trip included first tastes of Egypt, Ceylon and India.
Further study at the University of Sydney in History and Government led to appointment to Armidale Teachers College as a lecturer in Economics, History and Social Studies Methodology. Doctoral work followed at Stanford University in Social Studies Education and Asian History with a thesis on the use of Folklore and Ethnic Music in the teaching of Social Studies.
Appointed to Wagga Wagga Teachers College and the Asian Social Studies Syllabus Committee of the NSW Board of Secondary Education in 1965. Played a major role in the design, development and teacher education of this course.
Delegate to the 1967 Burwood Conference on 'Social Science Education' which resulted in the Social Education Materials Project and helped disseminate developments in the New Social Science Education in the USA, which David had investigated as part of his doctoral studies.
Appointed to Education Department, University of Sydney as Senior Lecturer in 1969. Designed and helped implement an innovative Teacher Development Program for the Dip. Ed. students. Commenced the Intercultural Studies Program which received grants from the Asian Studies Coordinating Committee and produced material that supplemented the material available for Asian Social Studies and helped to strengthen the concept of Intercultural Education in Australian Schools. The approach was also adapted by YMCA in Japan following the Asia Japan Foundation grant. Extensive travel in Asia as part of this work. Continued with many research and development projects in social and Asian studies supported by research grants or the NSW Department of Education. Continued to help provide post-graduate education in curriculum studies, Social Studies and Asian Studies to many future leaders in NSW social education.
Founding member of the Social Education Association of Australia. President and the editor of two national statements on Social Education in Australia. Appointed chair of the Society and Culture Syllabus Committee after a long battle to establish such a course. The course proved to be a highly successful and valuable one for senior students in NSW public schools.
Retired from full-time teaching and research in 1989. Lecturer at the Solomon Islands College of Advanced Education 1991-2. Now deeply and happily involved in the creative community making and building in the Killcare'Wagstaffe and Kincumber suburbs of Gosford City. Numerous written, multi-arts and audio-visual productions during this time in cooperation with Helen Dufty and local community members.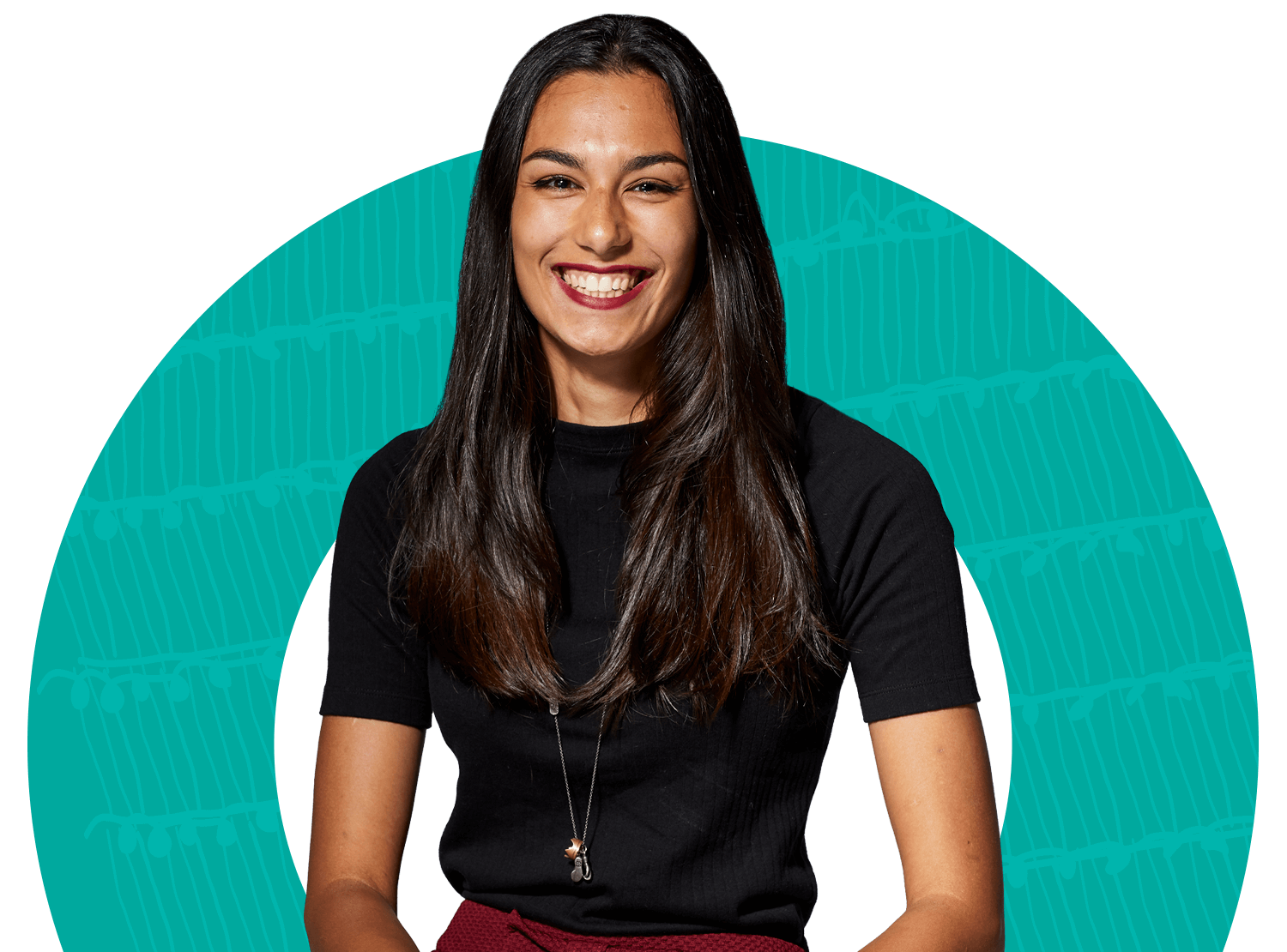 Australian National Museum of Education
Building 5, Level A, Room 5A4
University of Canberra
anme@canberra.edu.au
+61 02 6201 2473