Hutchins School Archives and Heritage Collection
/
/
/
/
Hutchins School Archives and Heritage Collection
Established in 1985, the Hutchins Archives serves to collect, document, illustrate, communicate, preserve and display aspects of the School history for the benefit of alumni, our current community and future generations. The Archives function as the corporate memory of The Hutchins School and its contents are used to support and enhance current decision-making.
The Hutchins Archives and Heritage Collection comprises photographs and audio-visual records, documents, maps and plans, books, magazines and other publications, trophies and honour boards, uniforms and textiles, coins, medals and badges, artworks, furniture, memorabilia and ephemera, some of which pre-dates foundation in 1846, up to the present day.
The School Museum is located in the Olga Braham Gallery, adjoining the main car park off Nelson Road.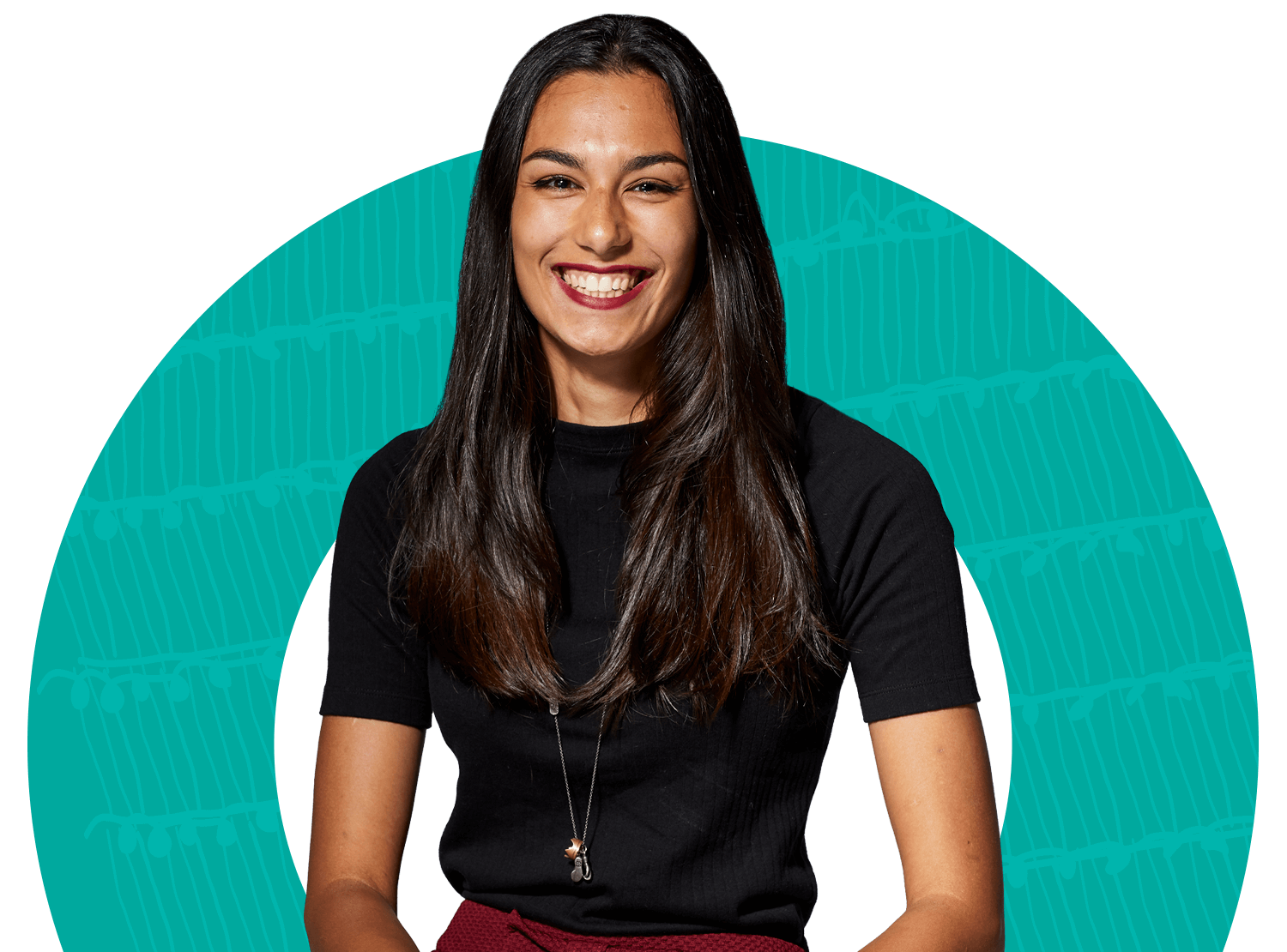 Australian National Museum of Education
Building 5, Level A, Room 5A4
University of Canberra
anme@canberra.edu.au
+61 02 6201 2473