Friedensberg School Museum
/
/
/
/
Friedensberg School Museum
The Friedensberg Historic German School Museum is today located down an unsealed road, about 2 km from the pretty Barossa village of Springton (corner of Lablach and W Dewells Roads). The small stone building is equipped as a typical old-fashioned one-room school of the late Victorian period. Some of the original furniture and fittings are displayed such as wooden desks and benches with inkwells and slates, a blackboard, a British flag to salute and a map of the world showing the British Empire in pink. There is an organ in the corner and the teacher's desk at the front bearing the much-feared cane.
Displays of German school books, samples of written work and photographs of the period can be viewed at the back of the classroom. School and other groups can visit by appointment and actively take part in or have described the experience of being a pupil when it was used by the children of the early Prussian Lutheran pioneer settlers of the area from 1861-1917.
The school was built in 1861 on land and with money donated by wealthy businessman George Fife Angas (1789-1879). Called Friedensberg or 'Hill of Peace', it operated as a school during the weekdays but on Sundays the furniture was rearranged for church services. At the back of the building there was a Headmaster's residence attached which today is home to a caretaker.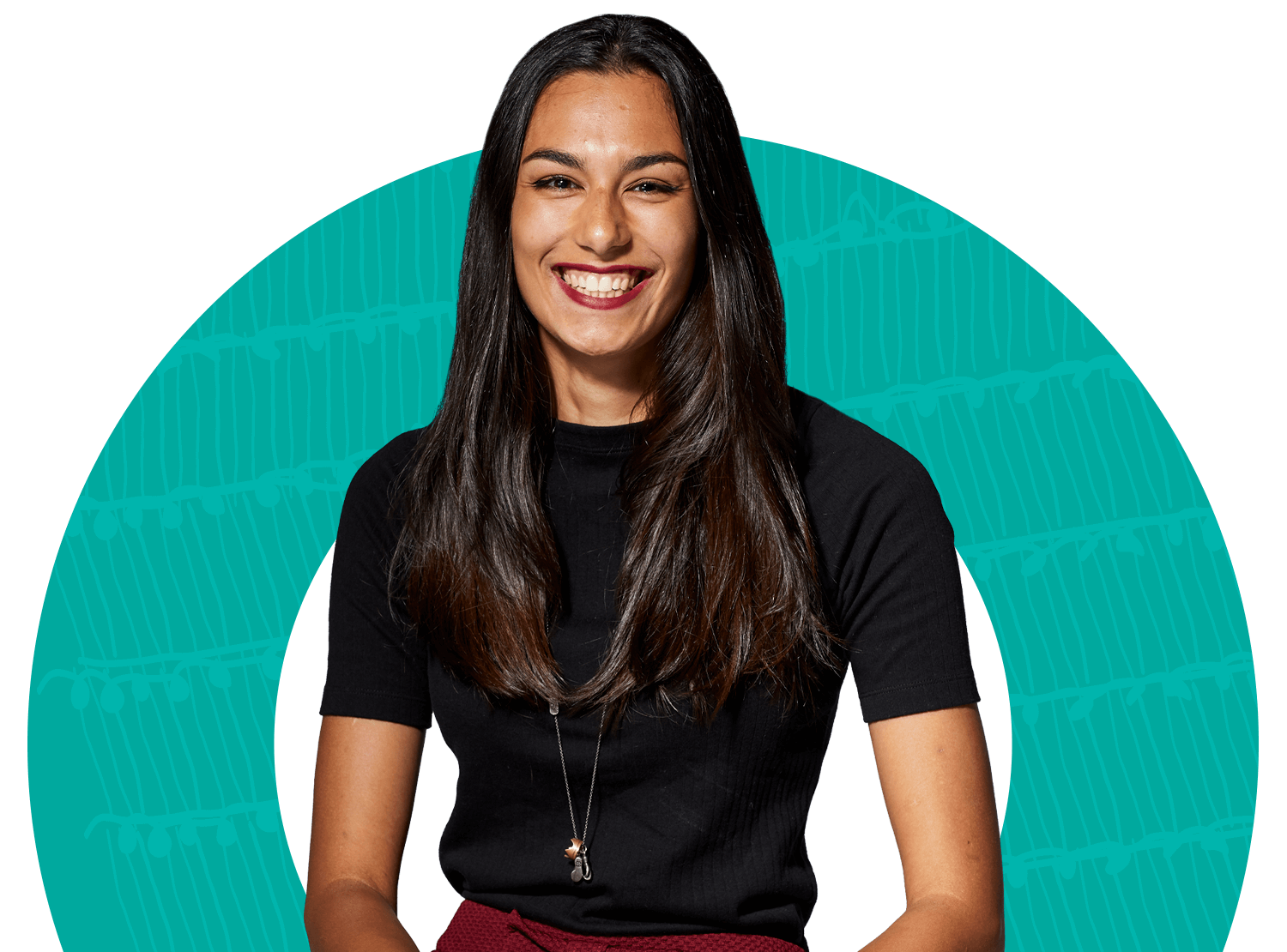 Australian National Museum of Education
Building 5, Level A, Room 5A4
University of Canberra
anme@canberra.edu.au
+61 02 6201 2473