Blackheath & Thornburgh College Archives
/
/
/
/
Blackheath & Thornburgh College Archives
Thornburgh House is a two-storey brick villa constructed in 1890 for Charters Towers mining magnate E.H.T. Plant. It became a boarding school in 1919, a function that continues to the present day as Blackheath & Thornburgh College.
Thornburgh House has served a variety of purposes from boys' dormitory to classrooms and most recently, administration. The College Archives are now housed here thanks to the Blackthorn Past Students' Association (BPSA) major centenary project.
The College holds an extensive range of historic records, articles and artefacts, most of which are being digitised and will be available in our online archives section soon.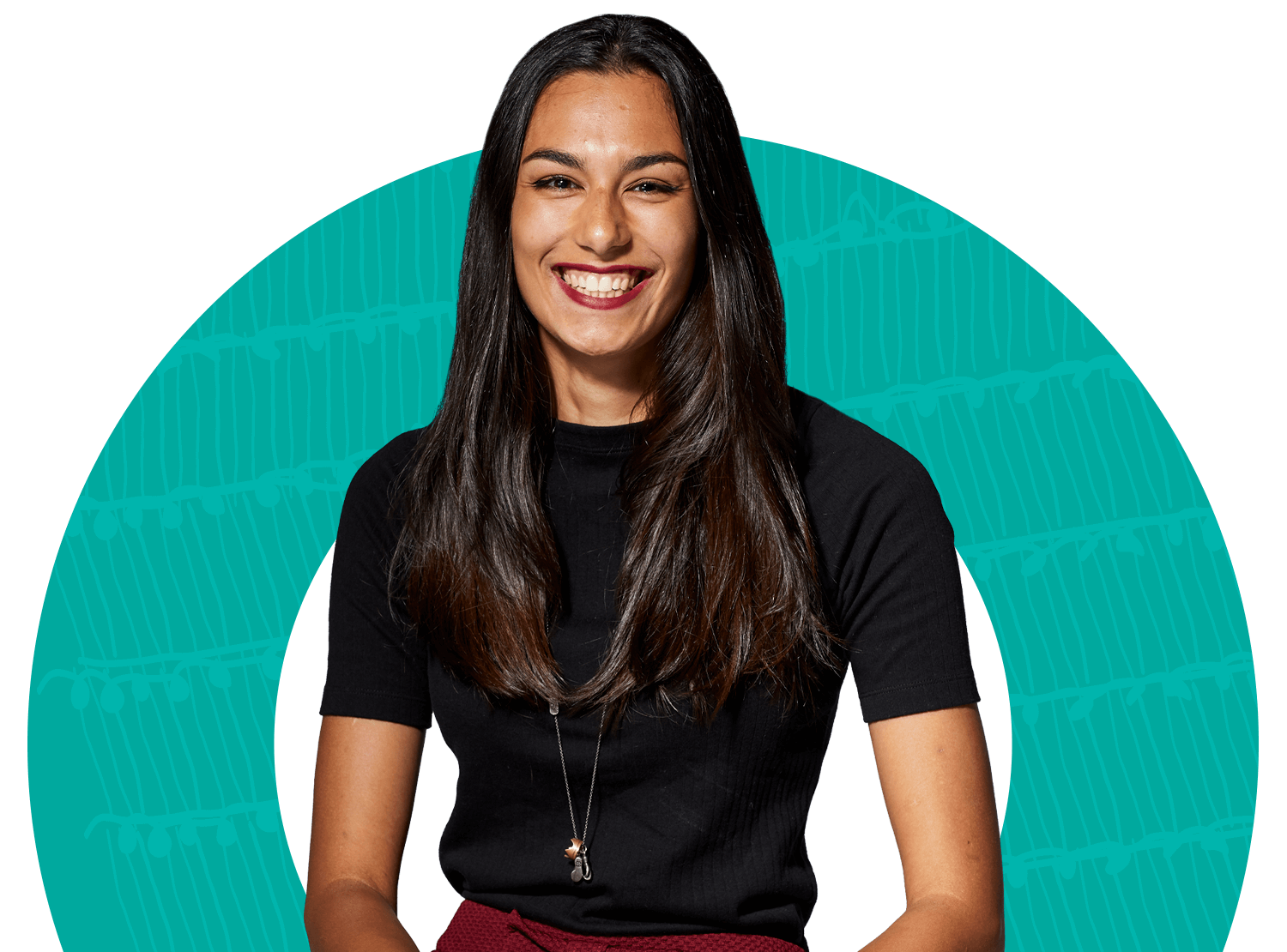 Australian National Museum of Education
Building 5, Level A, Room 5A4
University of Canberra
anme@canberra.edu.au
+61 02 6201 2473