Digital is a culture. It is the way we interact and connect with each other and our environment to create inclusive, collaborative communities and conduct our core business of education and research. It is celebrating innovation, inspiring creativity and empowering people to find new, smarter ways of working together.
Listen and watch our Chief Digital Officer Craig Mutton and staff from the Digital Portfolio talk about the Digital Together strategic program of work, as UC begins its digital evolution and improvement journey.
Our UC community has been engaged as part of an inclusive and exhaustive co-design process to support development of the DMP throughout 2023. In adopting a genuine co-design approach, we aimed to make the DMP relevant, sustainable and adaptive.
Here, our community includes students, staff, adjuncts, alumni, partners, tenants and key external stakeholder groups like ACT Government, UC schools and industry. Effectively, anyone that connects or interacts with our University we consider to be a part of our community.
The project was split into three key phases:
Phase 1 - Extensive and inclusive co-design to craft our guiding principles, objectives and key results.
Phase 2 - Identification and co-creation of initiatives and activities that are required on the 10-year timeline to deliver our objectives and key results.
Phase 3 - Development, review and refinement of the initial DMP 10-Year Timeline, as well as benefits and strategic investment approach.
In Phase 1, we worked with our UC community to co-design a set of principles that will underpin the development of a DMP. These principles were then used to guide the creation of objectives and key results (OKRs), to define what a program of work (through the DMP) will achieve in the short, medium and long-term, and the expected outcomes.
Read our full Phase 1 report here. It is an important document which underpins the creation of our DMP.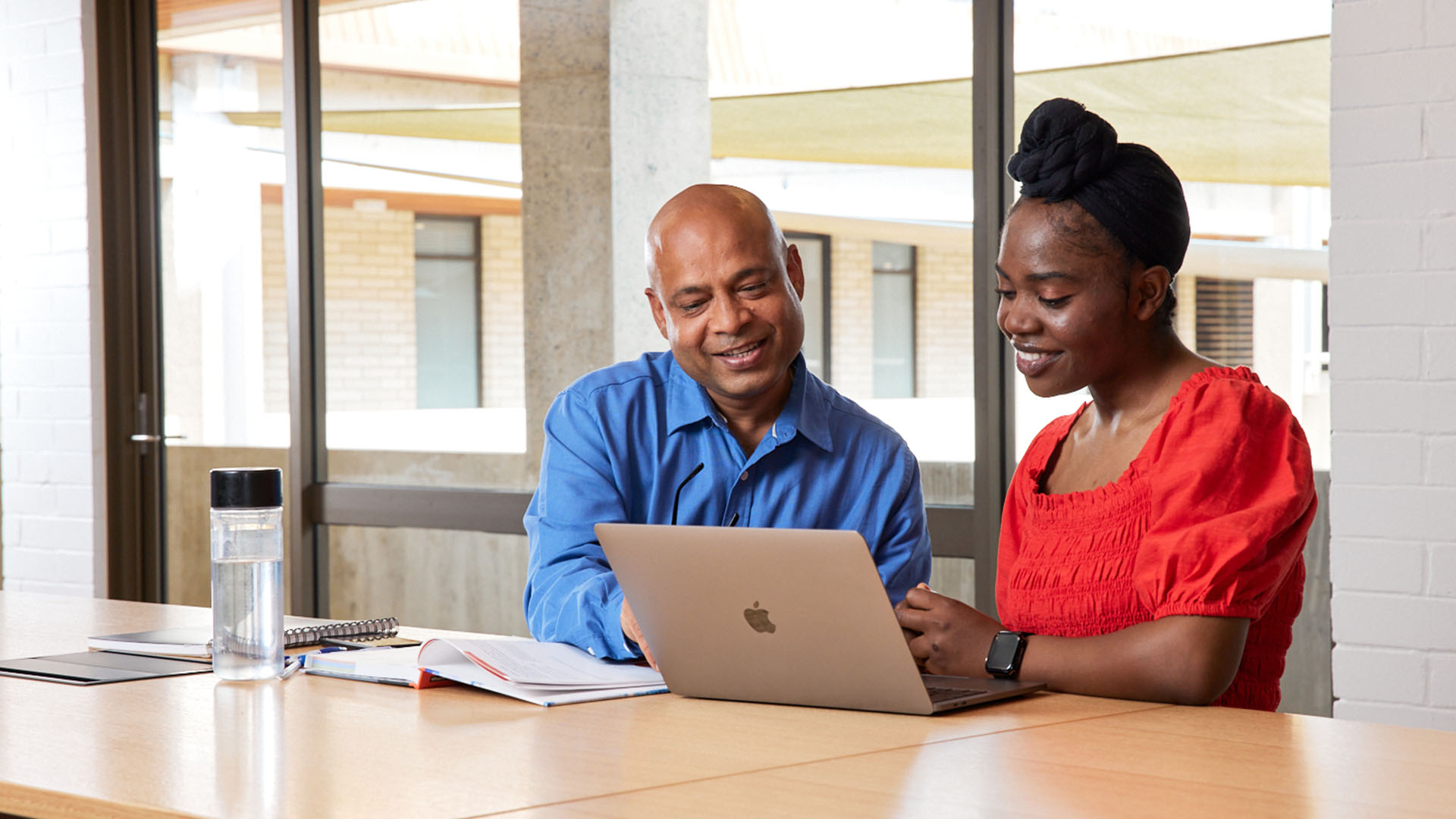 Phase 1 - Co-design of principles, objectives and key results
Discovery

171 interviews
3000+ online engagements
Playback
241 pop-up interactions
153 online responses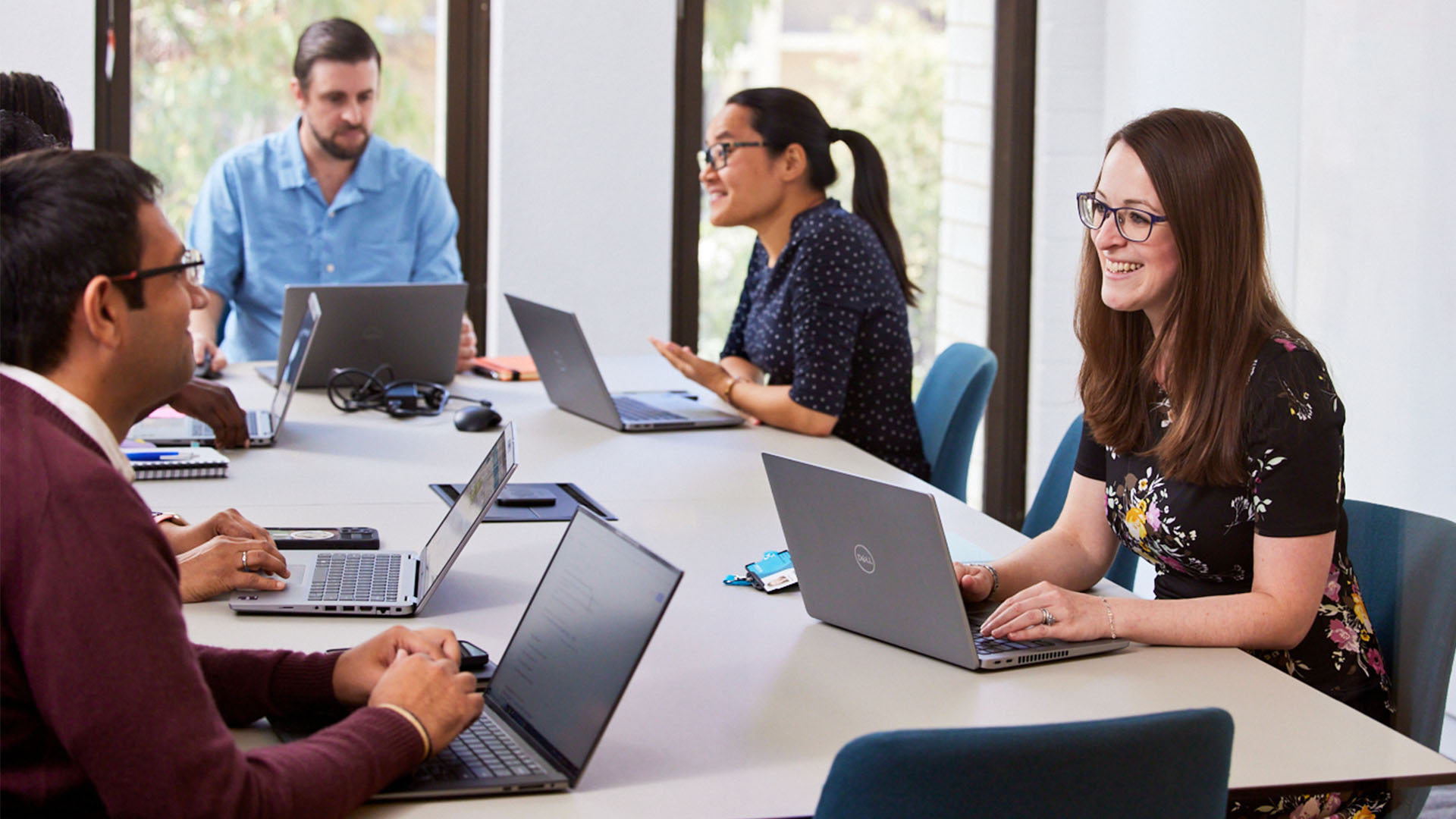 Phase 2 - Co-creation of DMP Initiatives
First wins
11 workshops
260+ online engagements
Future digital capabilities
We engaged students as part of project team to help design key components of the DMP, including this website!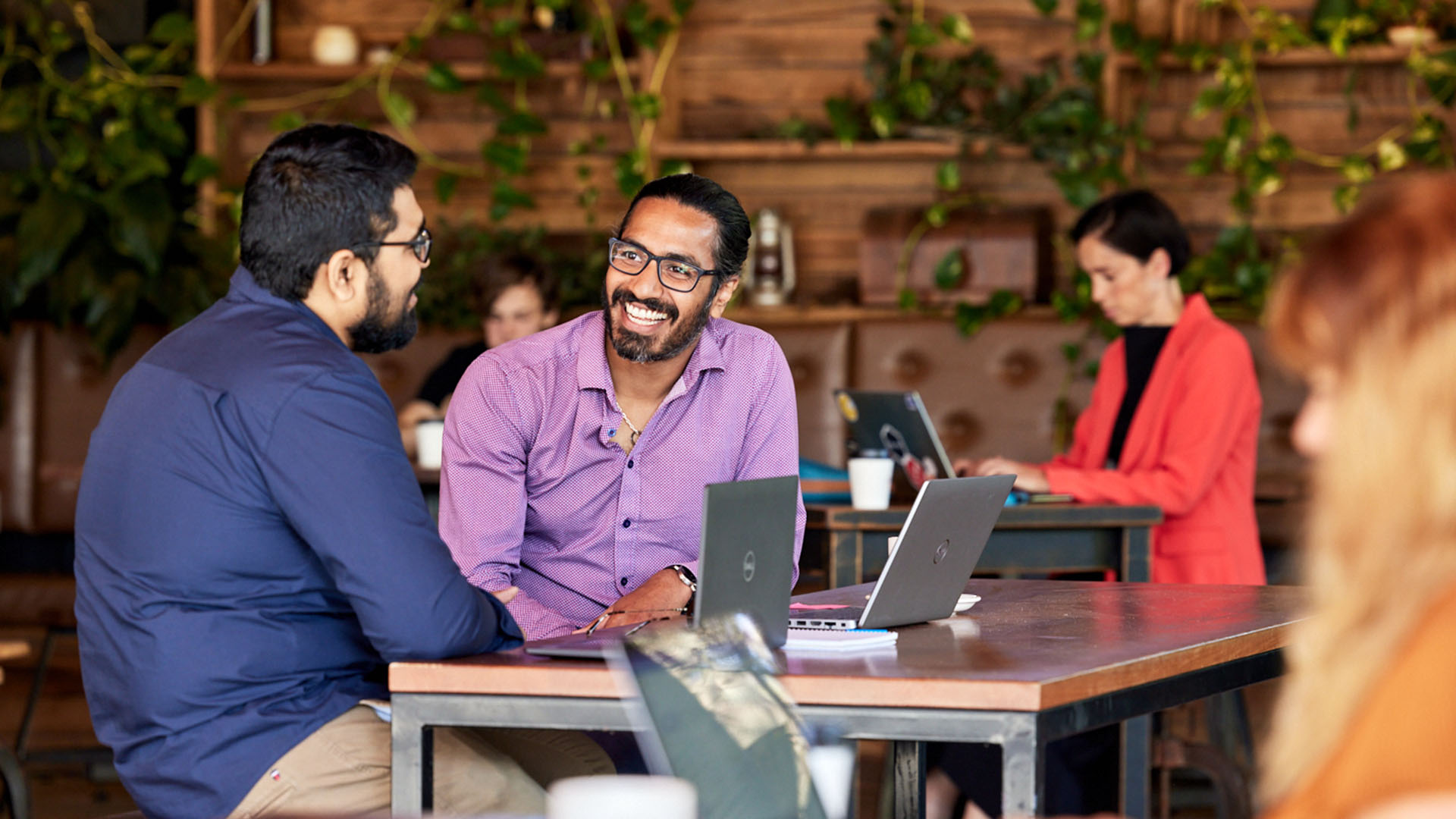 Phase 3 - DMP review and approval
UC community review
Subject matter expert review
Executive and Council approval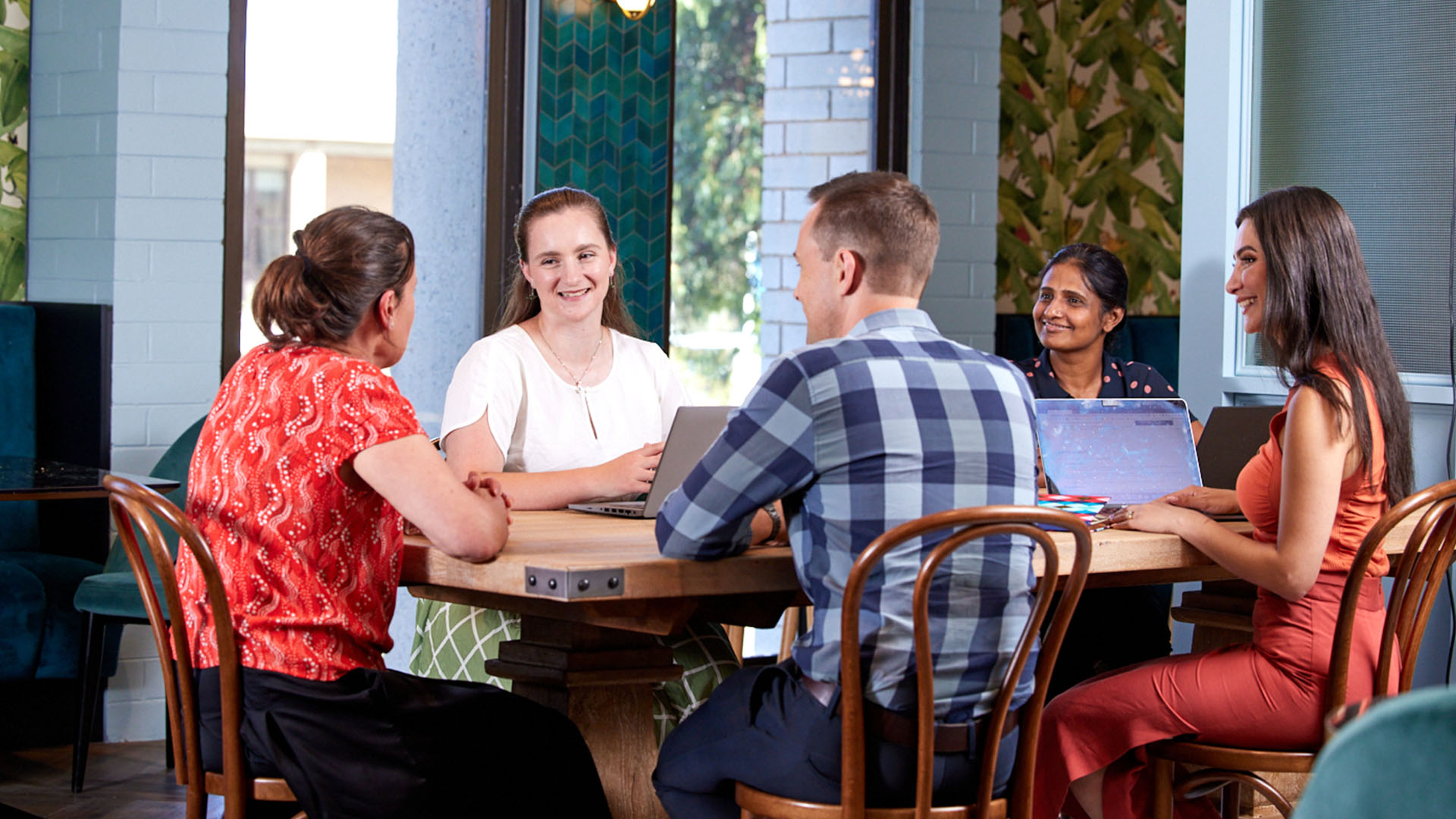 Phase 4 - DMP launch and implementation
Following approval by Council in November 2023, we will officially launch the DMP in early 2024. We will continue to be led by the voices of our community throughout implementation.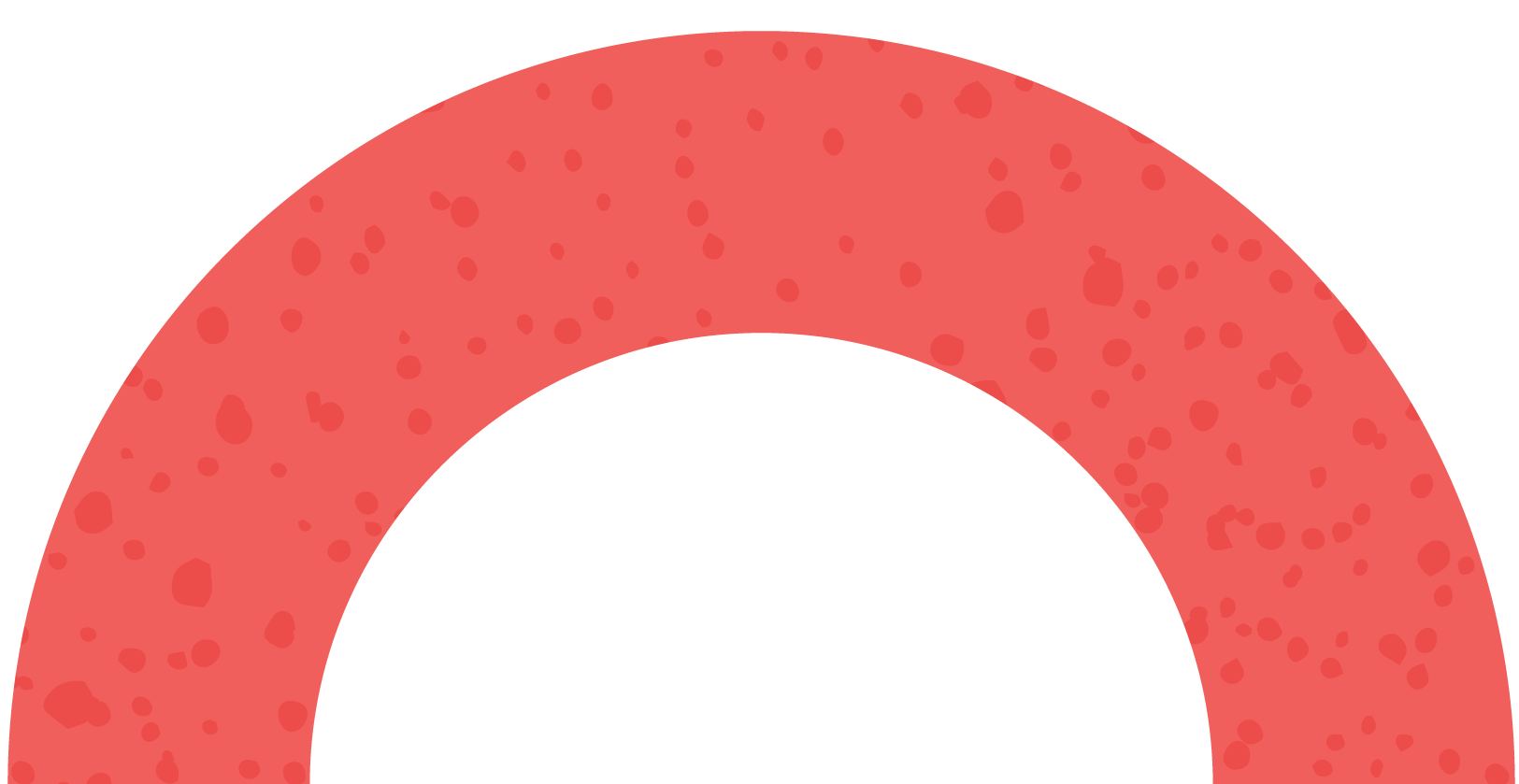 Contact us
University of Canberra
Digital Portfolio