Register for JSPSAAA Symposium 2023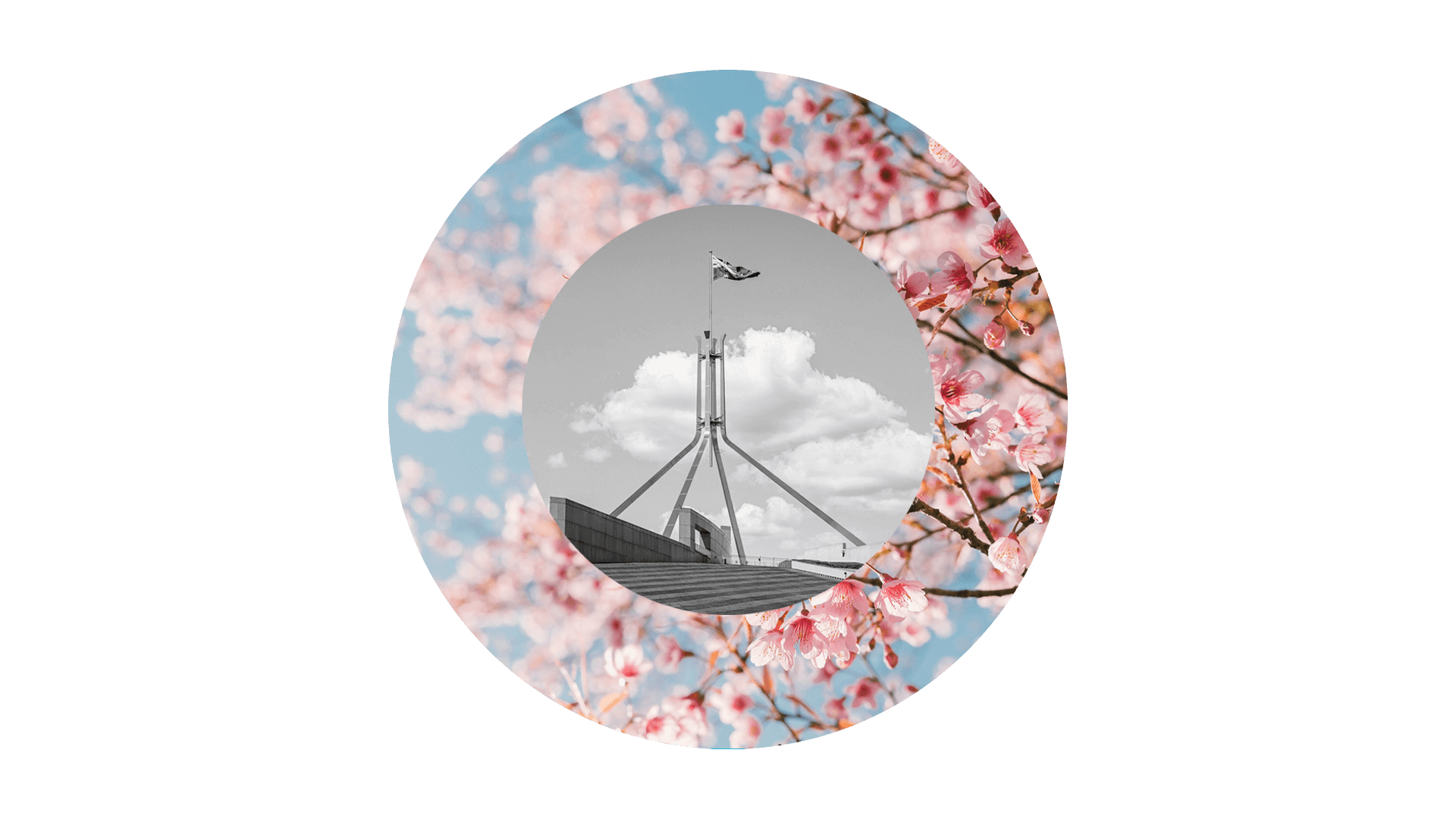 If you are planning to present at the symposium, you need to submit your abstract on registration.
Abstract and figures
The official language of the symposium is English so please submit your abstract in English.
The title of the abstract must reflect the work.
Abstracts (not including the titles) must not exceed 500 words.
Figures can be submitted as an attached document and must not exeeed 10MB in file size. Permitted file types: JPEG, JPG, GIF, PNG, PDF.
Each abstract will undergo a peer review process. Based on the submitted abstract, the reviewers will decide if your abstract is accepted for oral or poster presentation.
Please submit your abstract in DOCX so it can be edited.
Authors and presenters
All authors' full names, titles, institutions, and email addresses must be clearly stated. Contact information of the presenting author must be added.
At least one of the authors named in the abstract must register for the symposium. Only abstracts that are submitted by the authors who have registered for the symposium will be included in the program.