World Class Ecology Research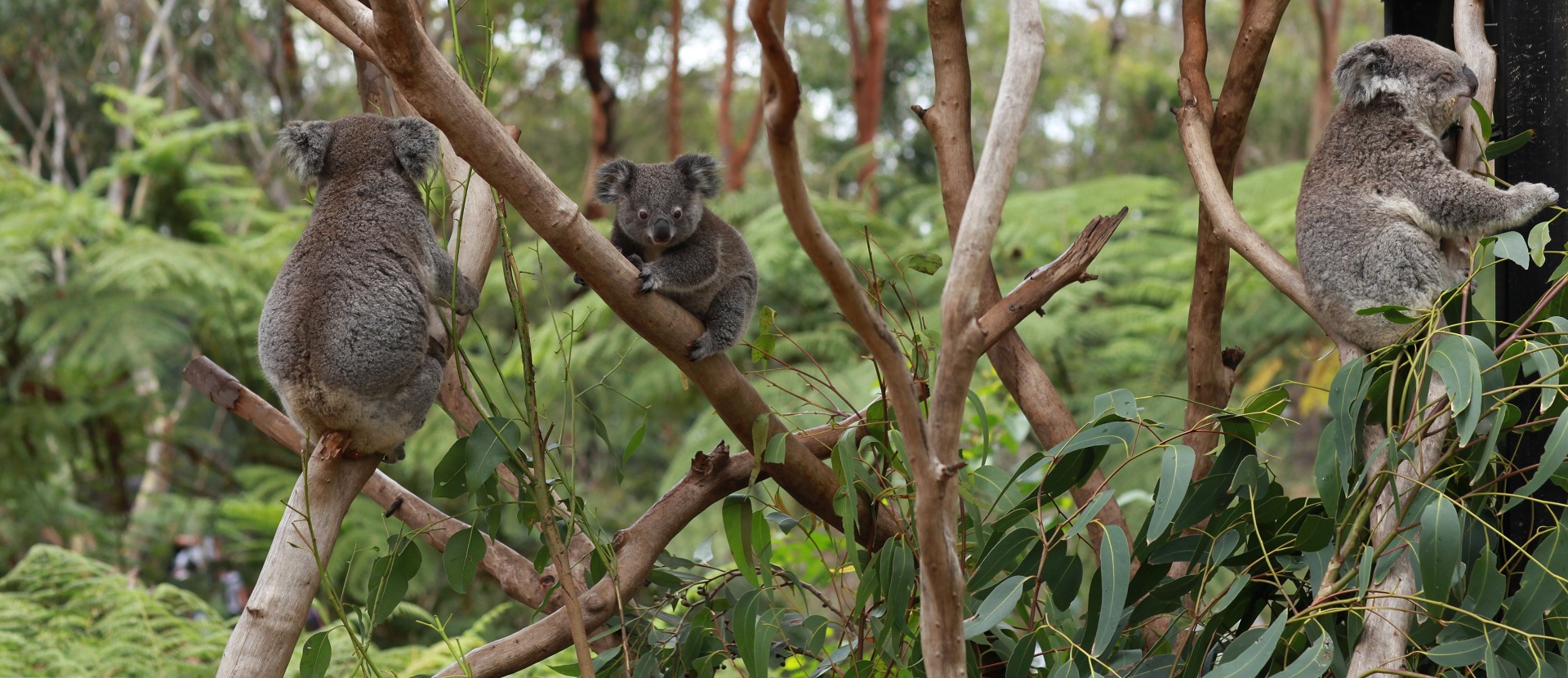 Cracking the koala's genetic code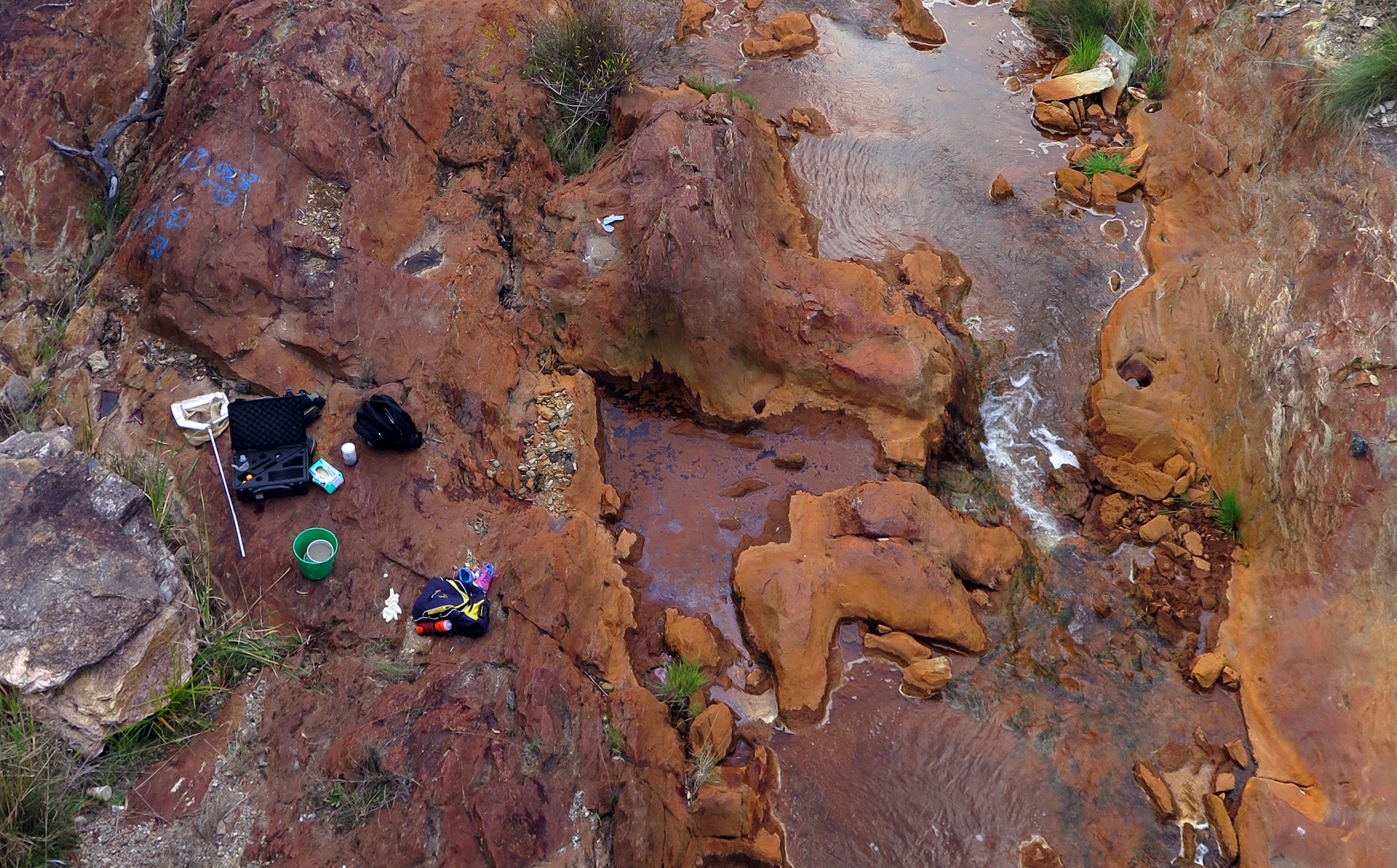 AUSRIVAS Course enrolling now
Institute for Applied Ecology
The Institute for Applied Ecology undertakes world class research to improve our understanding of the environment, and enhance decision-making for natural resource management and sustainable development.
Upcoming Events
Wed, 16 Oct 2019 12:00:00 +11:00
Keep clothing out of landfill and learn new skills. Bring your worn, torn and buttonless clothing to the UC Repair Cafe and we will help you to revitalise it.
Fri, 18 Oct 2019 11:30:00 +11:00
---
Bulletin Board
The Institute for Applied Ecology (IAE) is celebrating its major achievements and the positive impacts they have had on the environment and how ...

Read more