World Class Ecology Research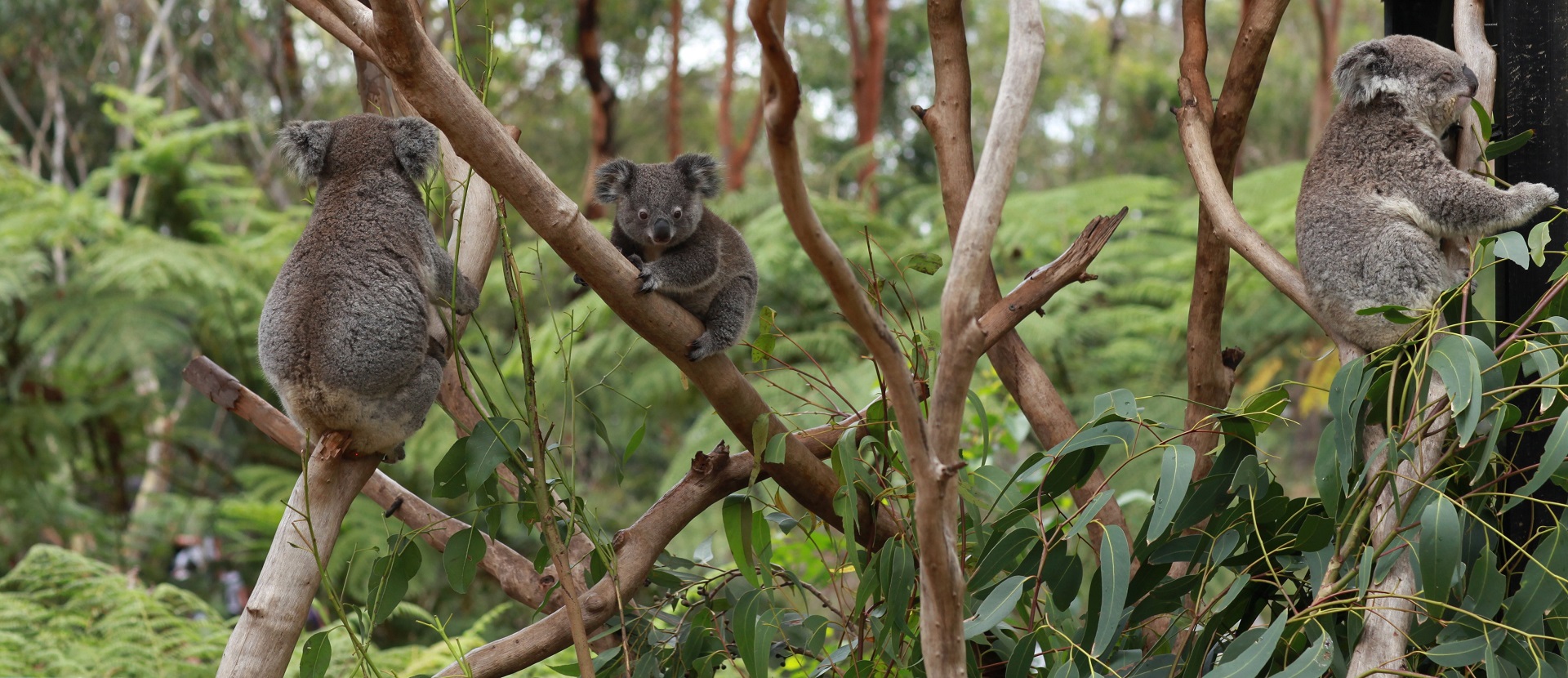 Cracking the koala's genetic code
AUSRIVAS Course enrolling now
Institute for Applied Ecology
The Institute for Applied Ecology undertakes world class research to improve our understanding of the environment, and enhance decision-making for natural resource management and sustainable development.
Upcoming Events
Wed, 27 Nov 2019 12:00:00 +11:00
Keep clothing out of landfill and learn new skills. Bring your worn, torn and buttonless clothing to the UC Repair Cafe and we will help you to revitalise it.
---
Bulletin Board
Children's Tales for Courageous Conservation

Bedtime fables often teach young children about morals, hope, or love. But what can The Magic Pudding story ...

Read more