Novel Modelling to improve decision-making for neighbourhood design to reduce chronic disease risk
/
/
/
/
/
Novel Modelling to improve decision-making for neighbourhood design to reduce chronic disease risk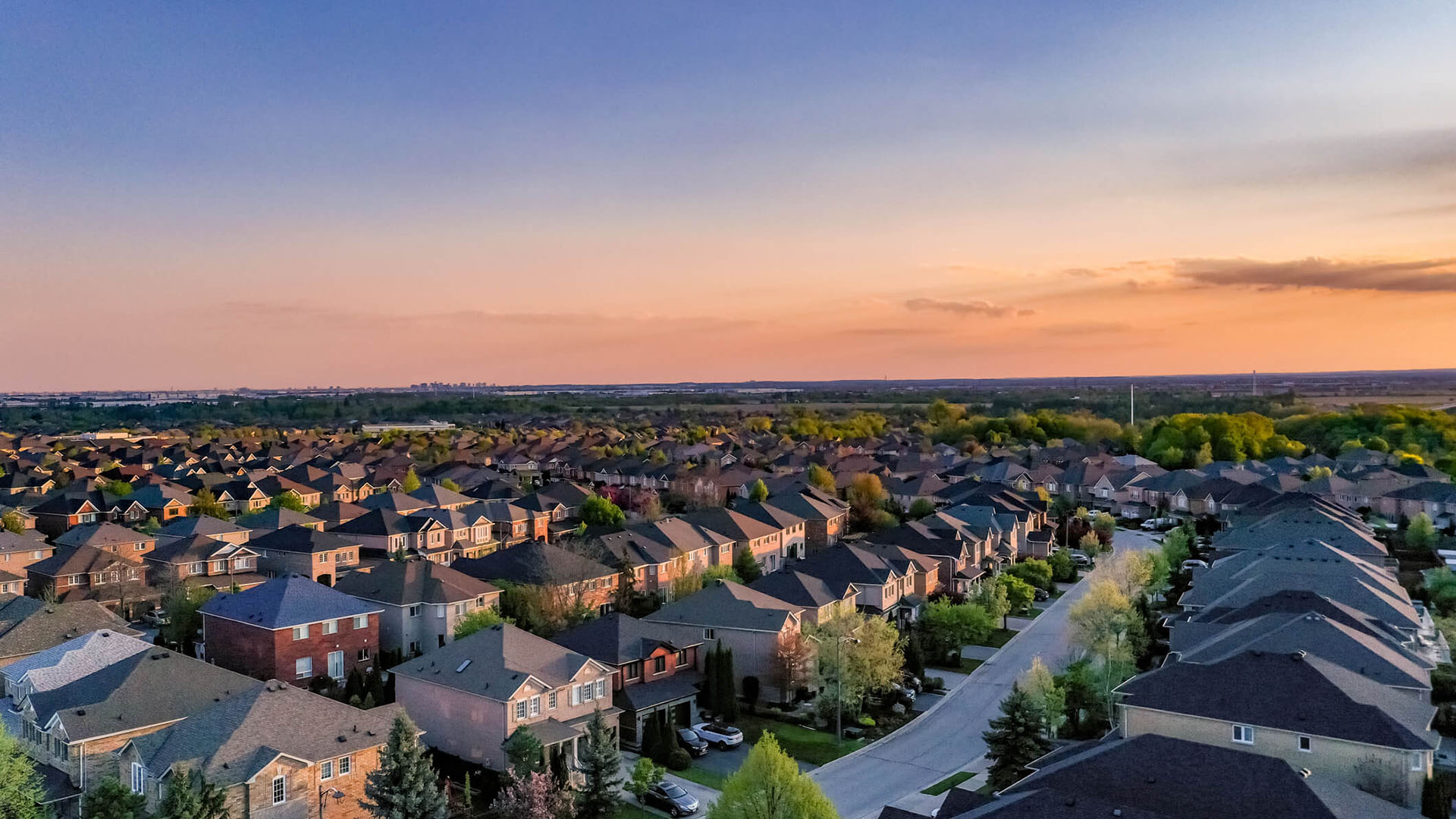 Research on urban design that might support liveability and health (the 20-minute neighbourhood concept) has used analytic methods that do not account for the complexity of urban environments.
This study innovatively uses a flexible and applicable approach (Bayesian Networks) to show where neighbourhood features operate uniquely or not, which features can be prioritised, which are cost effective, and how much of each feature is needed to achieve improvement in reducing risk of chronic disease.
Using novel Bayesian Network analysis, we will develop a practical, user-friendly, generalisable, and scalable tool to inform urban planning initiatives to help decision makers to prioritise initiatives for the greatest health and economic benefits in diverse neighbourhood types to prevent cardiometabolic risk and reduce health inequities.
Luis Salvador-Carulla
Gavin Turrell
Suzanne Carroll
Margaret Cargo
Nasser Bagheri
Katie Speer
Mark Daniel
Funded by: National Health and Medical Research Council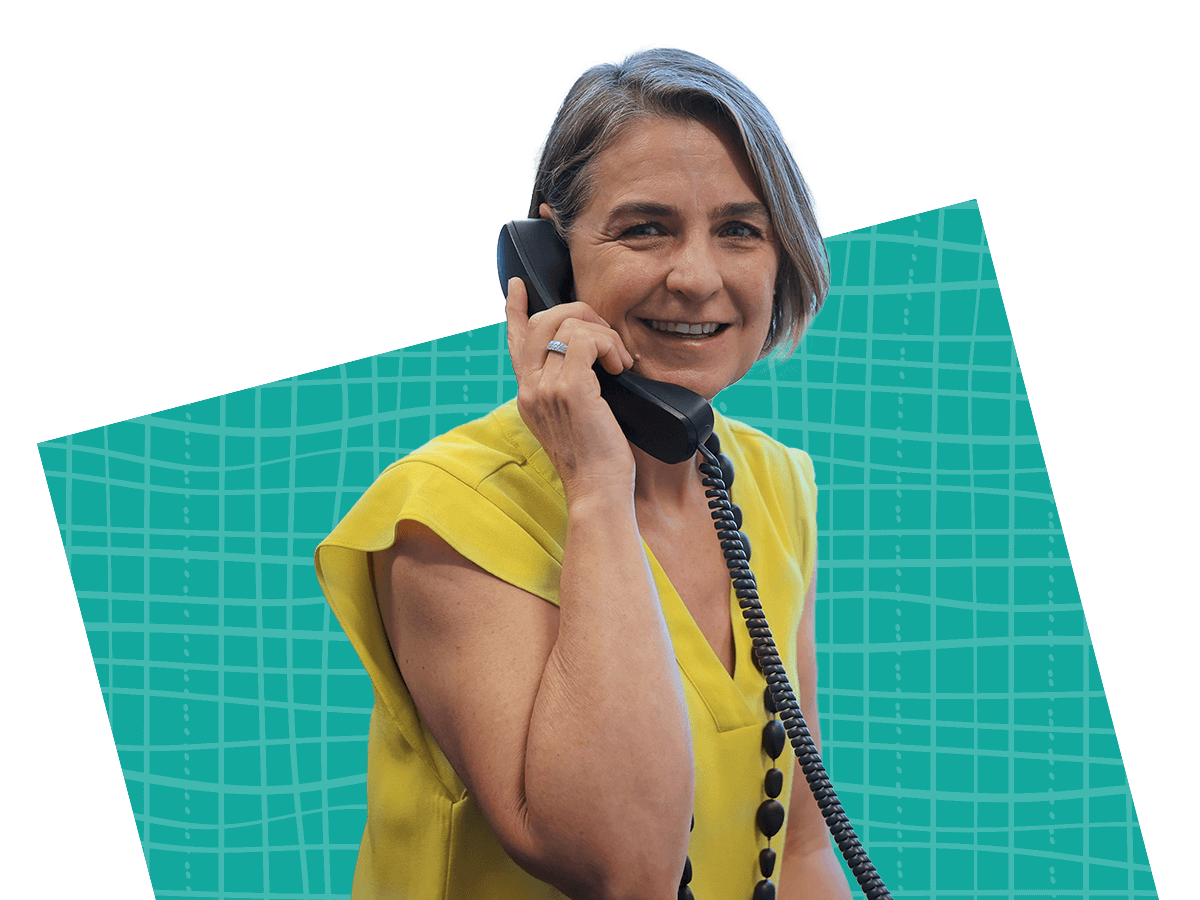 Contact us
University of Canberra Health Research Institute
11 Kirianri Street
Bruce ACT 2601
+61 (02) 6206 8312
uchri@canberra.edu.au