/
/
/
/
/
/
/
Metadata repository
This ESMS/DESDE Metadata repository is provided by geographical region as defined by the World Health Organisation (WHO).
This repository includes all services and local context data from Integrated Atlases and other reports using the ESMS/DESDE system. Whenever possible the ESMS/DESDE coding has been updated to the latest version of DESDE.
The metadata is currently being updated and will be back online in March 2023.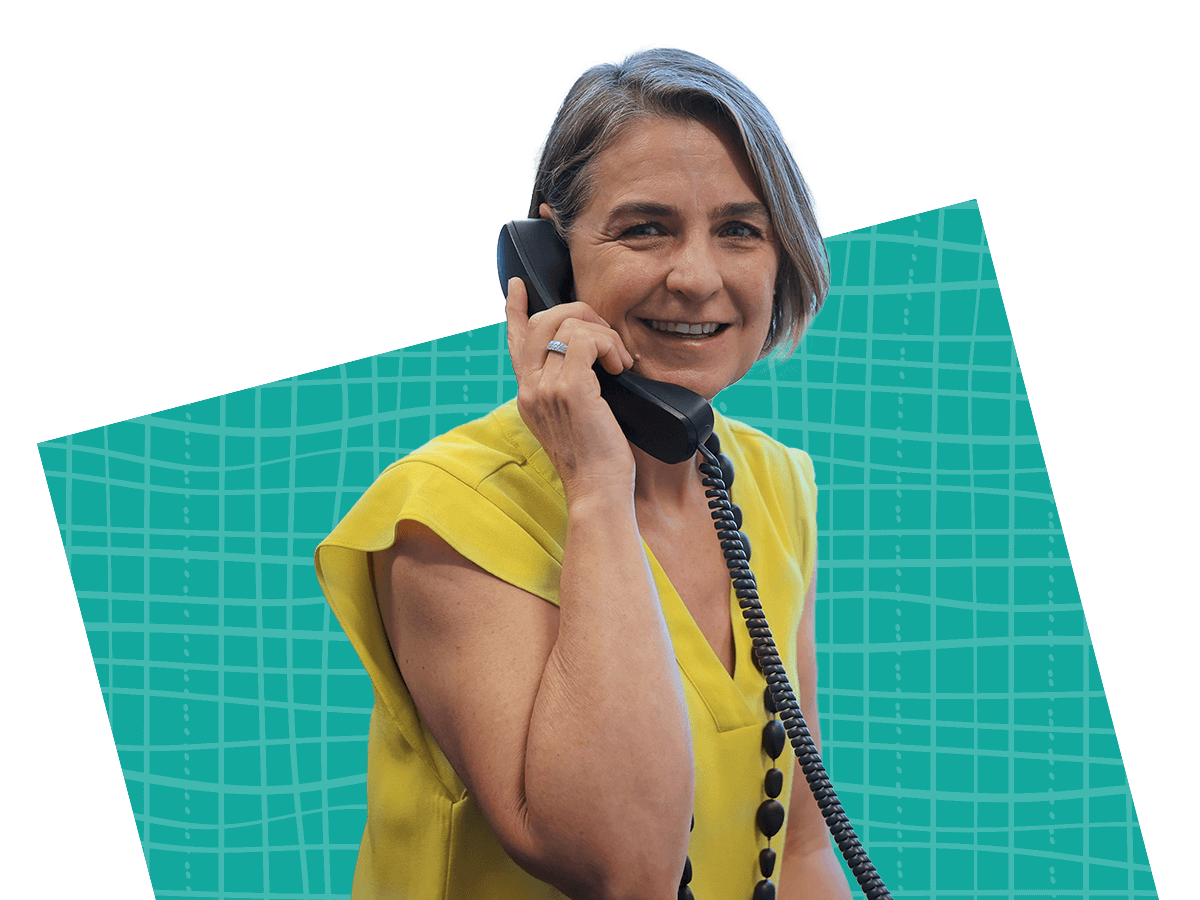 Contact us
University of Canberra Health Research Institute
11 Kirianri Street
Bruce ACT 2601
+61 (02) 6206 8312
uchri@canberra.edu.au