Supporting museum practice
Resources for school museums
This collection of resources support and promote the work of school museums across Australia, including the members of the ANME national network.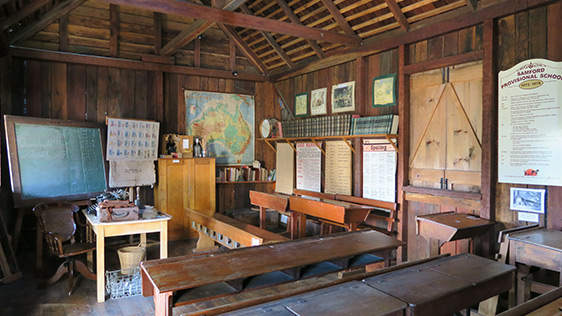 Sponsored by the National Museum of Australia, this website promotes museum practice and museology. It provides numerous online publications discussing museum visitation and other issues. Museums can join Museums Australia.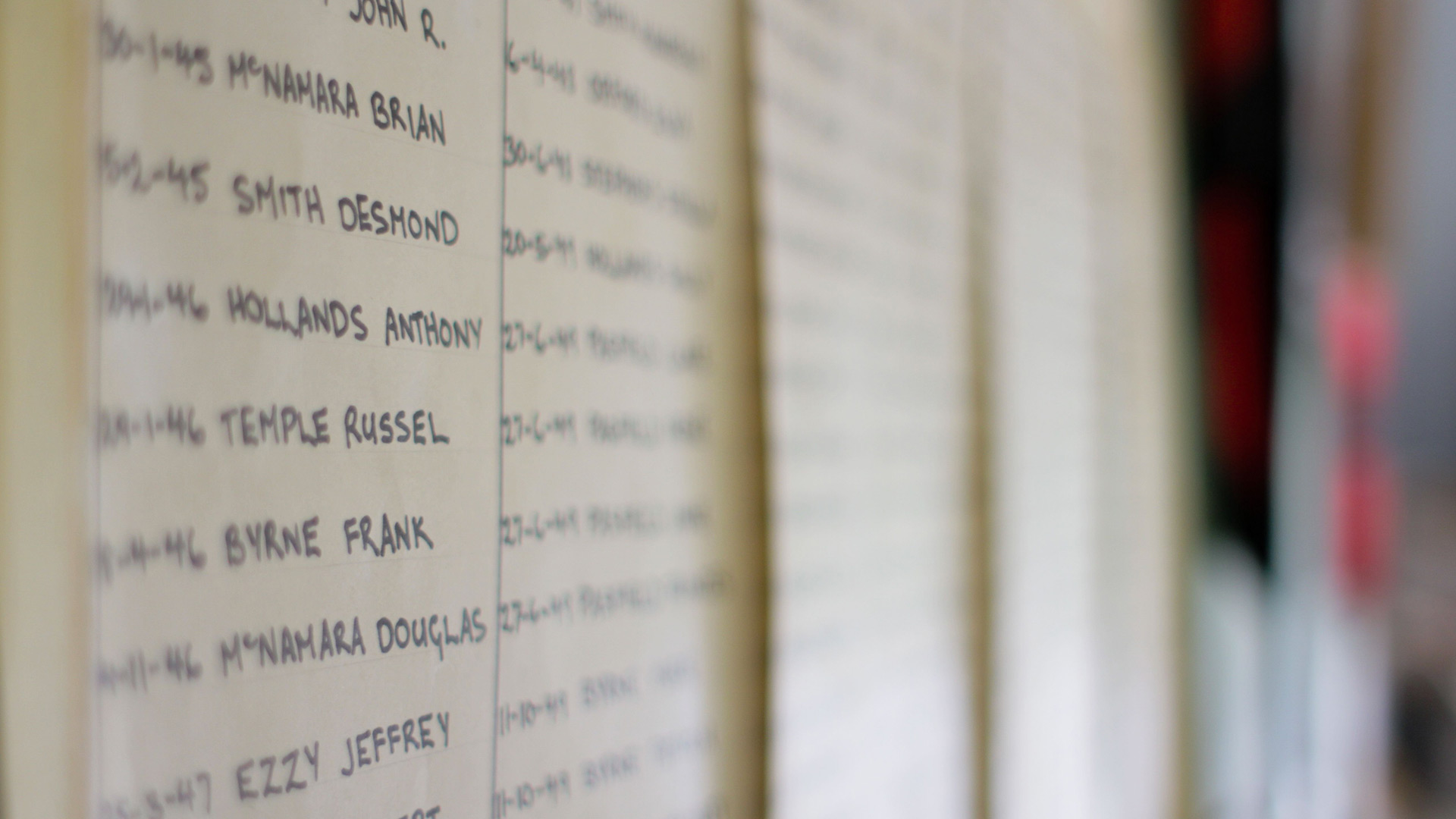 Assessing the significance of cultural heritage is a key challenge facing local museums. This resource outlines a national framework for such assessments.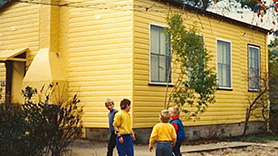 Case studies of good museum practice are available through the work of museums such as Hall School Museum which has a rich website that illustrates how they approach issues like significance, documentation and display.
If you have wonderful historical items on display or in your school 'presses', this handbook will help you care for them.

— Cheryl O'Connor CEO, Australian College of Educators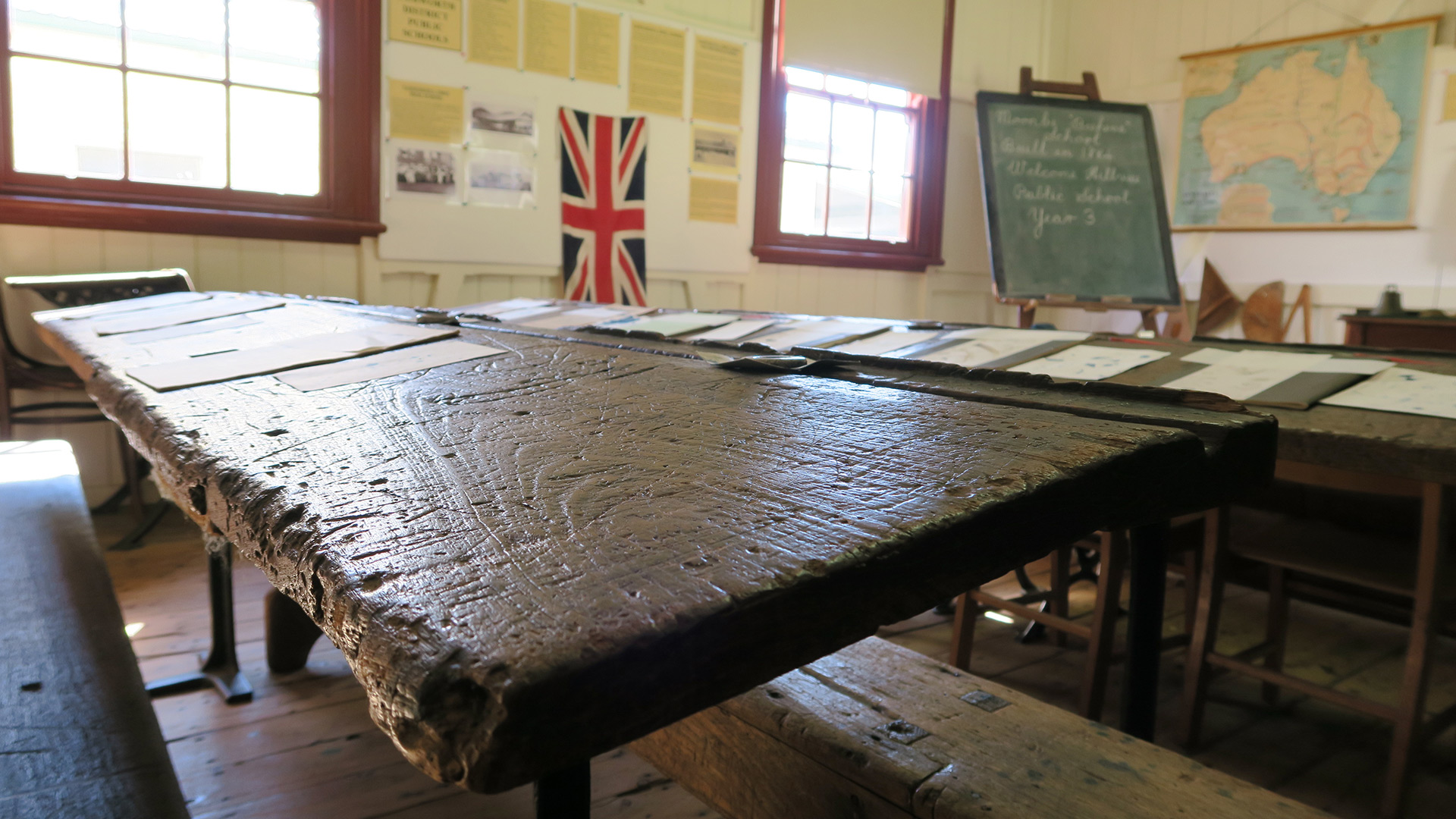 How our handbook can help:
The concept of 'a museum of schooling'
Purposes and goals of a school museum
Categorising items for exhibitions
Documenting and displaying items
Administrative procedures
Caring, storing and conserving items
Preventative conservation techniques
Writing a brief school history
The Handbook is available from the ANME office located in the University of Canberra.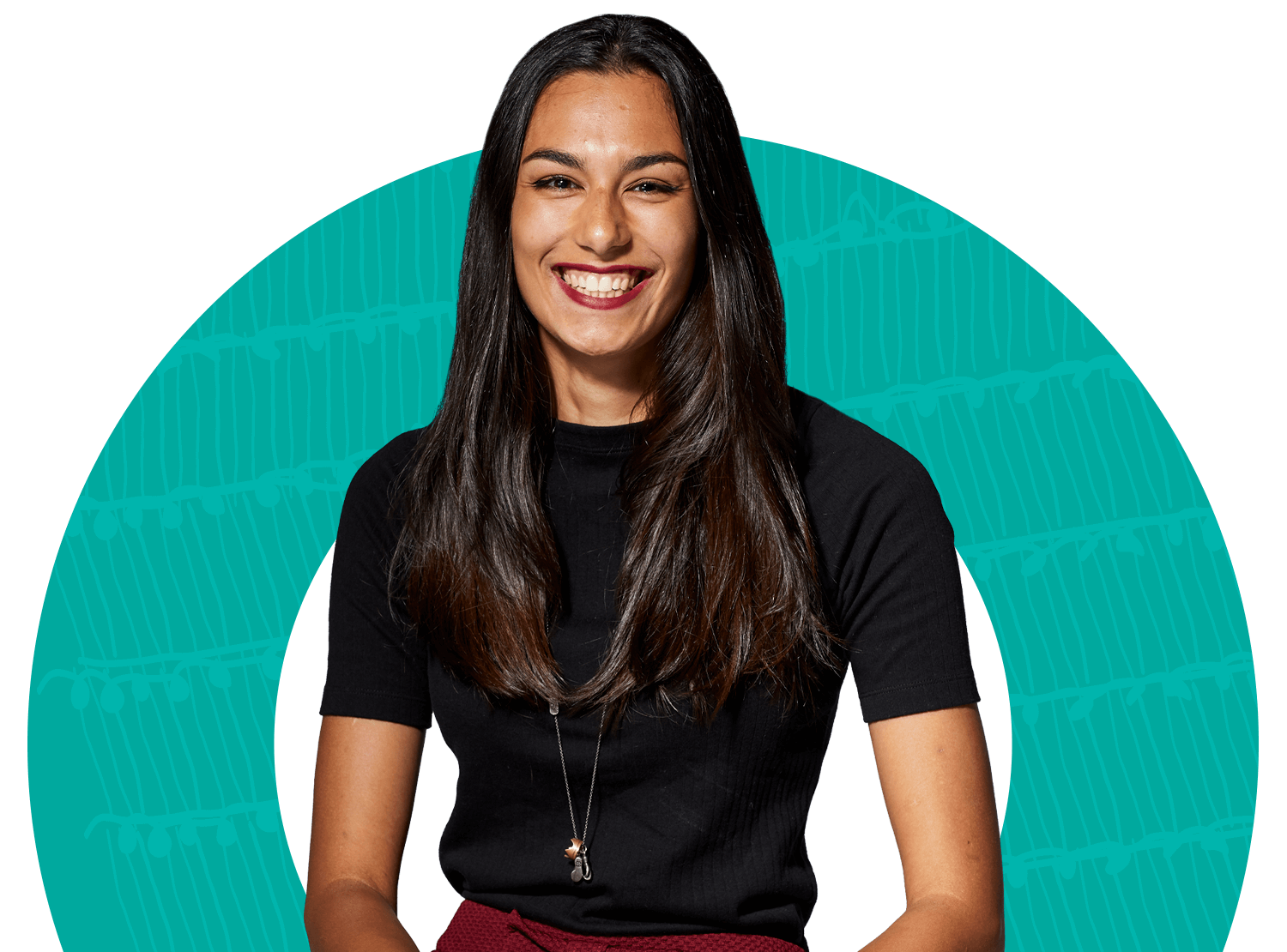 Australian National Museum of Education
Building 5, Level A, Room 5A4
University of Canberra
anme@canberra.edu.au
+61 02 6201 2473