You're an alumnus for life
When you graduate from the University of Canberra you automatically become part of our dynamic, inspiring, and talented alumni community. As an alumnus, you can access the range of benefits and services that the UC alumni office provides, including lifelong learning, personal and professional development, events, and volunteer opportunities.
Find out how you can become more involved with the University, see our upcoming events, or learn more about our Alumni community. Don't forget to also keep your details up to date so we can contact you, and check out our blog for great alumni stories and learning opportunities.
University of Canberra
11 Kirinari Street
Bruce, ACT 2617
---
Upcoming Alumni Events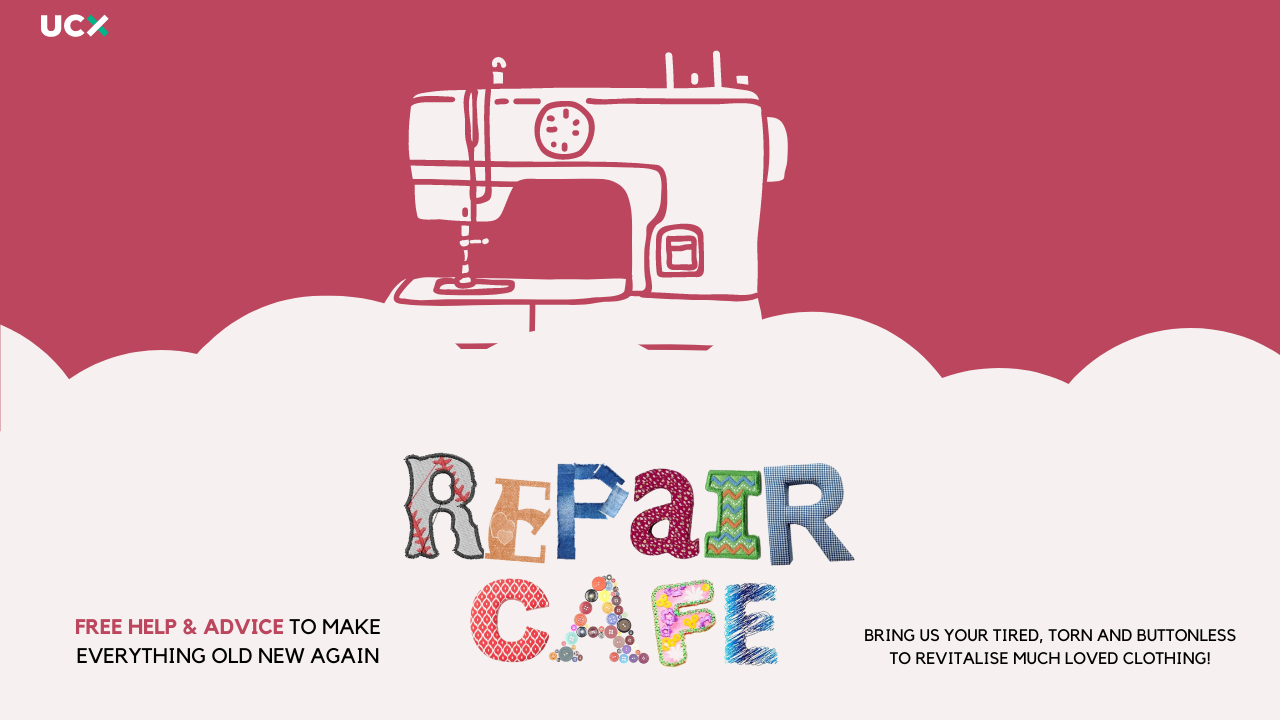 Thu, 28 Nov 2019 18:30:00 +11:00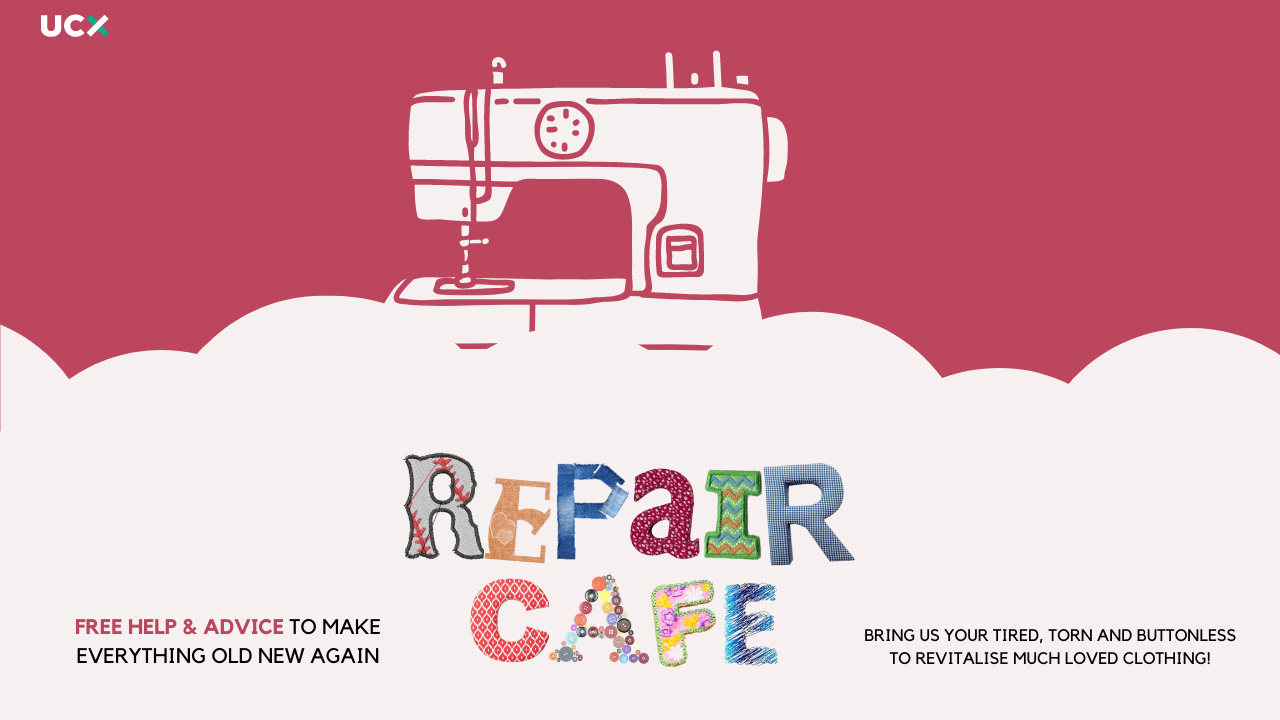 Fri, 29 Nov 2019 00:00:00 +11:00
Join us to find out more about your postgraduate study options at the University of Canberra
This is for anyone:
Wanting to boost their career opportunities by adding to their qualifications.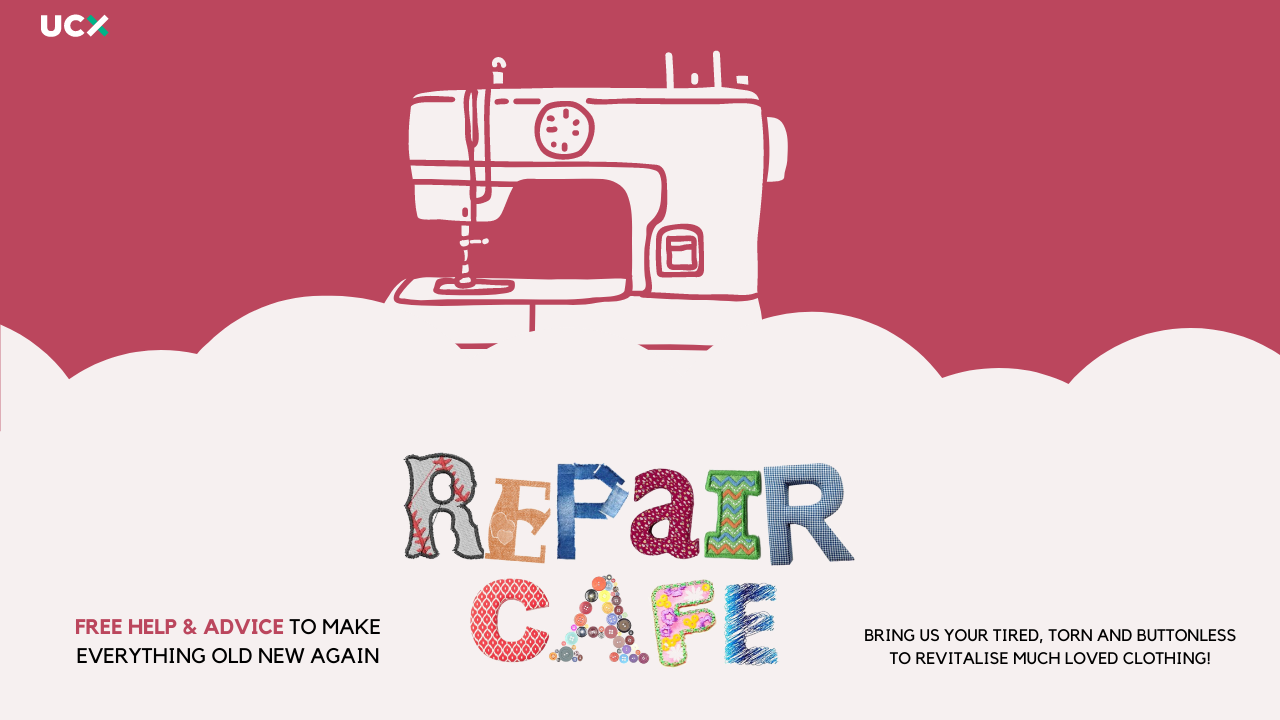 Fri, 29 Nov 2019 07:15:00 +11:00
---
From the Blog
It's not every day you get to go behind the scenes of the wonderful world of Disney. For many of us, Disney

read more

Ian Wishart has spent over 30 years of his life as a passionate advocate for those in need, a champion for human

read more

A massive fan of Star Wars and highly experienced at dressing as a Jedi , this University of Canberra Software Engineering graduate

read more
See all News