You're an alumnus for life
When you graduate from the University of Canberra you automatically become part of our dynamic, inspiring, and talented alumni community. As an alumnus, you can access the range of benefits and services that the UC alumni office provides, including lifelong learning, personal and professional development, events, and volunteer opportunities.
Find out how you can become more involved with the University, see our upcoming events, or learn more about our Alumni community. Don't forget to also keep your details up to date so we can contact you, and check out our blog for great alumni stories and learning opportunities.
University of Canberra
11 Kirninari Street
Bruce, ACT 2617
---
Stay Connected!
Upcoming Alumni Events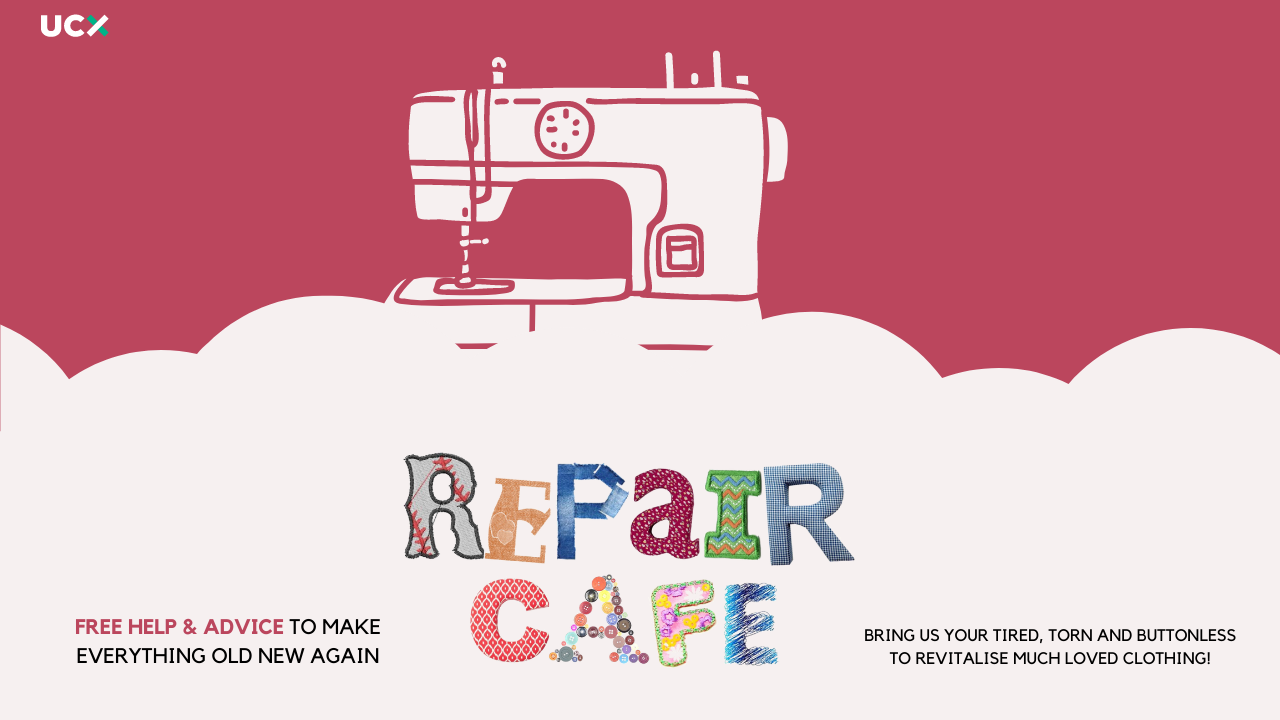 Wed, 31 Jul 2019 12:30:00 +10:00
Sun, 11 Aug 2019 15:00:00 +10:00
On behalf of the University of Canberra and the Royal Institute of Management, alumni are invited to join University executives for a Sunday afternoon of networking, speakers and light catering.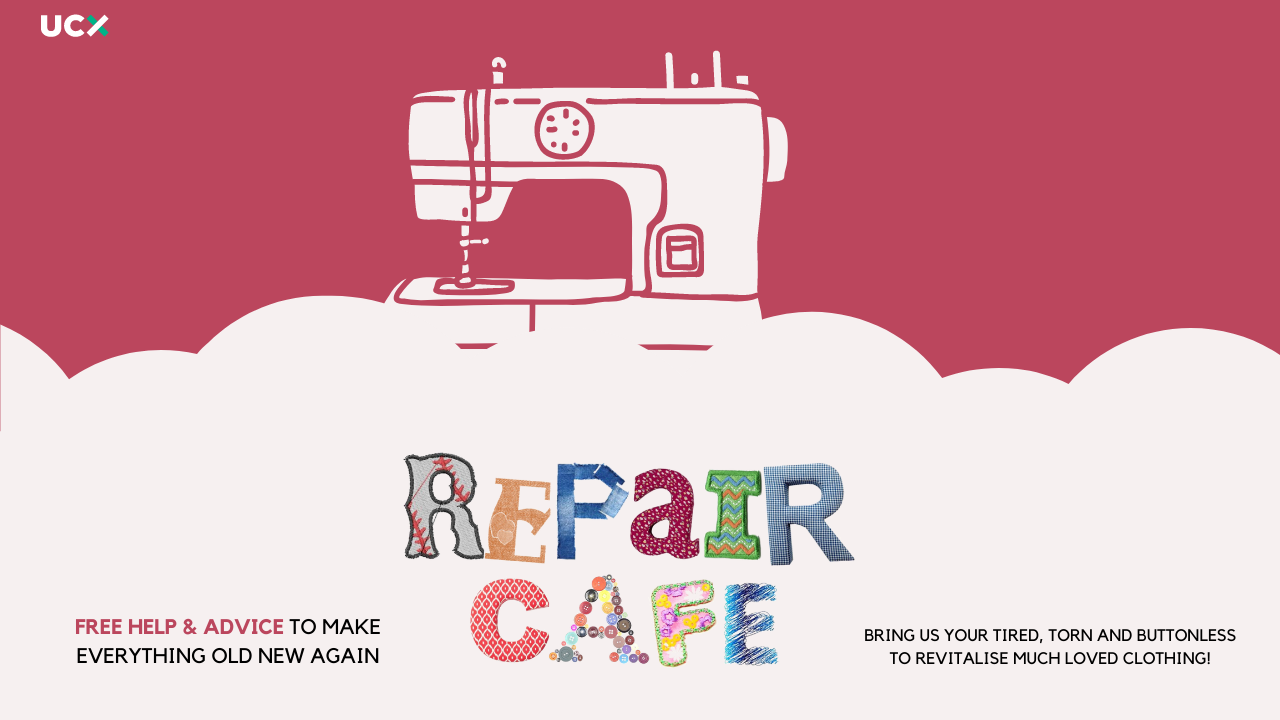 Fri, 29 Nov 2019 07:15:00 +11:00
---
From the Blog
Let's face it, there are more exciting things to discuss with your friends than tax and if you do get a chance

read more

Former refugee and UC graduate Hedayat Osyan is determined to help refugees integrate into their new life in Australia with all the

read more

Eastlake Demons coach, Peter McGrath, is determined to ensure the players under his control are positive contributors on and off the field.Last

read more
See all News